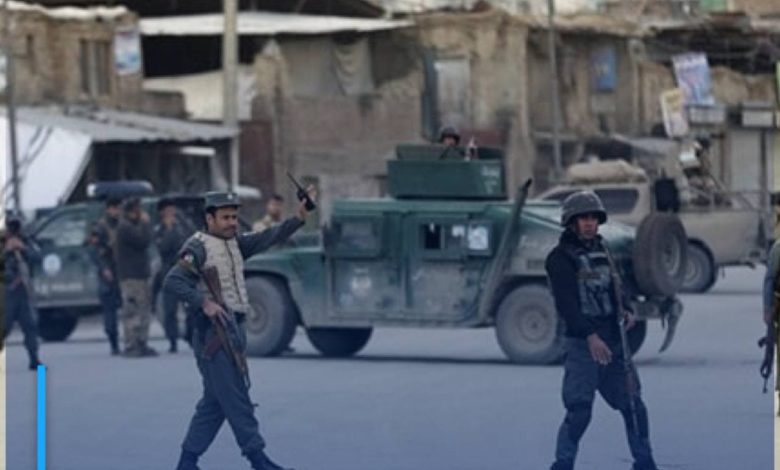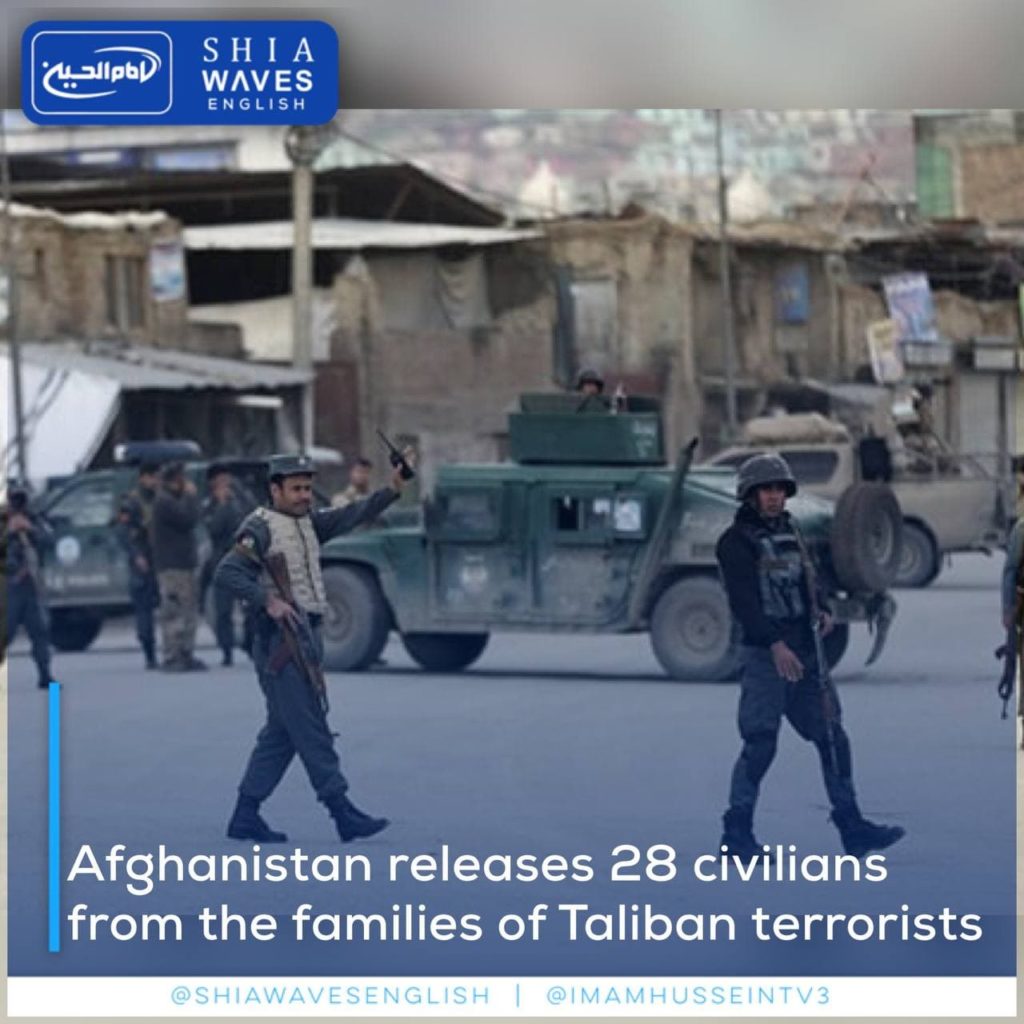 ---
Afghanistan announced the release of at least 28 Afghan civilians from a prison belonging to the terrorist Taliban movement in the southern Helmand province of the country by commandos.
The Afghan news agency Khama Press stated that the Afghan commandos managed to rescue at least 28 Afghan civilians, and that during the operation, the Afghan special forces killed six Taliban members, and that the special operations unit confiscated many weapons of Taliban fighters.
There were no further details regarding the identity of the civilians released, and the Taliban did not comment so far on the rescue mission.