Islam World
NEWS
Saudi
Karbala-based Umm Abiha Foundation provides its assistance to the underprivileged in Yemen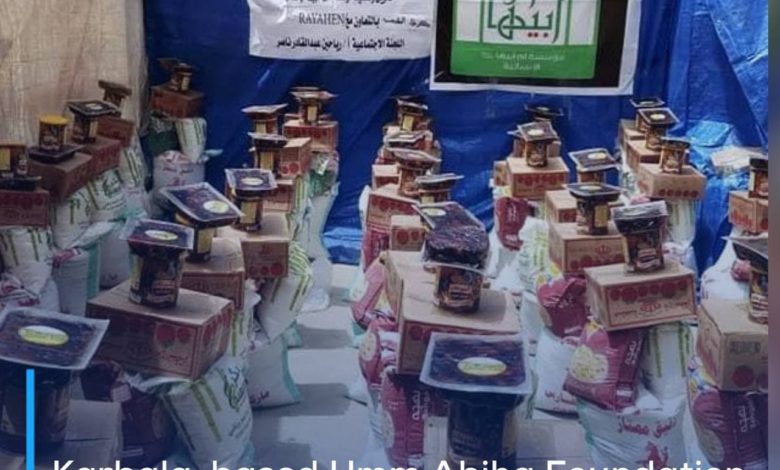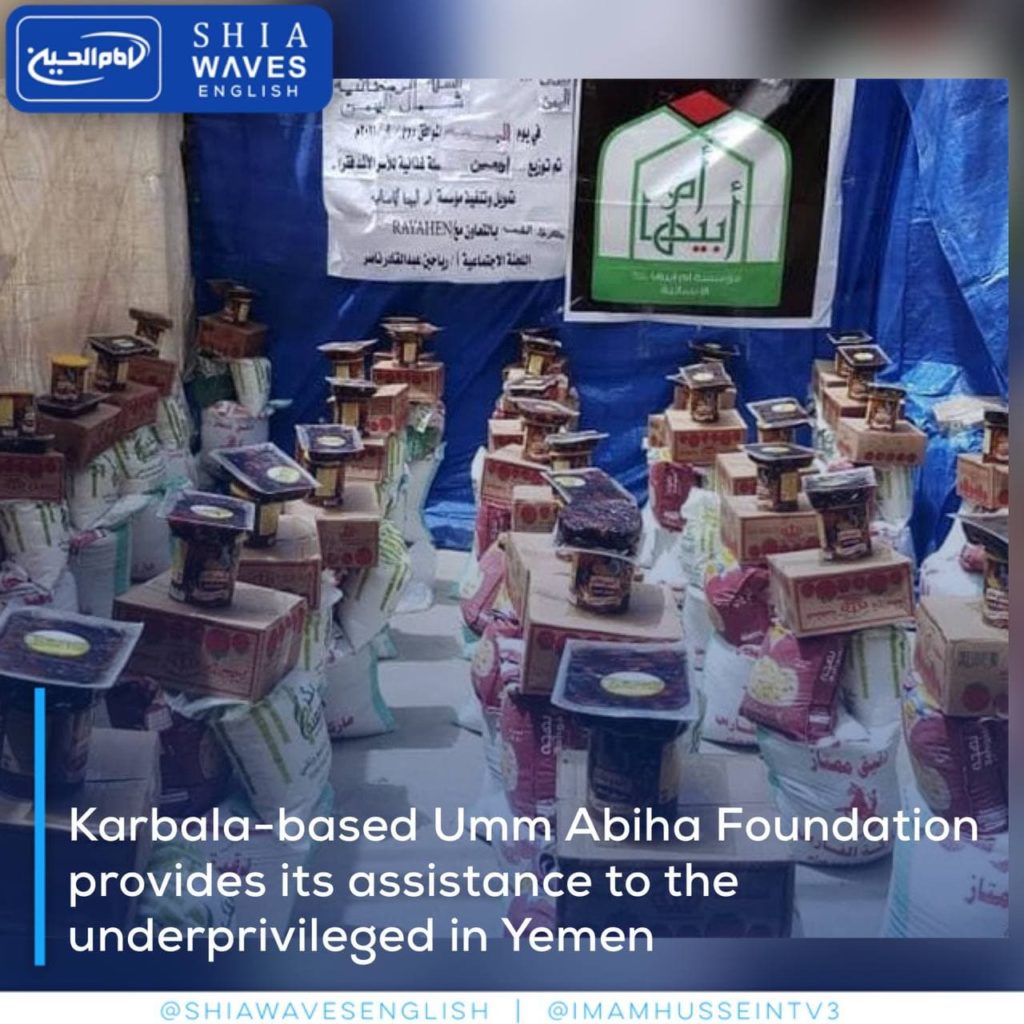 ---
The Umm Abiha Humanitarian Foundation, peace be upon her, affiliated with the Shirazi Religious Authority in the holy Karbala, sent a new batch of aid to the underprivileged families in the north of Yemen.
In a statement received by Shia Waves, the Foundation stated that the charitable work comes in compliance with the recommendations of the Supreme Religious Authority, His Eminence Grand Ayatollah Sayyed Sadiq al-Husseini al-Shirazi, for the need to care for poor families, and in cooperation with the al-Rayaheen Social Committee on the occasion of the great month of Ramadan, the aid consisted of basic food baskets and was distributed to forty families from the followers of Ahlulbayt, peace be upon them.
The Foundation stressed the importance of cooperation and solidarity to support poor and needy families and extend a helping hand to them.