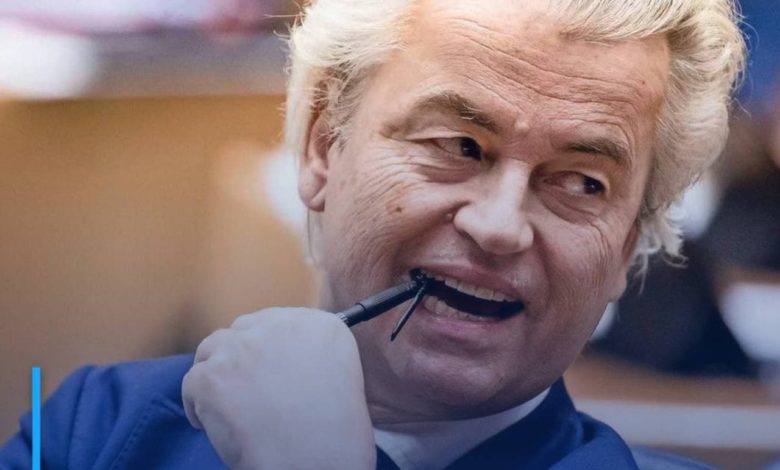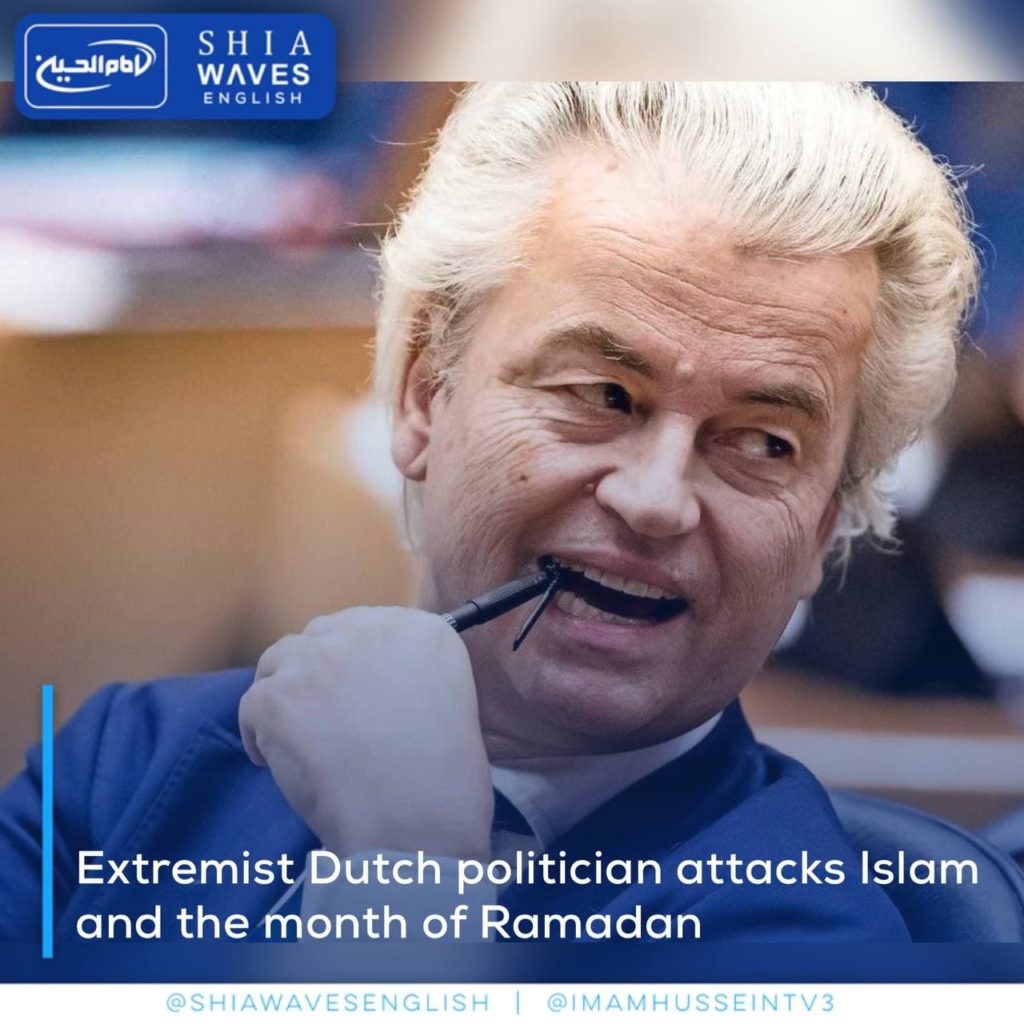 ---
The far-right Dutch politician, Geert Wilders, who is known for his anti-Islam stances, attacked Islam and Muslims again, saying that "the culture of the month of Ramadan does not represent the Netherlands."
The far-right politician, who is the head of the Freedom Party, the largest ethnic political party in the Netherlands, shared a video clip on his Twitter account, titled "No to Islam, no to Ramadan… Freedom, No to Islam."
The video, which was shared by Wilders, included the sound of the call to prayer, and the words "Ramadan is not part of our culture, nor of our history and not of our future… Stop Islamization…Islam does not belong in the Netherlands."
Turkey's Communications Director Fahrettin Altun condemned Wilder's remarks.
"Heartless Geert Wilders is racist, fascist and extremist. Islam condemns all. Stop racism," Altun said on Twitter, tagging the Dutch lawmaker.