NEWS
Decision to allow Muslim nurses to wear hijab could be made by end-August: PM Lee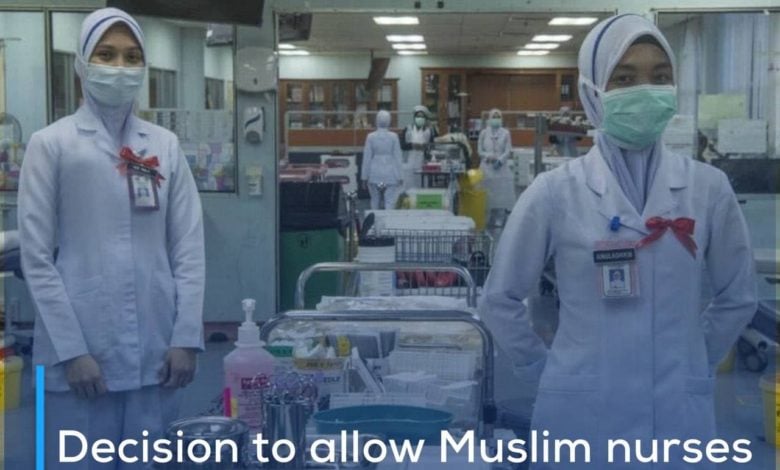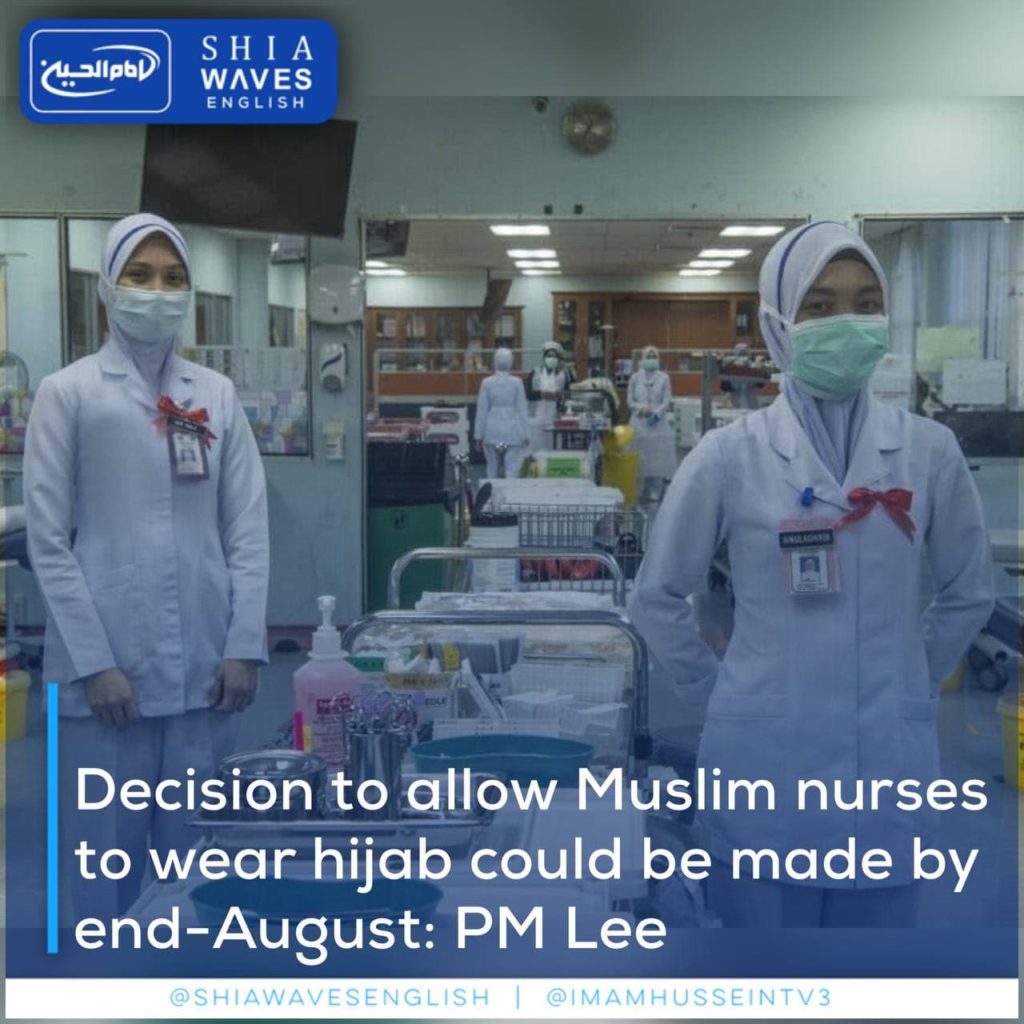 ---
A decision on whether Muslim nurses will be allowed to wear the hijab while at work will hopefully be made by the end of August, said Prime Minister Lee Hsien Loong on Saturday after a closed-door dialogue with 70 Malay/Muslim community leaders.
He said that Singapore should be prepared to make such a move for nurses because people's attitudes have changed.
Speaking to reporters after the dialogue at the Civil Service Club at Tessensohn Road, Mr Lee said: "In social and work settings, the hijab is now more common and on its own, we can see the merits of allowing Muslim nurses to wear the hijab with their uniform if they wish."
The Government, he said, has been considering allowing Muslim nurses to wear the hijab for some time but needed time to prepare the ground for such a change.
"We have to make sure that everybody understands this is a careful adjustment and not a wholesale change. We want people to realize what the limits are, as we make these changes and we must make sure that Singaporeans, both Muslims and non-Muslims, are ready to accept the move," he added.
Stressing the importance of Singapore's multiracial and multi-religious society, Mr Lee said the Government is fully committed to preserving harmony and maintaining common space.
Minister-in-charge of Muslim Affairs, Masagos Zulkifli, who was also at Saturday's dialogue, said that the discussion was a "constructive and candid" one, with all parties coming away with a better understanding of each other's views.