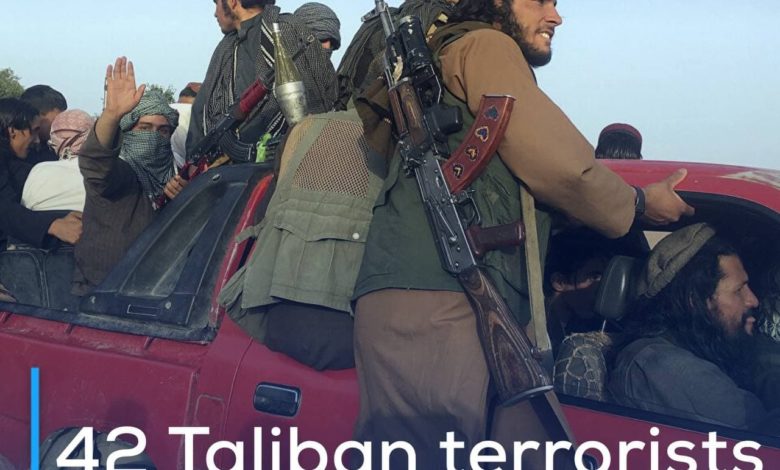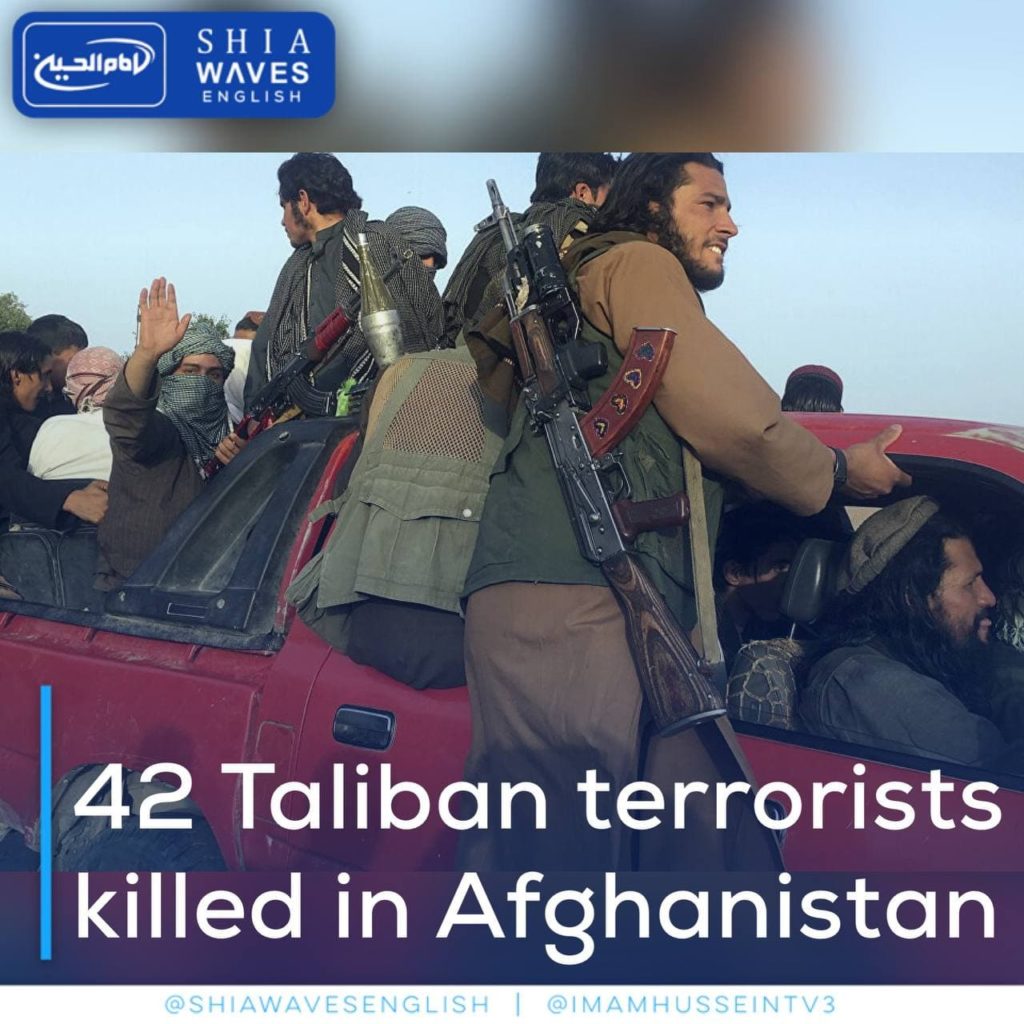 ---
Forty-two members of the terrorist Taliban movement were killed in security operations in Kandahar province, southern Afghanistan.
In a statement, the Afghan Ministry of Defense stated that during the past 24 hours, defense and security forces, with the support of the Air Force, have targeted Taliban elements in Arghandab and Zhari in Kandahar province, killing 42 Taliban and wounding 5 others.
It added, that 220 mines were discovered and neutralized, in addition to the seizure of 8 different types of enemy vehicles.