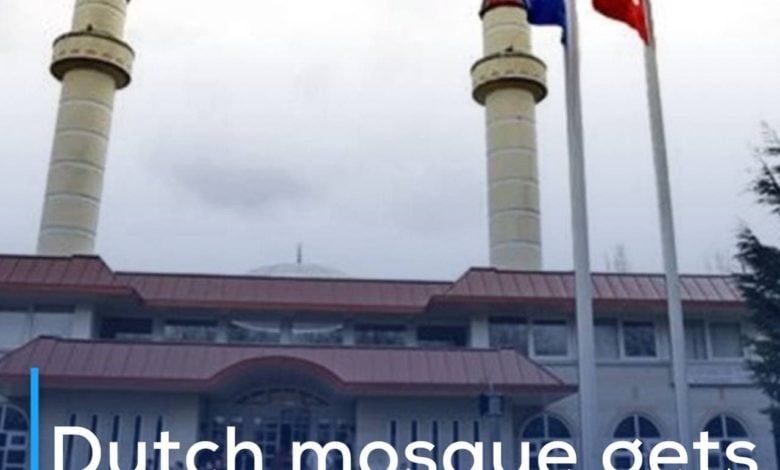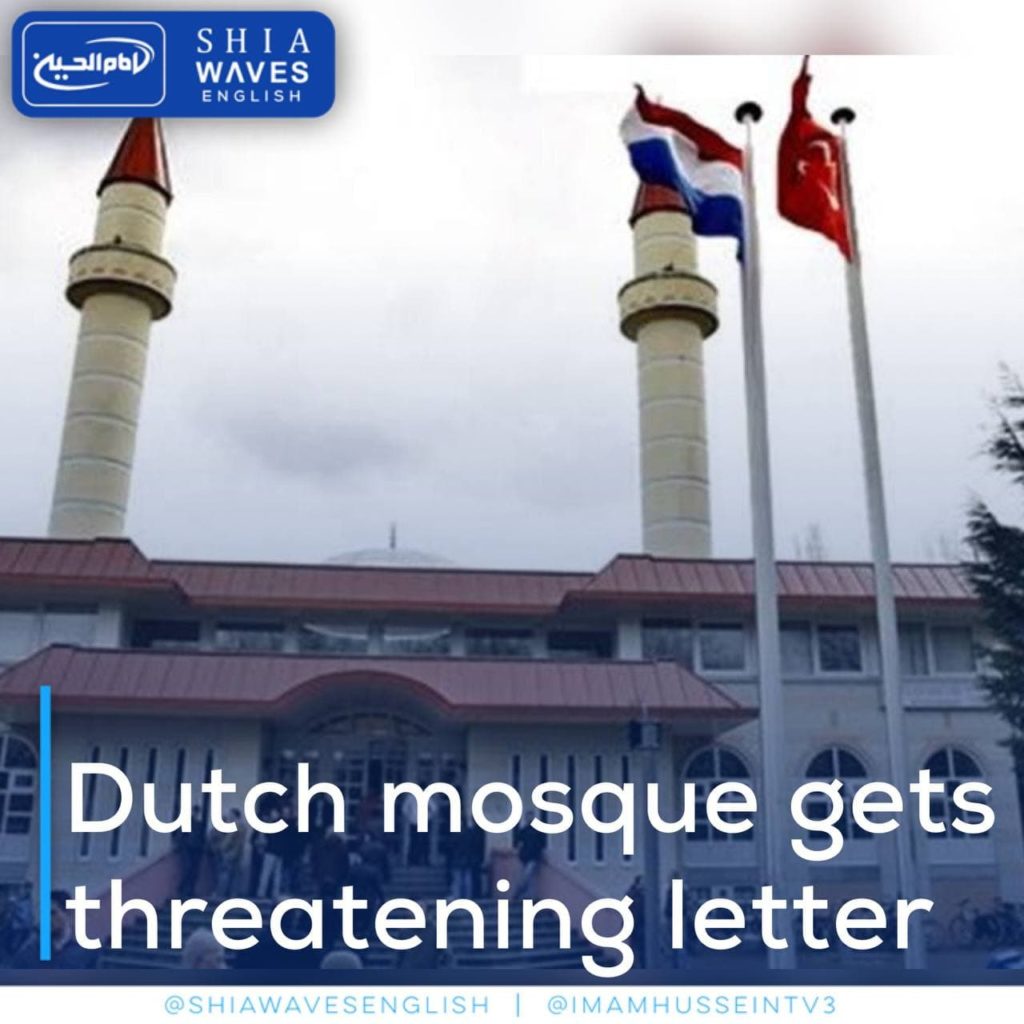 ---
A threatening letter was sent to a mosque in the central city of Almere, the Netherlands, containing threats and anti-Islam expressions, the mosque said on Friday.
The message sent to the mosque contained the phrase "Islam does not belong to the Netherlands or Europe, and all Moroccans and Turks must leave the country." The message also included a threatening text that said, "Muslims must be burned alive," according to media reports.
For its part, the mosque administration stated, in a statement on social media, that the mosque was threatened by unknown persons believed to be affiliated with the extreme right in the country.
The statement added that those in charge of managing the affairs of the mosque have filed a complaint with the police, while investigations are still underway to find out the details of the accident and who is behind it.
It explained that the mosque in central Netherlands had previously been subjected to three attacks during the past six years.