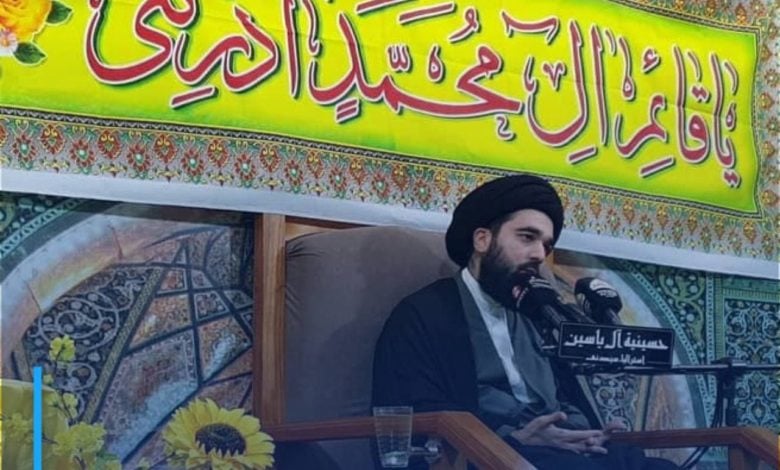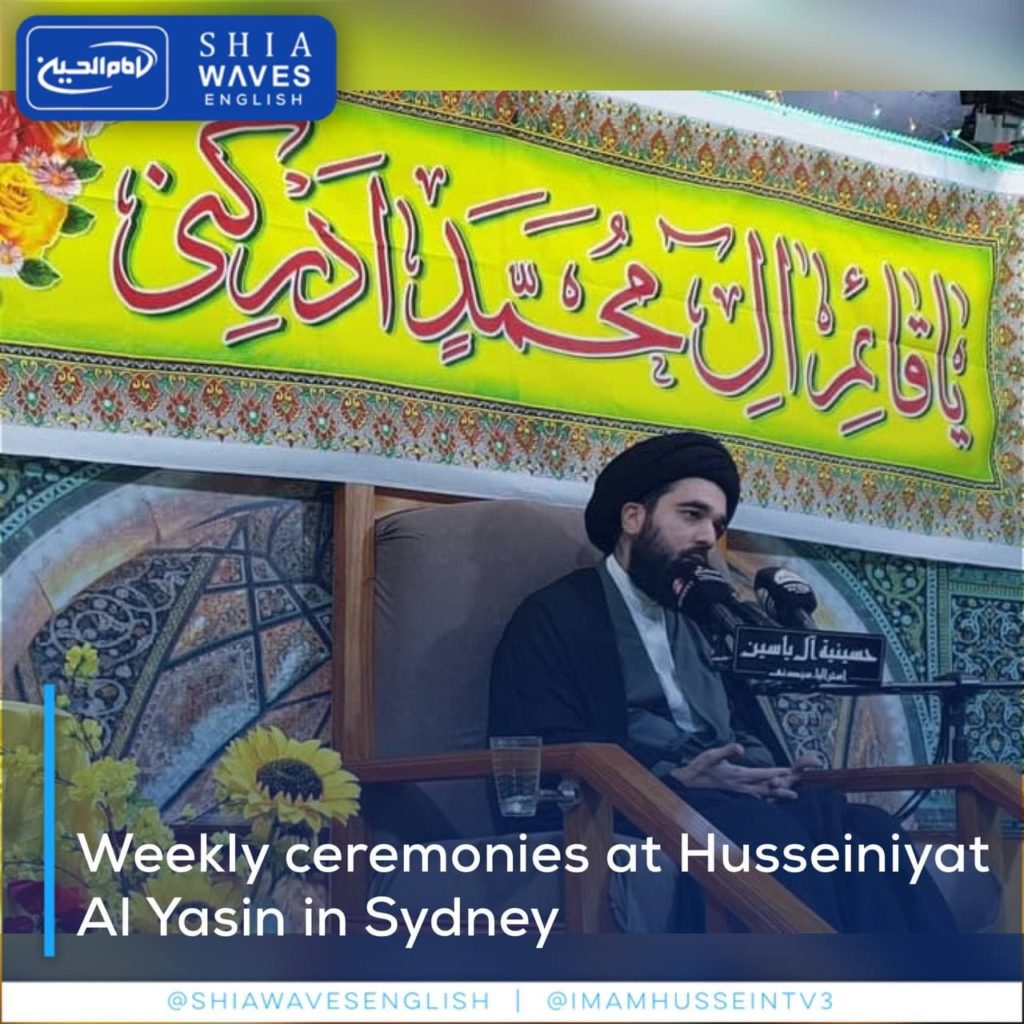 ---
Husseiniyat Al Yasin, affiliated with the Shirazi Religious Authority in the Australian city of Sydney, announced that it will continue to hold weekly ceremonies, with the presence of the Shia community in the area.
The blessed ceremonies being held at the present time are in honor of the Awaited Imam, Imam al-Mahdi, may Allah hasten his reappearance, according to what was stated by those in charge of the Husseiniyah and followed by Shia Waves.
The organizers said, "The believers and lovers of the Ahlulbayt, peace be upon them, gather at the Husseiniyah every week to attend its ceremonies and religious lectures held in honor of Imam al-Mahdi, may Allah hasten his reappearance," indicating that "the ceremonies include the recitation of verses from the Holy Quran, Ziyarat Ashura, and lectures in Arabic and English."
The most recent ceremonies witnessed the presence of a group of believers from the Shia community in Sydney, who listened to a valuable lecture delivered by Sayyed Mustafa al-Modarresi.
Husseiniyat Al Yasin is preparing to revive the days of the holy month of Ramadan.