NEWS
Afghanistan: Dozens of Taliban terrorists killed and wounded in Kandahar operations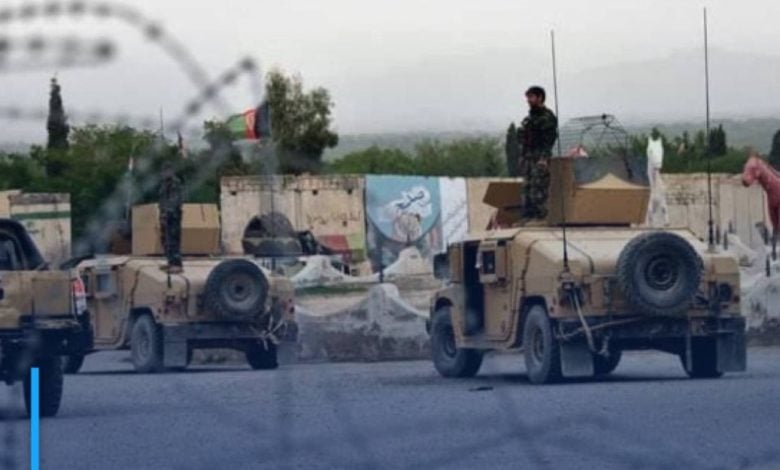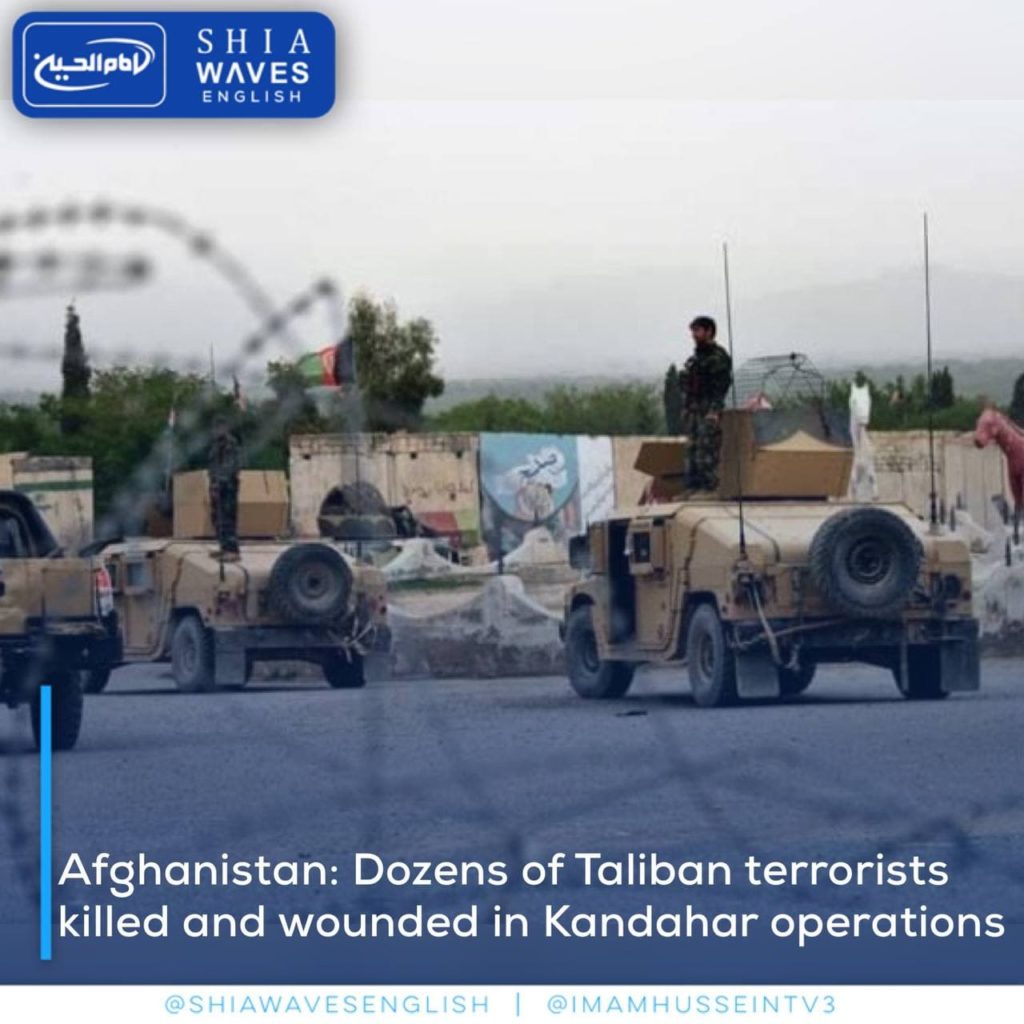 ---
The Afghan Ministry of Defense announced, in a statement, that at least 37 terrorist Taliban terrorists were killed and 28 others wounded, in operations carried out in Arjindab and Zirai in the southern Kandahar region.
The Tolo News Channel quoted the Ministry of Defense saying that the forces confiscated 90 motorcycles during the operations, destroyed a large amount of weapons belonging to the Taliban, and cleared the village of Tabin in Arjindab.
The Taliban did not comment on the operations.
Local officials in Kandahar said that the Arjindab district had been recaptured from the Taliban after an operation by the security forces.
Officials said that there were some parts of the region under the influence of the Taliban in the past few months.