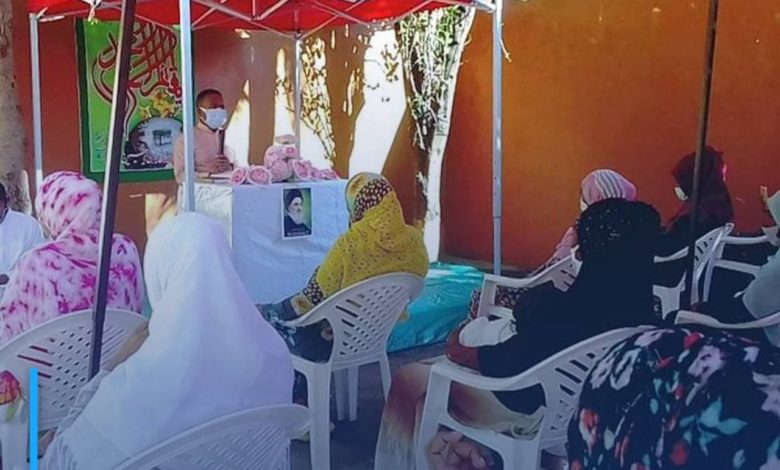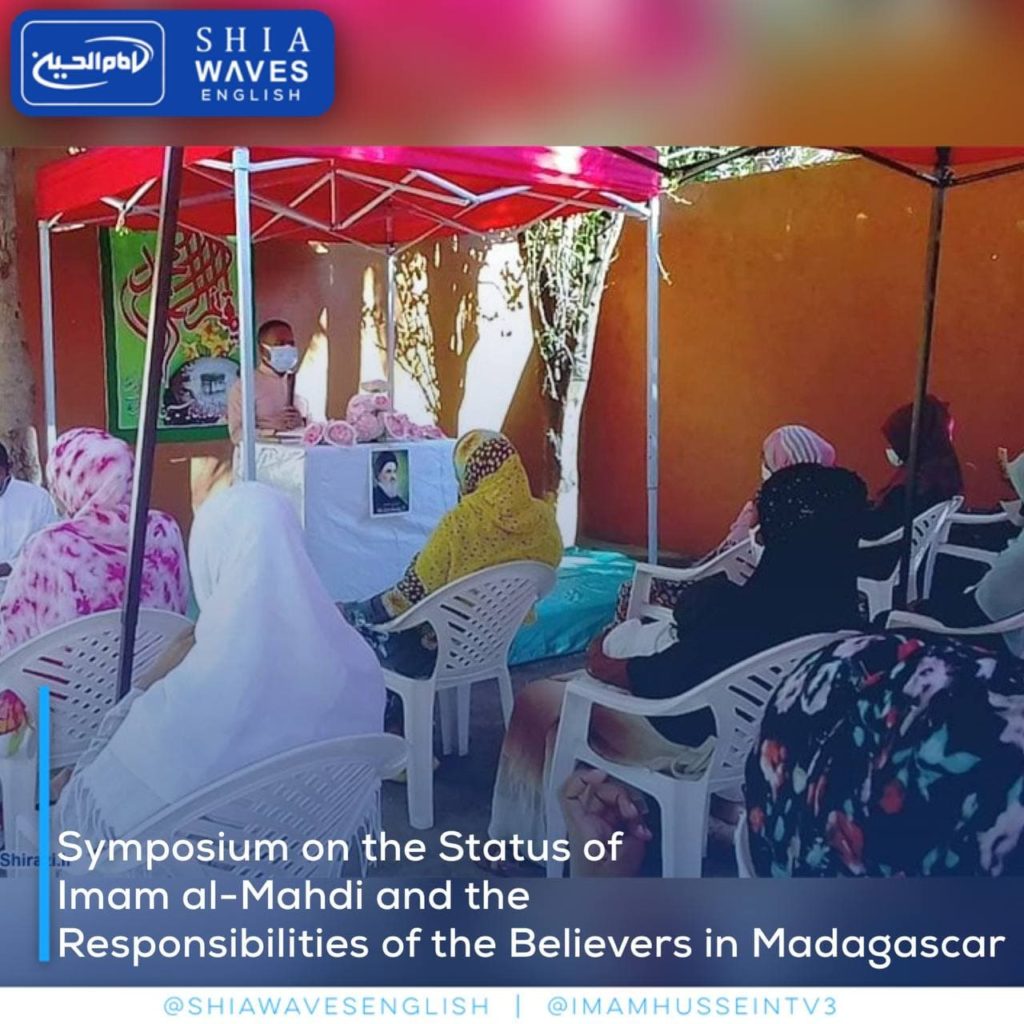 ---
The Umm al-Baneen Center, affiliated with the Shirazi Religious Authority in the city of Majunga, Madagascar, held a symposium to commemorate the birth anniversary of Imam al-Mahdi, may Allah hasten his reappearance.
The symposium was attended by a group of women active in the religious and cultural fields, and it featured various activities.
The event shed light on the lofty status of the Imam, may Allah hasten his reappearance, and the responsibilities of the believers during his blessed occultation, as well as the importance of establishing commemorative ceremonies on the Imam, peace be upon him, especially in these difficult times.