Afghanistan
NEWS
Afghanistan's schools reopen but girls still barred from pursuing their education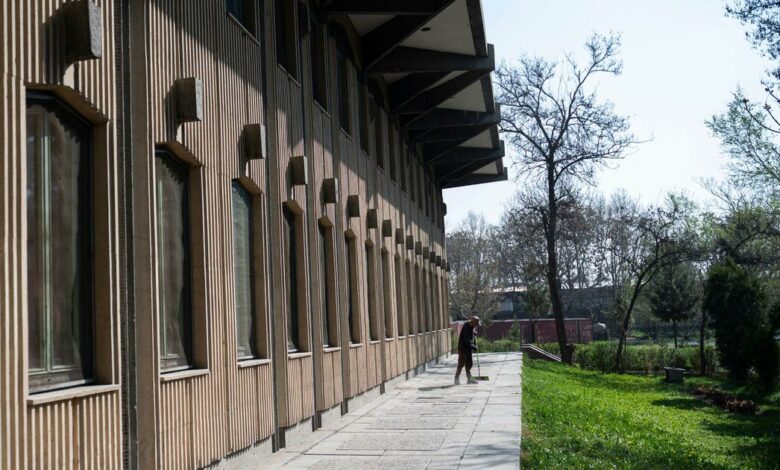 Afghanistan's schools reopened Tuesday for the new academic year, but no classes were held as students were unaware of the start and hundreds of thousands of teenage girls remain barred from attending class, according to CBS report.
Afghanistan is the only country in the world where girls are prohibited from going to secondary school and university.
Taliban authorities have imposed an austere interpretation of Islam since storming back to power in August 2021 after the withdrawal of the U.S.-led foreign forces.
The ban on girls' secondary education came into effect in March last year, just hours after the education ministry reopened schools for both girls and boys.
Taliban leaders — who have also banned women from university education — have repeatedly claimed they will reopen secondary schools for girls once "conditions" have been met, from obtaining funding to remodelling the syllabus along Islamic lines.