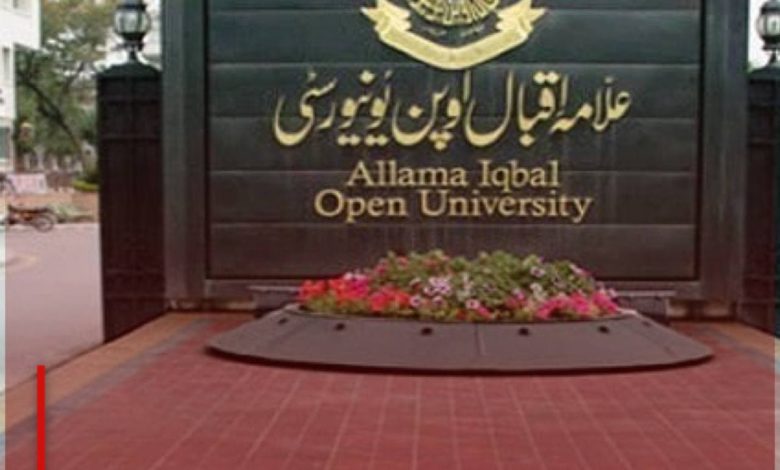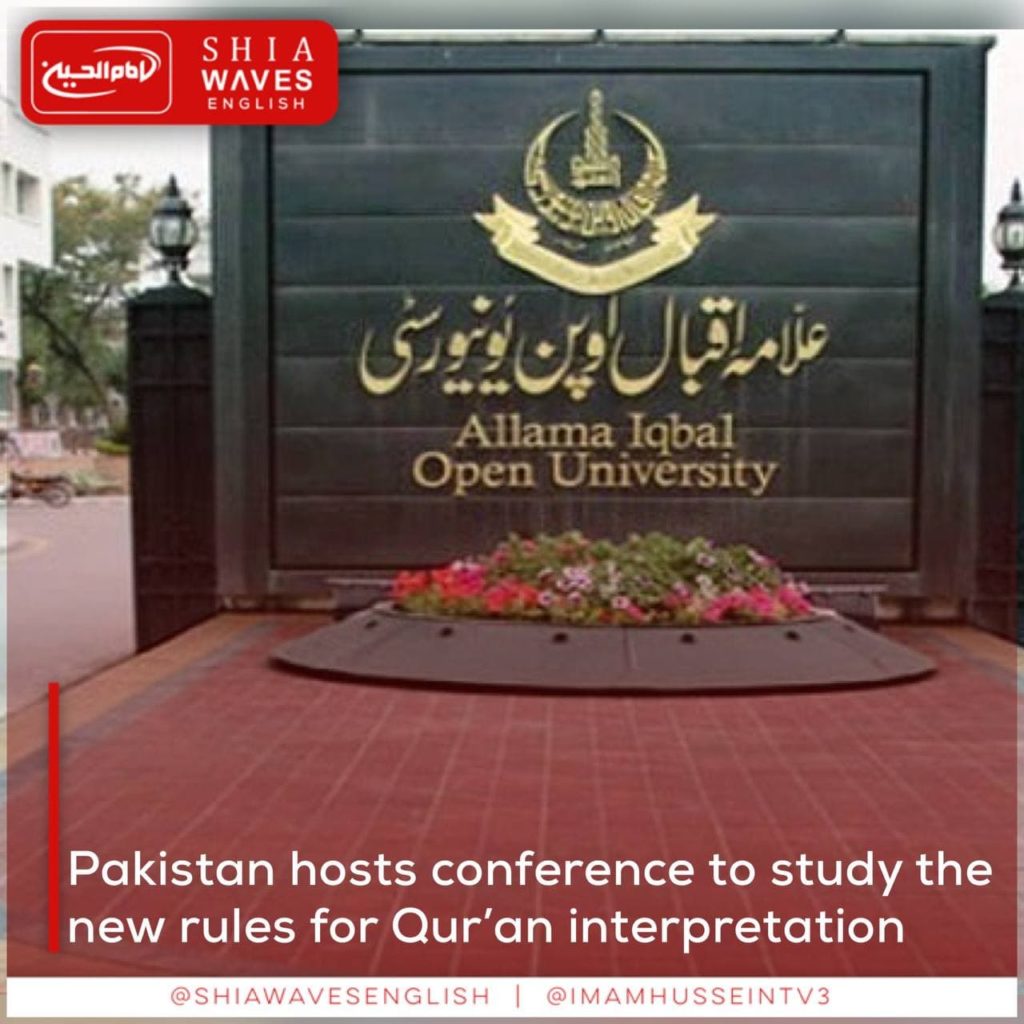 ---
An international conference was held at Allama Iqbal Open University (AIOU) in the Pakistani capital, Islamabad, in which the new rules for the interpretation of the Holy Qur'an were reviewed.
The two-day conference, entitled "Contemporary Trends in Quranic Interpretations: Principles and Rules," was held at Allama Iqbal Open University, and concluded with the issuance of a number of important recommendations for researchers working in the field of interpretation of the Noble Qur'an.
The conference was organized by the Department of Qur'an and Interpretation at the University's College of Arab and Islamic Studies, in which 65 research papers were presented online by researchers from different countries.
Participants in the conference advised the interpreters to take into account the latest theories and scientific findings when interpreting and clarifying the teachings of the Qur'an, which is the source of mankind's guidance to the Day of Resurrection.
It was also emphasized that the interpretation of the Qur'an should focus on resolving various contemporary issues.
For his part, Professor of Islamic Studies at the University of Peshawar in Pakistan, Diaa al-Qayyum emphasized that contemporary trends in the interpretation of the Qur'an are beneficial not only for Muslims but also for followers of other religions, due to the rationality and spirituality of the Qur'anic teachings.