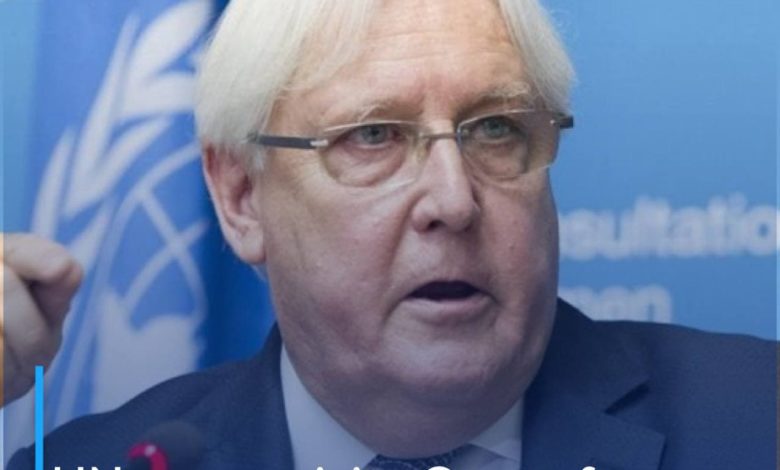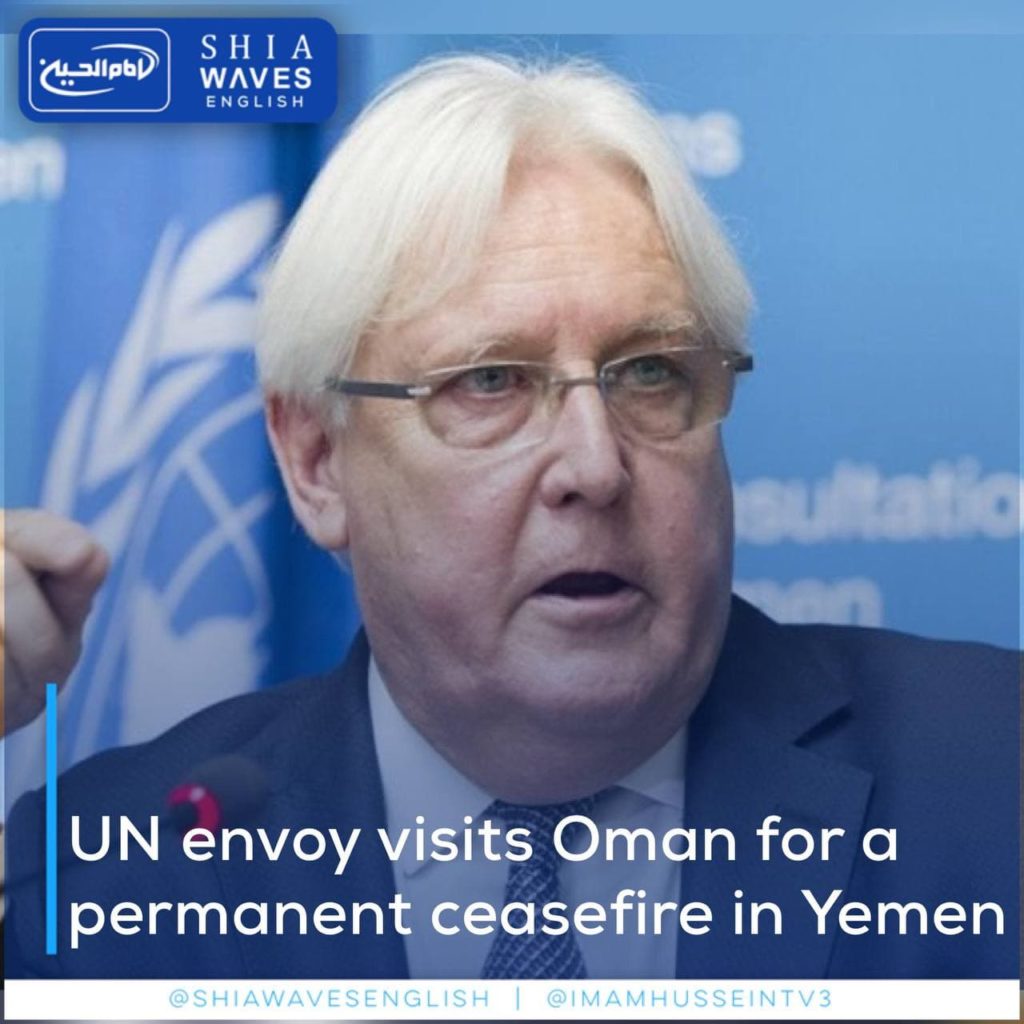 ---
The UN envoy to Yemen, Martin Griffiths, visited the Sultanate of Oman to resume political efforts for a ceasefire in Yemen.
Griffiths' office said in a tweet on Twitter, "The UN envoy is conducting a visit to the Sultanate of Oman, during which he continues mediation efforts to reach a ceasefire in all parts of the country, open Sana'a Airport, and allow the entry of fuel and other goods into Yemen through the ports of Hodeidah."
According to the UN office, the meeting discussed "the urgent need to agree to open Sana'a Airport, ease restrictions on the ports of Hodeidah, enter into a ceasefire throughout the country, and resume political dialogue under the auspices of the United Nations in preparation for reaching a sustainable peace."
Meanwhile, the US State Department revealed that the US special envoy to Yemen, Tim Lenderking, is currently in the Omani capital.
The visit comes 3 days after Saudi Arabia launched a so-called "initiative" to solve the Yemeni crisis, which includes a unilateral ceasefire.