World
Islamic books exhibition concluded in New Delhi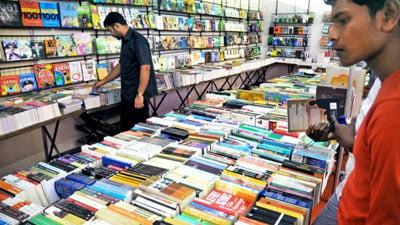 The 7th International Islamic Book Fair, which opened in the Indian capital city of New Delhi on October 18, concluded today.
Publishers from India as well as a number of other countries including Pakistan, Malaysia, Singapore, Lebanon, US, and Britain presented their books at the expo.
According to reports a biography of Hazrat Ali Bin Abi Talib, peace be upon him, and the Urdu translation of an award winning biography of Prophet Muhammad, peace be upon him and his progeny, were among the books presented at the Delhi fair.
There were books in English, Urdu, Hindi and Arabic on topics ranging from Islamic History, Hadith, Quran, and Fiqh to management and computer sciences.
Other attraction at the fair were Adhan clocks of various designs and sizes.