Islam World
NEWS
Saudi
International Rescue Committee poll: 60% of Yemenis do not have money to buy food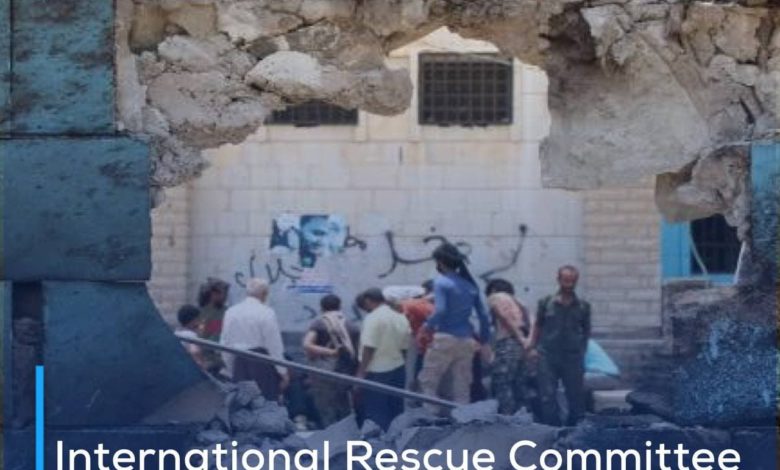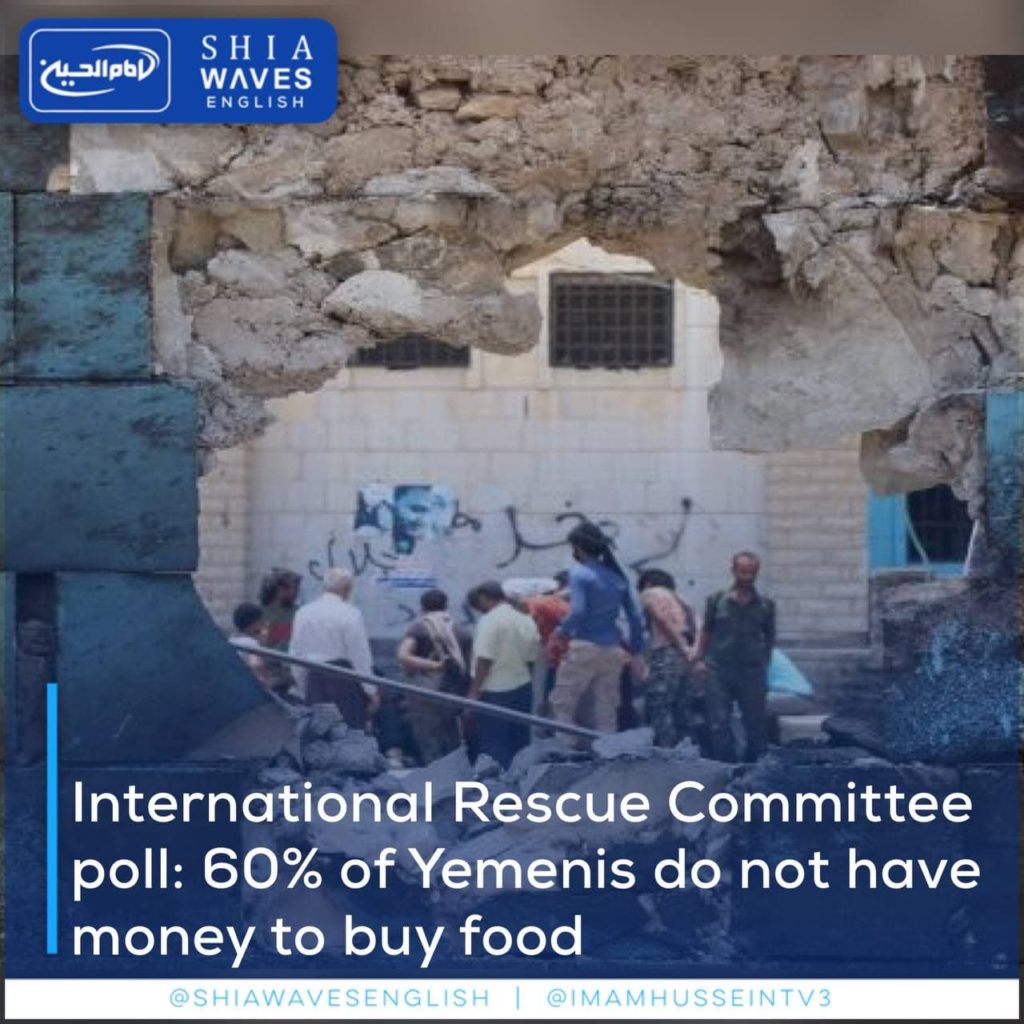 ---
The results of an opinion poll revealed that, after six years of civil war in their country, a large number of Yemenis no longer have enough money to buy food.
The results of the poll, conducted by the International Rescue Committee, indicated that 60% of the citizens cannot provide afford basic foodstuffs.
The reason for this is the huge increase in prices caused by the two parties to the conflict, as the war included attacks on food stores and obstructing their import.
The United Nations has long been warning of famine in Yemen.
The Norwegian Refugee Council recently warned of new battles in Yemen and said that this would lead to the displacement of 670,000 more people this year.
The ongoing conflict since 2015 has forced four million Yemenis to leave their homes.
The relief organization Oxfam expressed its concern about this saying, "We are extremely concerned that the new displacements will enhance the spread of Covid-19 disease," said Mohsen Seddiqi, the organization's regional director, warning that the overcrowded refugee camps are at risk of infection.