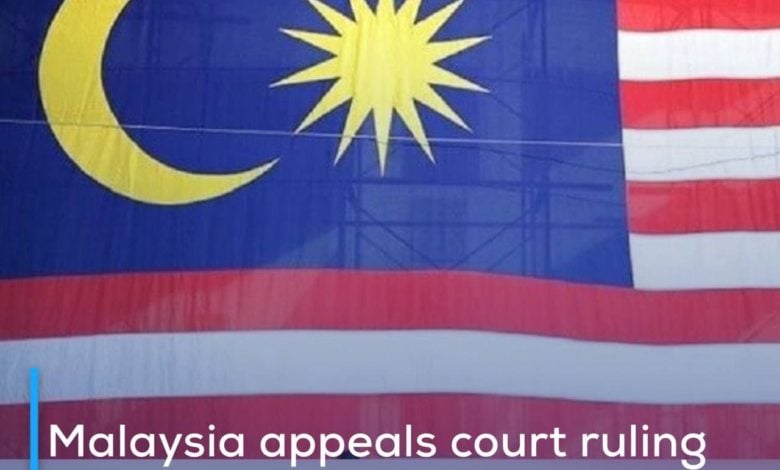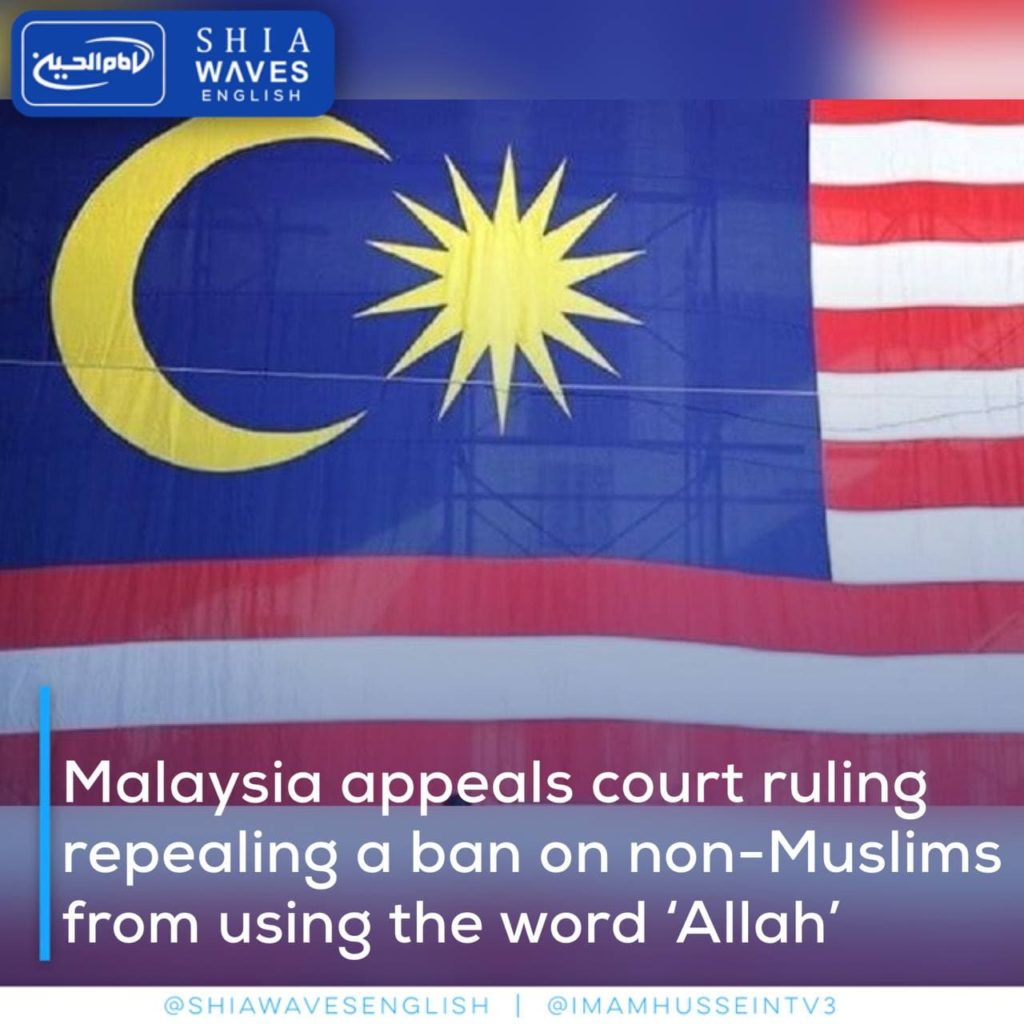 ---
The Malaysian government decided to appeal a court ruling issued last week that repealed a ban on non-Muslims using the word 'Allah' in their publications, according to local media reports.
According to media reports, the appeal warrant was submitted to the Appeals Court in the Administrative Capital, Putrajaya, and to the Supreme Court in Kuala Lumpur.
On March 10, the Supreme Court ruled that the ban, dating back to 1986, was unconstitutional.
The decision came after a legal campaign that lasted for 13 years, based on a lawsuit filed by Jill Lawrence against the government, to prosecute officials who confiscated eight CDs due to the presence of the word 'Allah' on its cover, after Lawrence had brought them from Indonesia to Malaysia.
The two largest parties in the ruling coalition, the United Malays National Organization and the Malaysian Islamic Party, said last week that they wanted to appeal the court's decision.
A similar ruling was issued in 2009, allowing a Catholic newspaper to use the word 'Allah', which led to protests by Muslims, and the ban was eventually reinstated in 2013.