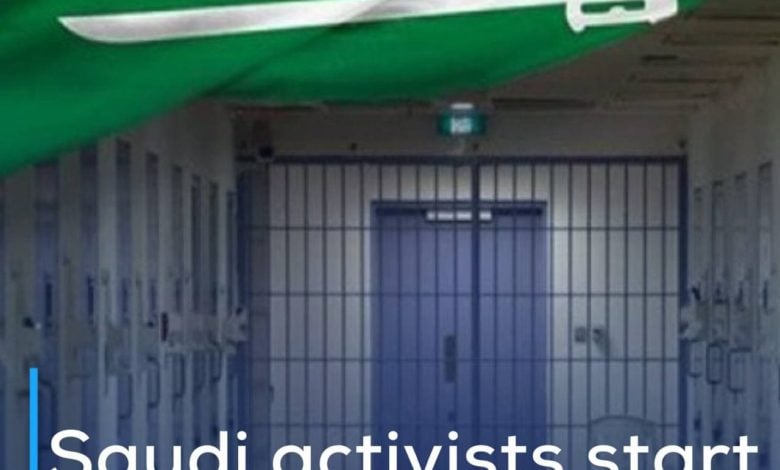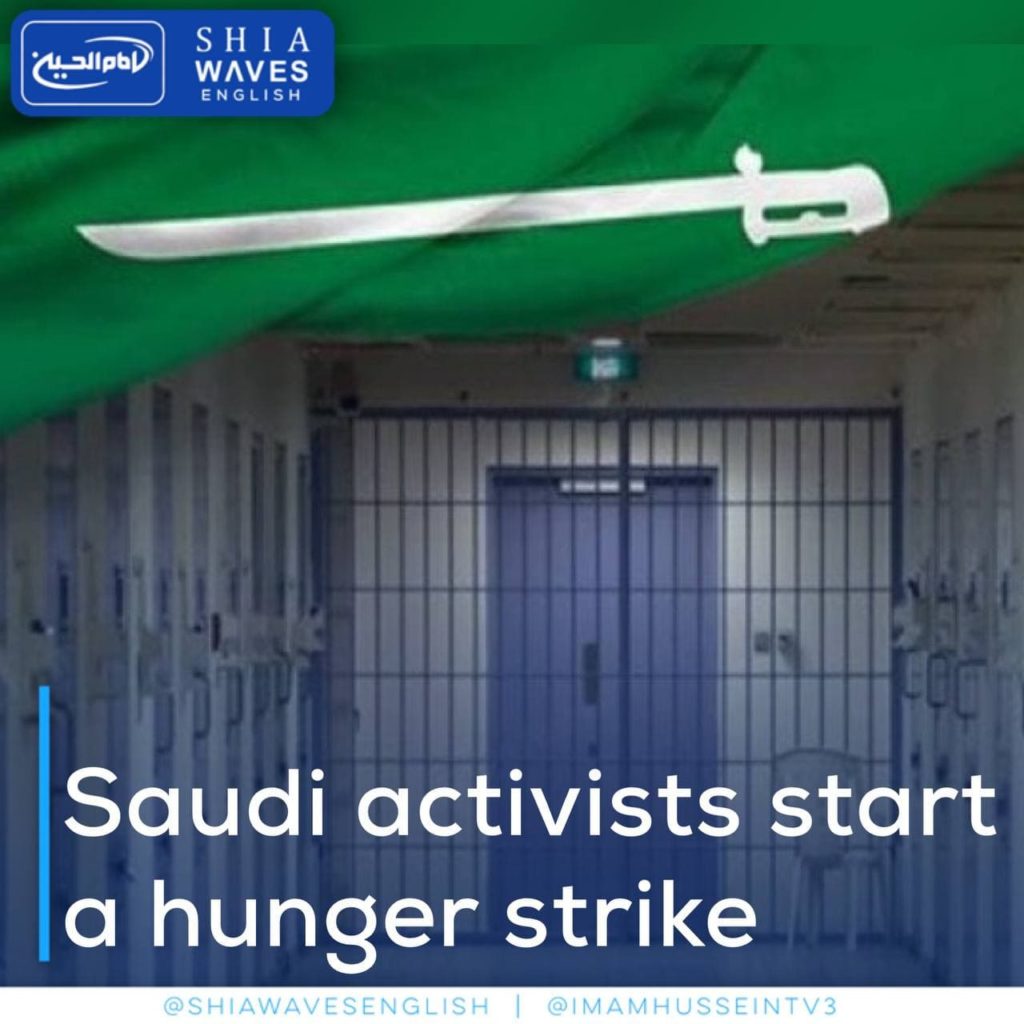 ---
Detained Saudi activists and human rights advocates have begun their hunger strike in al-Ha'ir Prison in Riyadh two days ago.
Maha Al-Qahtani, the wife of Muhammad Al-Qahtani, one of the founders of the Civil and Political Rights Association (Hasm) movement who have been detained for years, stated that her husband and about 30 others had started a hunger strike.
Al-Qahtani explained that, in addition to her husband, the human rights advocates, Fawzan al-Harbi, and Essa al-Nukhaifi also went on hunger strike.
Muhammad Al-Qahtani, 55, is a Saudi economics professor and political activist, and one of the founding members of Hasm.
Al-Qahtani was arrested in March 2013 and sentenced to 15 years imprisonment.
This is not the first time that al-Qahtani has been on hunger strike, as he previously protested his status among criminal detainees.
Saudi activists expressed their solidarity with the striking detainees, calling on the authorities to release them.