NEWS
Saudi Arabia sets a condition for being able to perform Hajj in the next season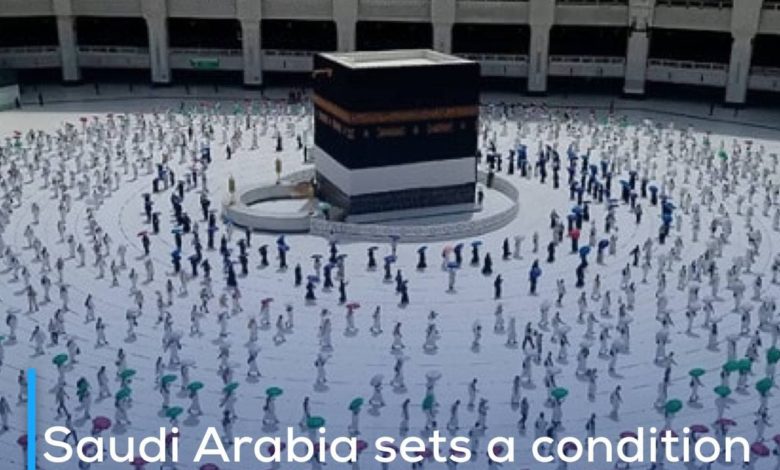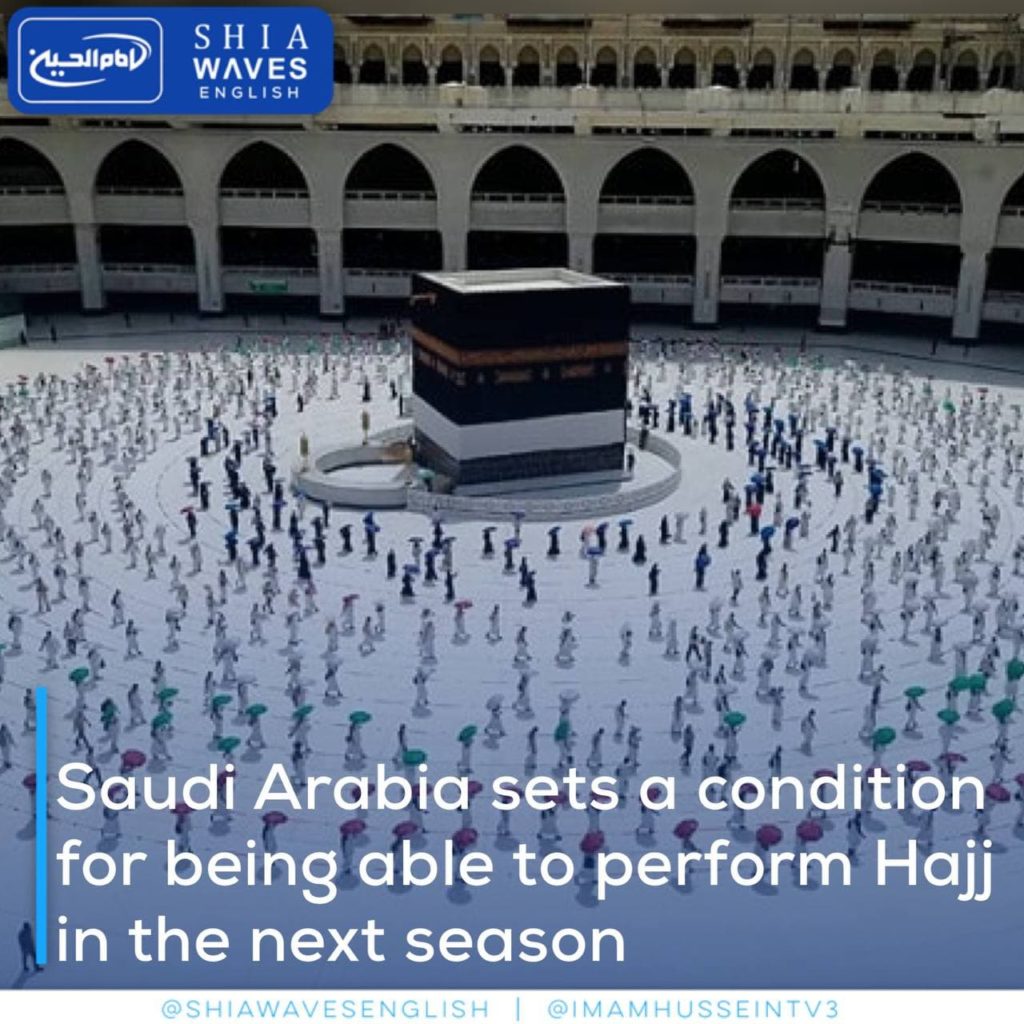 ---
The Saudi Ministry of Health stipulated obtaining a Coronavirus vaccine to perform Hajj next season.
The Saudi Minister of Health, Tawfiq al-Rabiah, said that obtaining the Coronavirus vaccine is a major condition for performing the Hajj this year.
This came in a ministerial circular reported by the Saudi newspaper Okaz, months before the Hajj season, without al-Rabiah indicating the number of pilgrims that the Kingdom will receive this year, and whether the number will be limited, such as 2020.
Addressing his ministry, al-Rabiah said, "Getting vaccinated is compulsory for those wishing to participate in the pilgrimage."
He called for "early preparation to secure the manpower required to operate the health facilities in Makkah and Madinah and the entry points for pilgrims for the Hajj season."
The minister directed the formation of a Corona vaccination committee for the participants in the Hajj season, without further details.
Many countries of the world, including Saudi Arabia, began implementing plans to vaccinate their citizens and residents, to counter the outbreak of Corona.