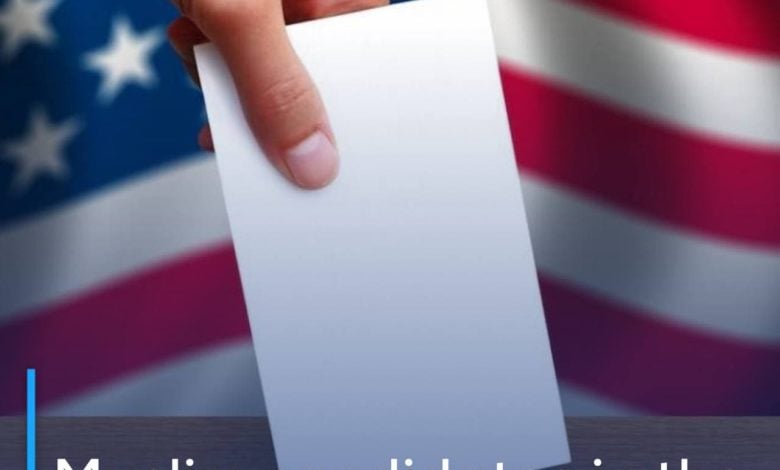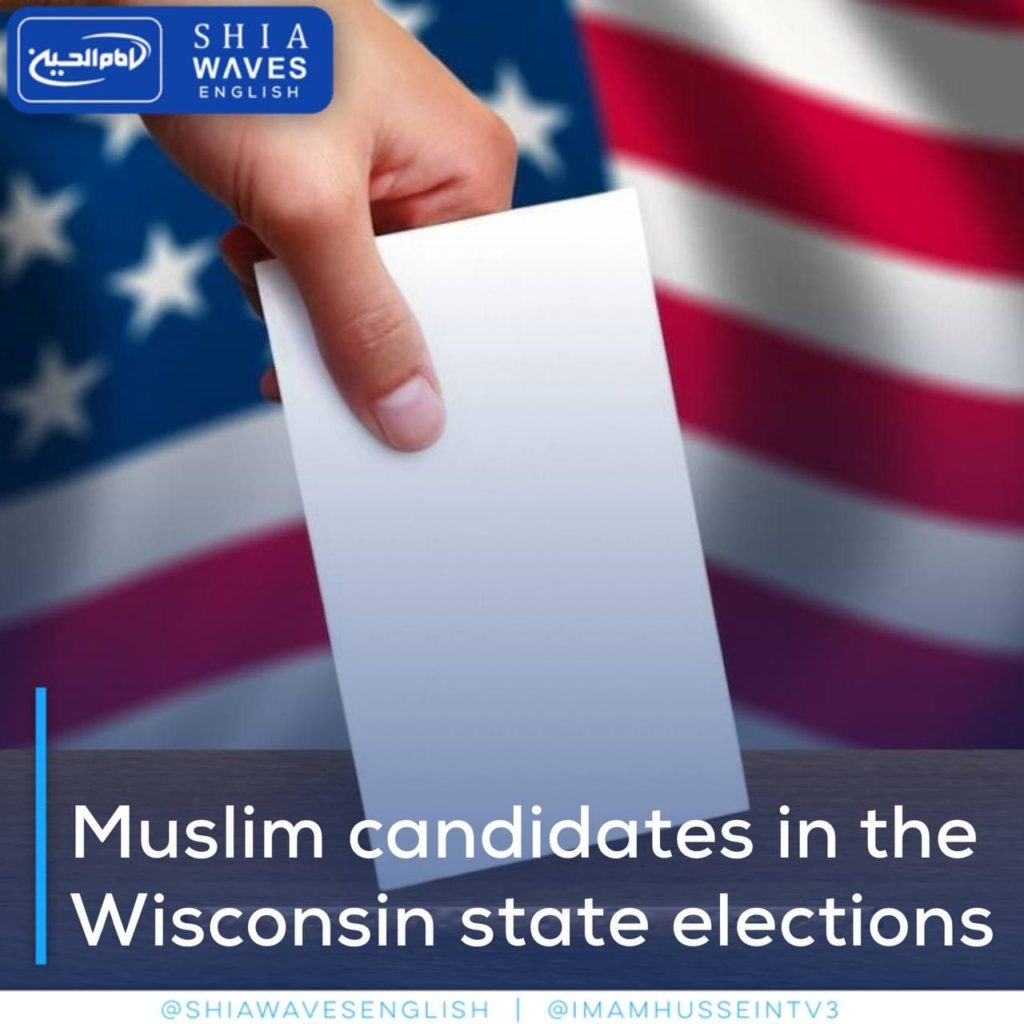 ---
Syed Abbas championed a range of measures aimed at improving the quality of life in the local community during his nearly two years in Madison, Wisconsin.
As vice chair of the District Joint Council, Abbas, a Pakistani Muslim immigrant, proposed support for a resource center for low-income housing complex residents, several housing projects, and a committee to monitor police work.
Abbas is one of at least five Muslim candidates running for political office in Wisconsin this spring, three of them for the Madison General Council and a number of candidates for the Milwaukee suburban school boards.
The Wisconsin Muslim newspaper reported that the candidates are part of a growing wave of political action by American Muslims, a trend that has recently escalated due to the Trump administration's anti-Muslim rhetoric and policies.
In the 2020 election cycle, 110 candidates who identified themselves as Muslims participated in ballot papers across the United States.
Wisconsin candidates said that their candidacy came because of their sense of commitment to the societies in which they live, and emphasized that their Islamic identity and life experiences have shaped them as individuals, but that there is no "Islamic agenda" that advances their political interests.