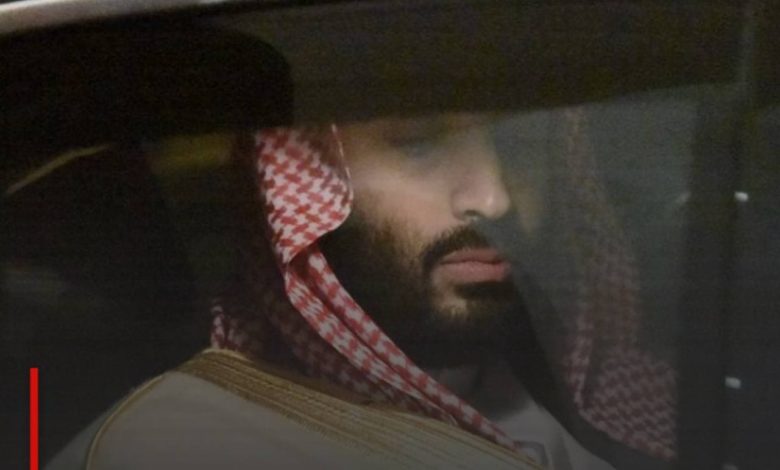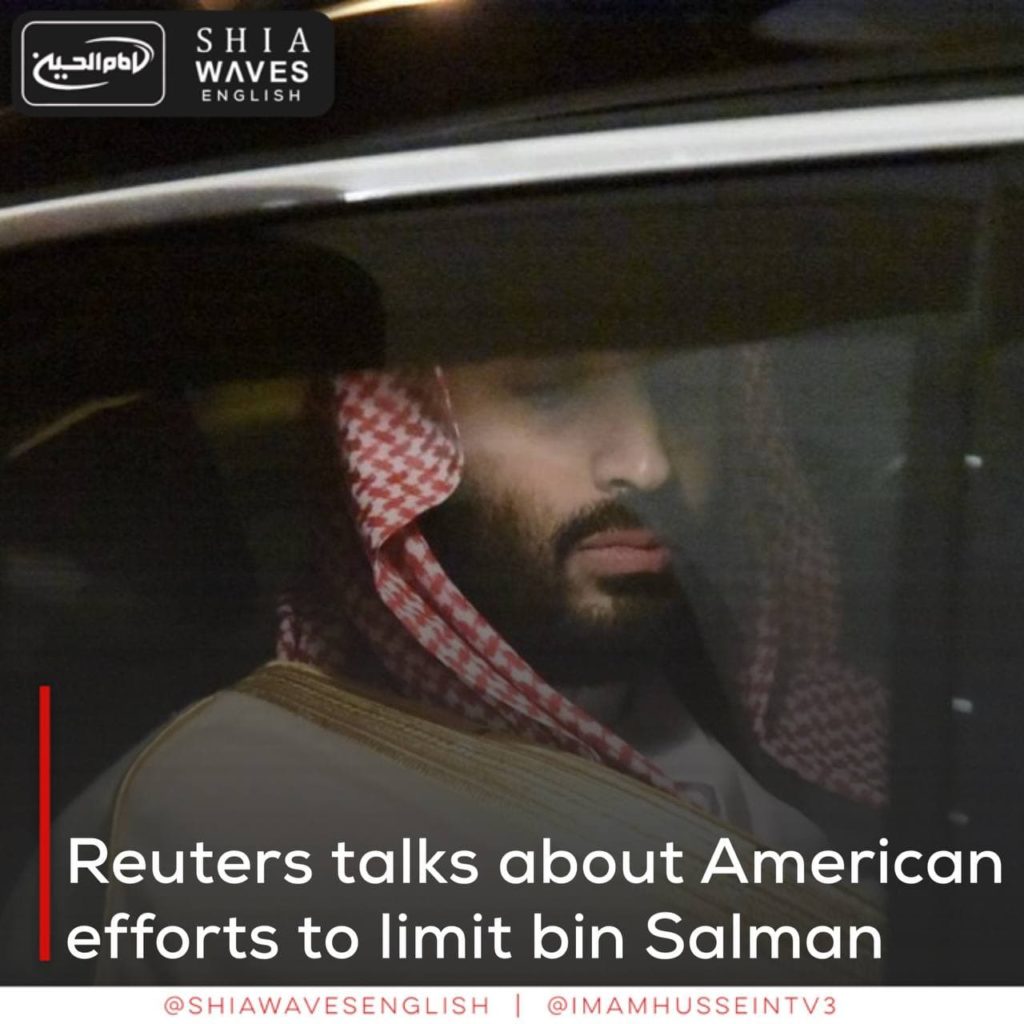 ---
Reuters published an analysis, in which it dealt with the implications of the United States' publication of its intelligence report regarding the extent of Saudi Crown Prince Mohammed bin Salman's involvement in the killing of journalist Jamal Khashoggi in 2018.
The agency considered that the administration of US President Joe Biden is seeking to limit bin Salman at the present time.
With Biden's decision to publish the report, which his predecessor, Donald Trump, refused to publish, public focus is once again on Washington's position on dealing with the Kingdom on its human rights record and its massive purchases of American weapons.
By publicly accusing bin Salman, who is effectively managing the kingdom's affairs, Washington made it difficult for its Western allies to deal with him, according to Reuters.