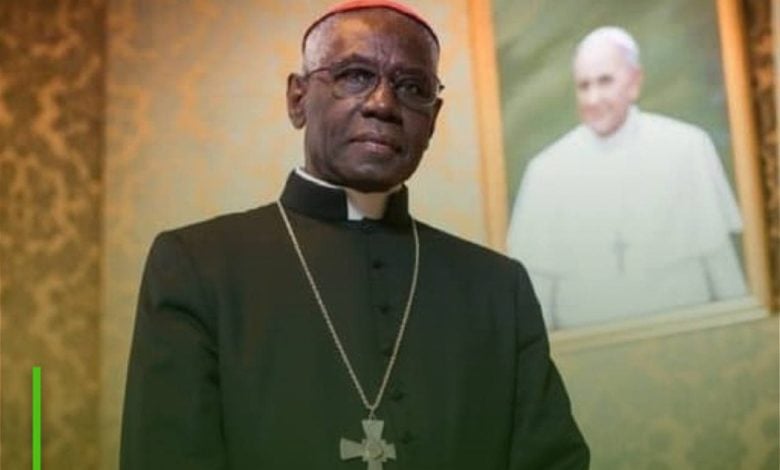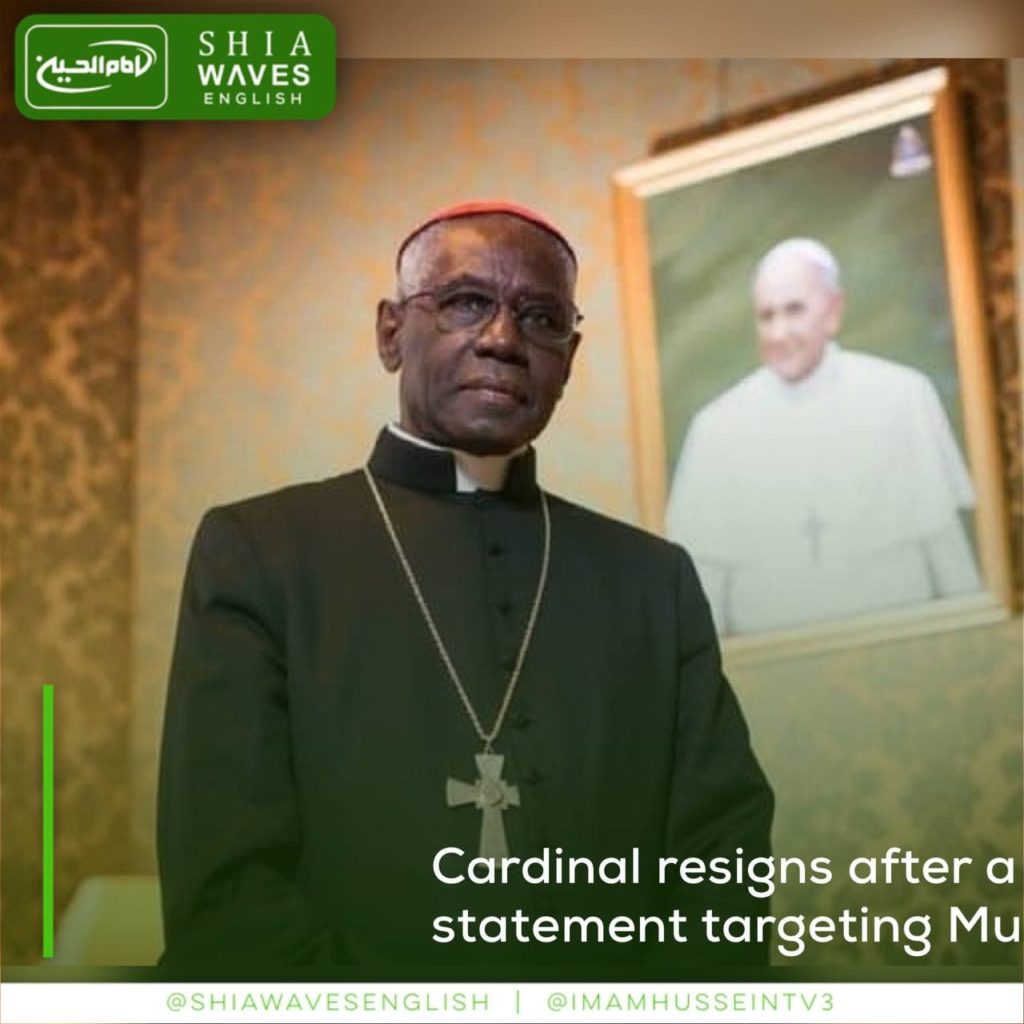 ---
Pope Francis has accepted the resignation from a top Vatican post of Cardinal Robert Sarah.
The African cardinal, who is from Guinea, held various Vatican positions in the last 20 years, the latest as head of the department that oversees matters of worship and sacraments.
Cardinal Sarah submitted his resignation to Pope France after his recent statement that the religion of Islam will dominate Europe.
The Pope accepted the resignation of the Cardinal, against the background of his statements, which were considered to be targeting Muslims at a time when the world is searching for a lasting peace among all adherents of religions.
The Cardinal's controversial statements came days before the historic visit of the Pope of the Vatican to Iraq and his intention to meet the Shia religious authority and sign a document of brotherhood between Muslims and Christians.