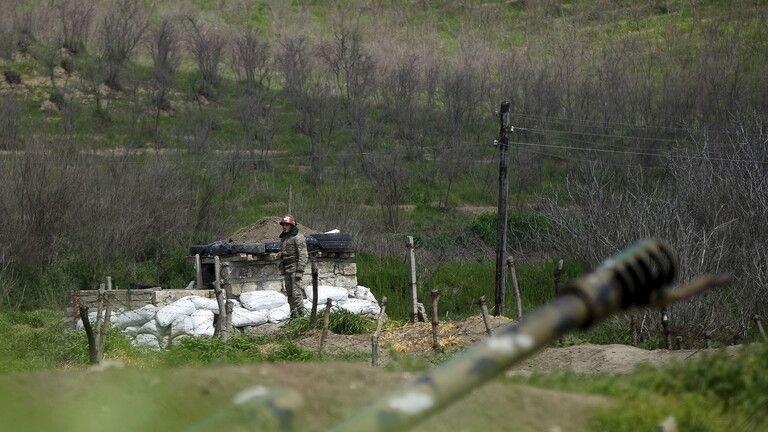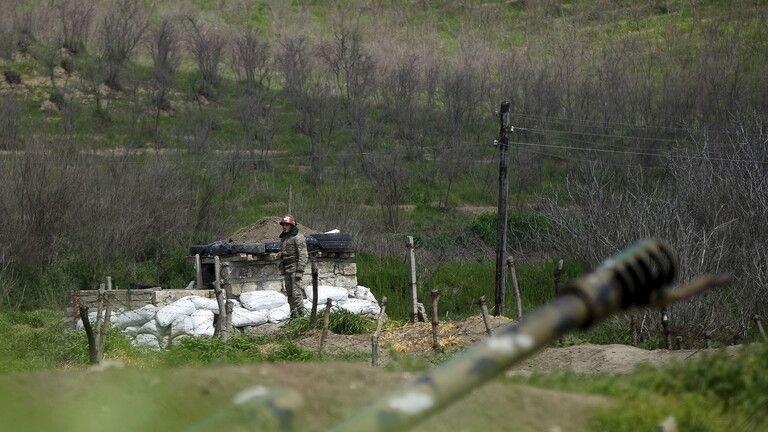 ---
The International Nonviolence Organization, Free Muslim, has expressed its deep dissatisfaction and concern about the start of war between Azerbaijan and Armenia, calling on both parties to stop hostilities and to relent to peace in order to avoid the scourge of fighting and its catastrophic repercussions for the two peoples.
In a statement, the organization stressed the need for the warring parties to resort to negotiation and declare a quick truce to search for serious solutions to the outstanding problems and issues between the two countries, calling on the international community and all influential countries to urgently intervene to stop the bloodshed and solve the matter.
The organization warned all regional and international countries against negligence or complacency in dealing with this dangerous file, stressing the primacy of humanitarian issues over political or economic accounts on which war merchants bet on.
The organization called on the wise people in both countries to intensify efforts to reach common points in understandings and reconciliations, and to seek the help of diplomatic channels to deal with controversial files, in order to ward off the harm and damage resulting from the fighting.