World
Germany to host 4th Quran competition in Europe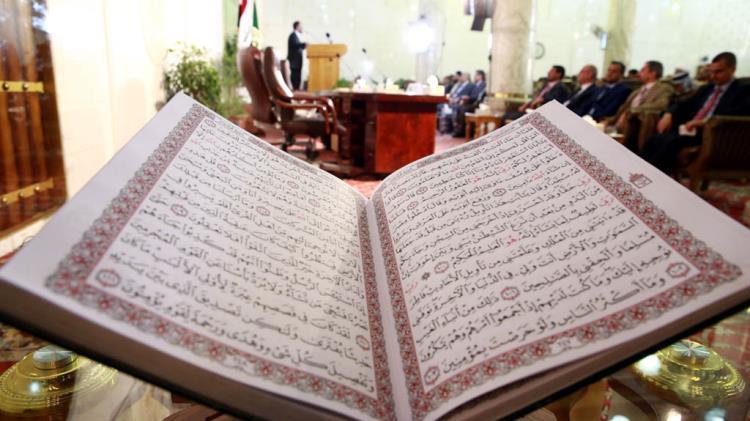 The Dar al-Quran Center of Germany will organize the contest
The 4th edition of the European Quran competition will be held in Germany on March 25-27, 2016.
The Dar al-Quran Center of Germany will organize the contest in different sections for men and women.
According to the center's website, it will include different categories like Quran memorization, recitation, Quranic concepts and Adhan or (the call to prayer).
It is aimed at promoting the Quranic culture and teachings, paving the way for the growth of Quranic talents, and providing a venue for exchanging experiences and knowledge among European Quran activists.