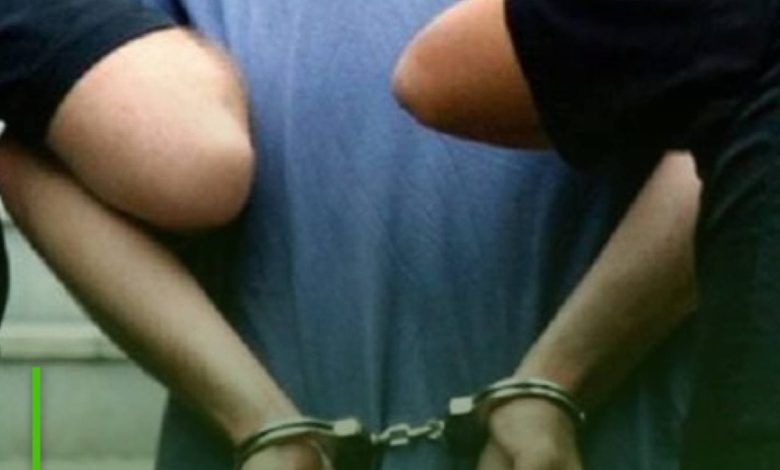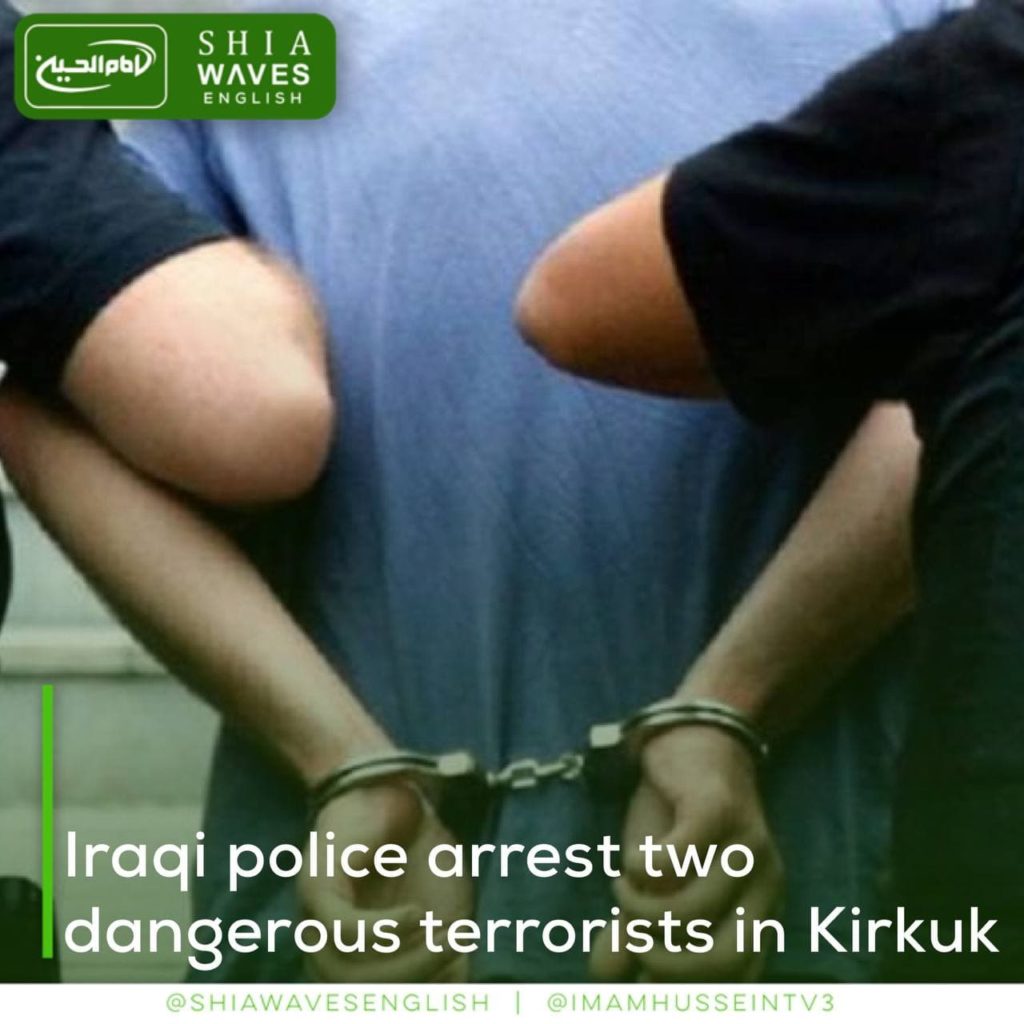 ---
The Iraqi Federal Police command announced the arrest of two of the most dangerous terrorists in Kirkuk province.
The command stated in a statement that the units of the Iraqi army, along with efforts from the Intelligence Agency, were able to arrest two of the most dangerous terrorists wanted in accordance with Article 4 of the Anti-Terrorism Law.
The first terrorist, named Abu Khattab, was in charge of ISIS movements within the Abbasi district in Kirkuk province. Meanwhile, the intelligence information also revealed the second terrorist's affiliation with ISIS and his involvement in several terrorist operations. The terrorists were handed over to the competent authorities to complete the necessary legal and investigative procedures against them.