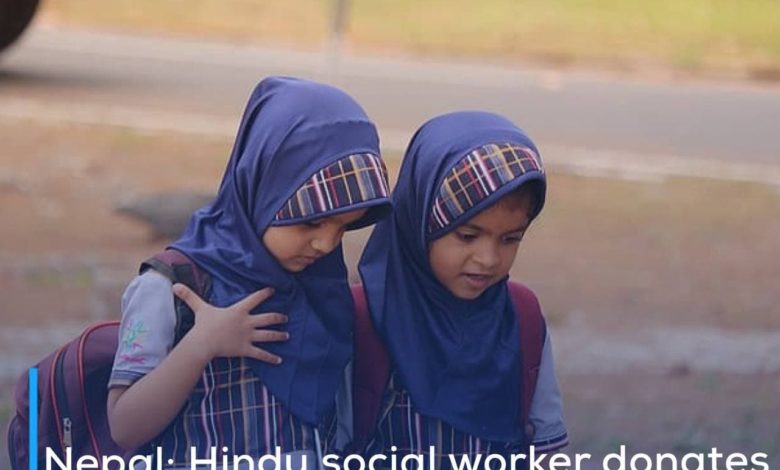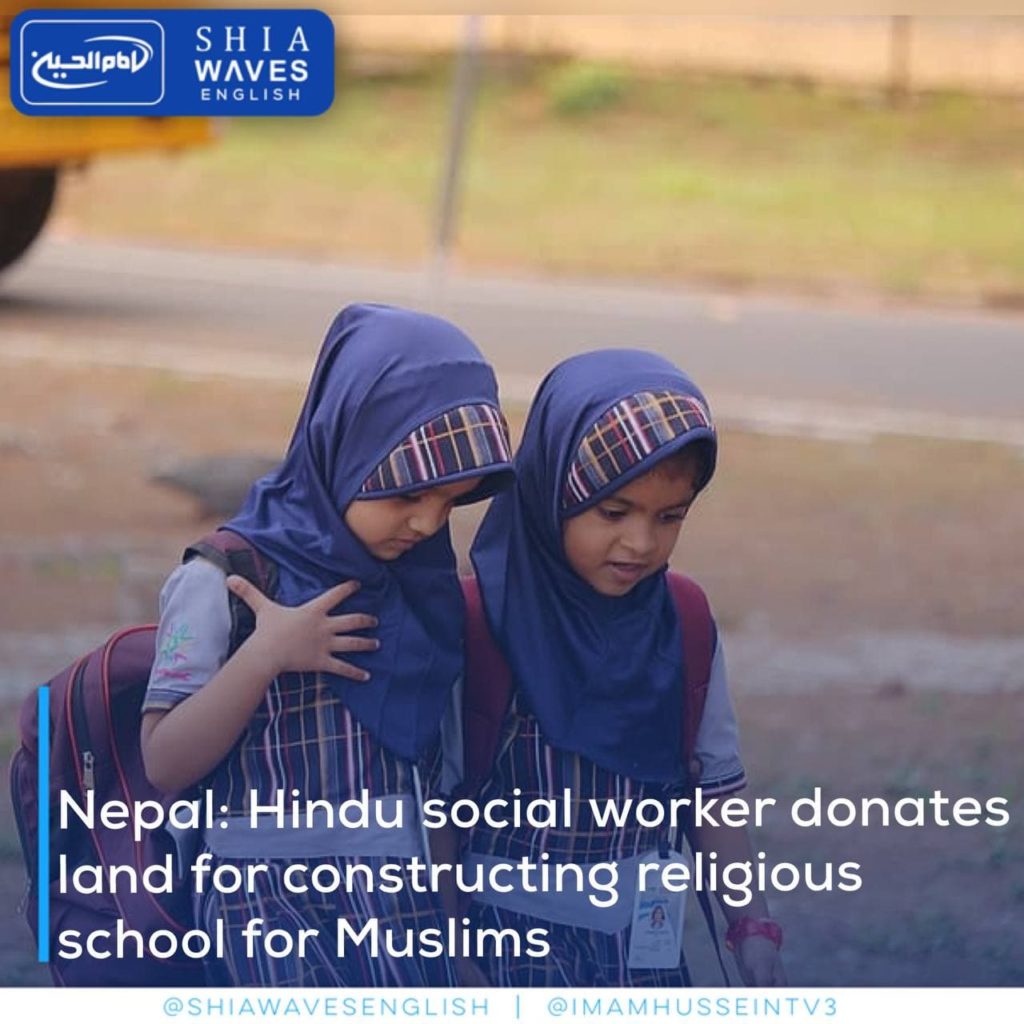 ---
A Hindu social worker has donated land for the construction of a Madarsa, an Islamic religious school where children belonging to Muslim community pursue their education, in Birtamode municipality-3 of Jhapa, Nepal.
Social worker Bishnumaya Prasain donated a large land worth amounting to Rs 1.5 million for the construction of a Madarsa school building.
As many as 150 households of Muslim community have been residing in the area. Ward chair Bhojraj Sitaula said the Madarsa was founded to bring all children of Muslim communities to the access of education as there is no school nearby the community.
Social worker Prasain is a Hindu by religion. Her donation has explored the time-honored Hindu-Muslim social harmony and religious tolerance in Nepali society, said Bijaya Baral, a local journalist.