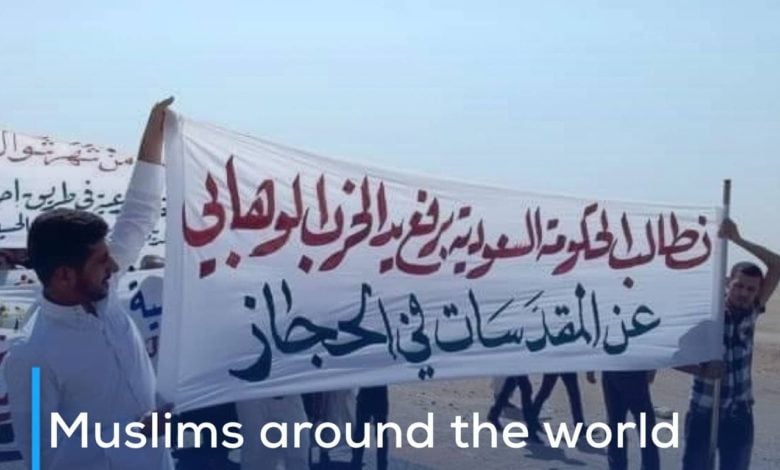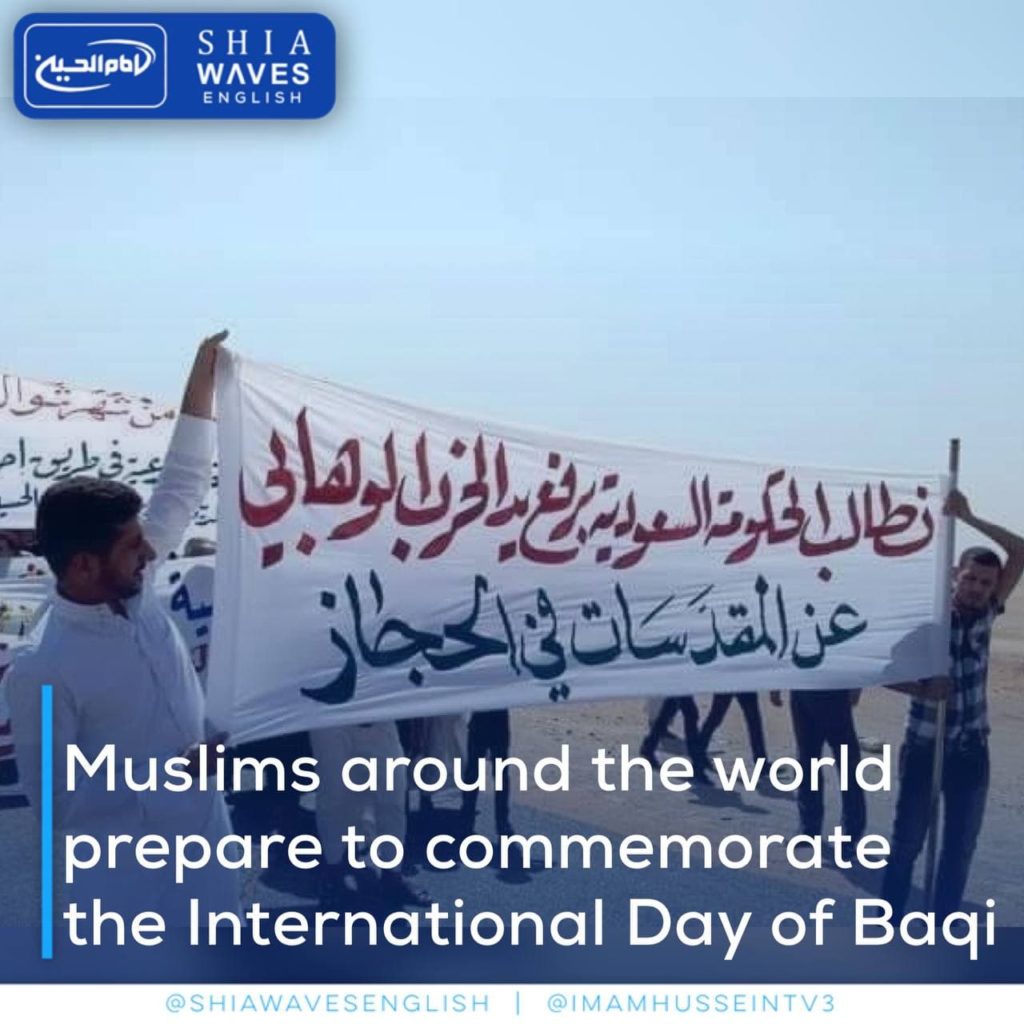 ---
Muslims around the world are preparing to commemorate the International Day of Baqi, in memory of the demolition of the graves of the Infallible Imams of the Ahlulbayt, peace be upon them, which corresponds to the eighth of Shawwal.
Ahlulbayt followers launched electronic campaigns and unified hashtags on social media, followed by Shia Waves, to commemorate the painful memory of the demolition of the graves in Jannat al-Baqi, calling on the international community and human rights organizations to pressure the Saudi government to rebuild them after they were destroyed by the Wahhabis.
The people also called for spreading this grievance on a larger scale, to convey their voice to the world to reach the goal and the dream of rebuilding the pure graves, stressing the need to double efforts at various levels, to revive this painful day.