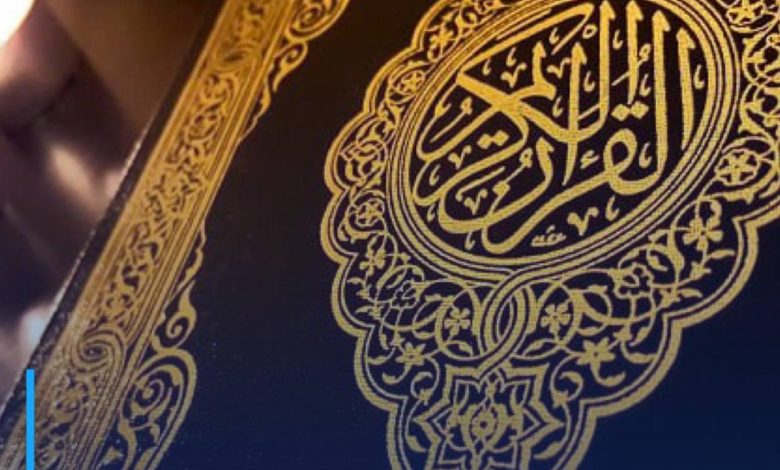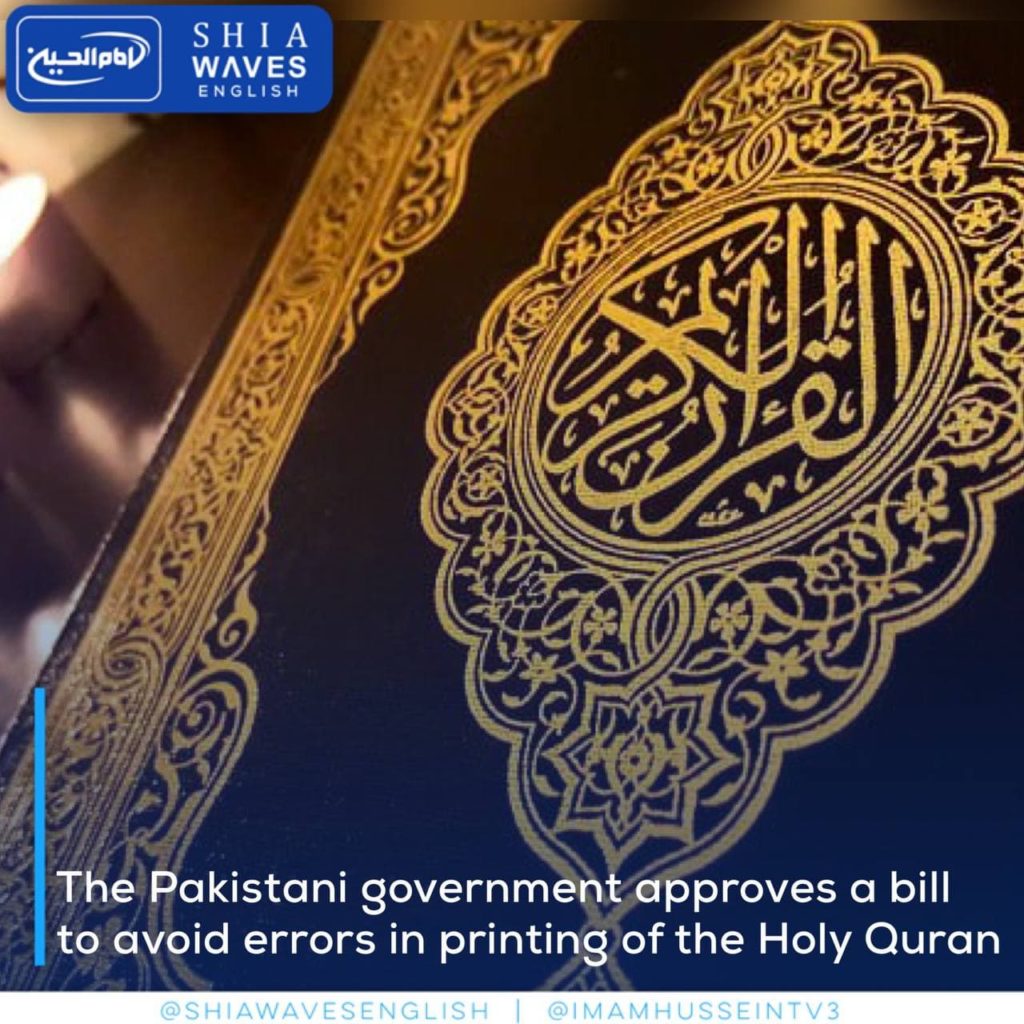 ---
The Pakistani government approved a bill to ensure the avoidance of errors in printing the Holy Quran and submitted it to the Pakistan National Assembly for it to become a law.
The government prepared and submitted the bill in order to ensure the standard, correctness and accuracy in the printing of the Noble Quran.
The bill will become a binding law if it is approved by the Pakistani National Assembly.
According to the Pakistani Ministry of Religious Affairs, after its enactment, the law will be applied in Islamabad only, under the supervision of a body made up of scholars and reciters.
The body will also revise previously printed Qurans and correct any errors.
All publishers of the Holy Quran will be required to comply with this law and will be sentenced to three years imprisonment or a fine, or both, if they violate these rules.