Islam World
NEWS
Intl. rights organizations call for freeze on arms sales to Saudi Arabia, UAE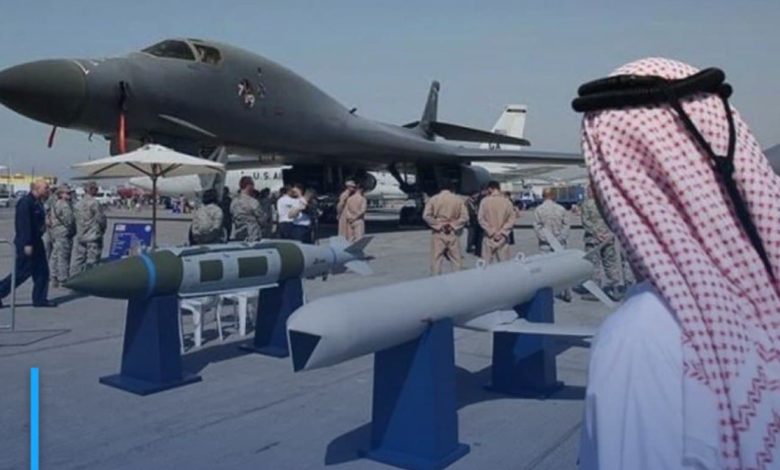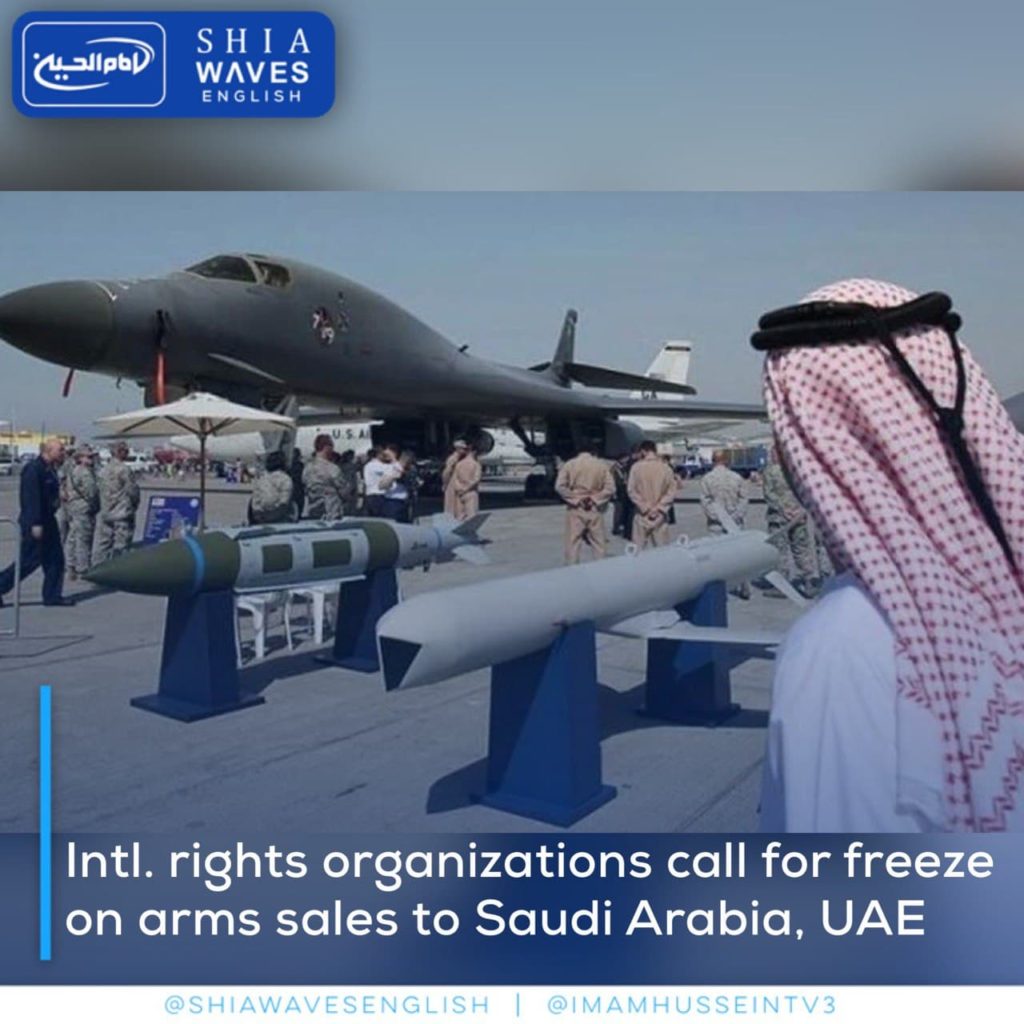 ---
Ninety-nine international human rights organizations have demanded a freeze on arms sales to Saudi Arabia and the UAE, an immediate cessation of the war on Yemen, and lifting of a blockade on the country.
In a joint statement released on Friday, they said the continuation of the siege and the Saudi-led onslaught over the past six years has turned Yemen into the world's worst humanitarian crisis since the end of World War II, left tens of thousands of civilians martyred and wounded, and resulted in the destruction of infrastructure and severe shortage of access to necessary food and medicine.
The statement said almost 80 percent of the Yemeni population, including 12 million children, is in a desperate and urgent need of humanitarian assistance as a result of the Saudi-led aggression and siege, stressing the need for the opening of Sana'a International Airport as well as the port of Hudaydah.
The US and Italy have recently announced that they would freeze arms sales to Saudi Arabia and the UAE.
The rights organizations called on all world countries, particularly Britain and France, to do the same and suspend all arms deals with the two Persian Gulf states.
The statement said the suspension of weapons sales to Saudi Arabia and the UAE will contribute positively to the end of the war and bloodshed.