Egypt
Islam World
NEWS
100 international organizations call for confronting human rights violations in Egypt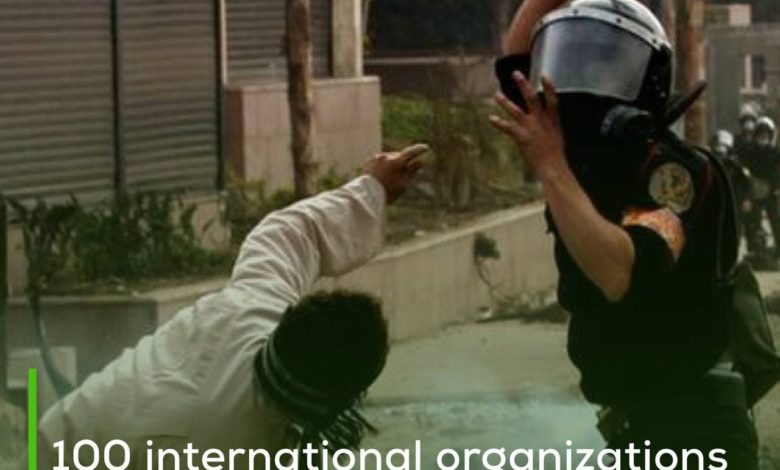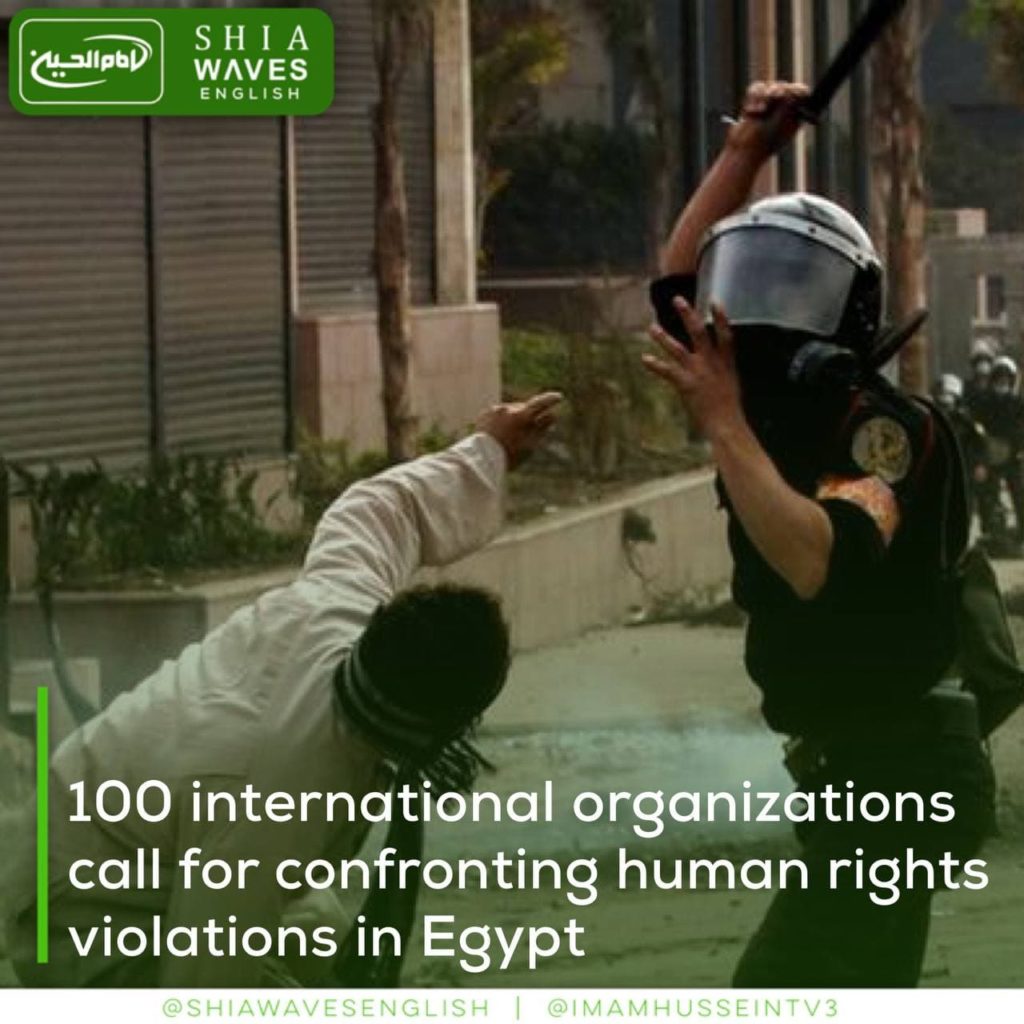 ---
A human rights letter, signed by more than 100 prominent international human rights organizations and foreign ministers of governments around the world, warned against the efforts of the government of Egyptian President Abdel Fattah El-Sisi to eliminate the human rights movement in Egypt,.
This comes days before the start of the 46th regular session of the United Nations Human Rights Council, which is scheduled to begin on February 22, 2021.
The letter called on the world's governments to support and lead the demand to form an international monitoring and reporting mechanism on the deteriorating human rights situation in Egypt, stressing that the formation of this mechanism is "an important step towards shedding light on the violations and crimes committed, providing remedies to survivors and families of victims, and preventing more violations."
For his part, the prominent Egyptian human rights defender and director of the Cairo Center for Human Rights Studies, Bahey El Din Hassan, said, "Egyptians lived in the past under tyrannical governments, but the current levels of tyranny are unprecedented in Egypt's modern history."
In turn, John Fischer, director of the Geneva office at Human Rights Watch, called on governments in the United Nations Human Rights Council to send a "long-overdue letter to the Egyptian government, that violations are subject to and will be monitored and reported, and that the brave Egyptians who face persecution every day are not alone in their struggle. "
The representative of Amnesty International before the United Nations in Geneva, Kevin Whelan, also stressed that "the survival of the human rights movement in Egypt, which is suffering the most suffering, is at stake", calling on members of the international community to "support efforts to form a monitoring and reporting mechanism at the Human Rights Council concerning the situation in Egypt.