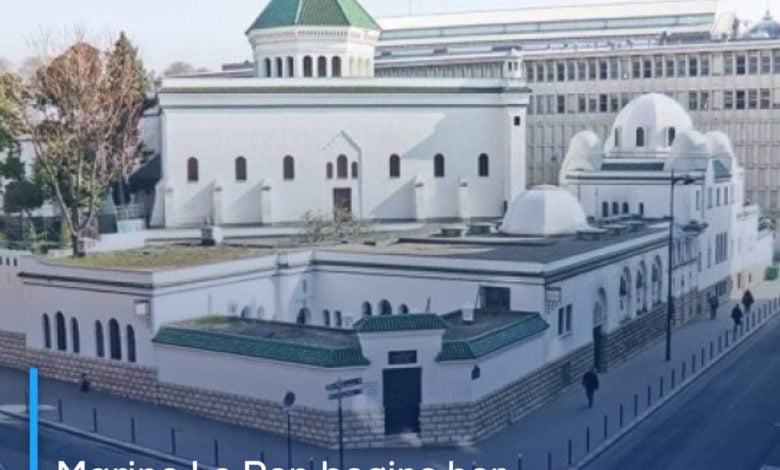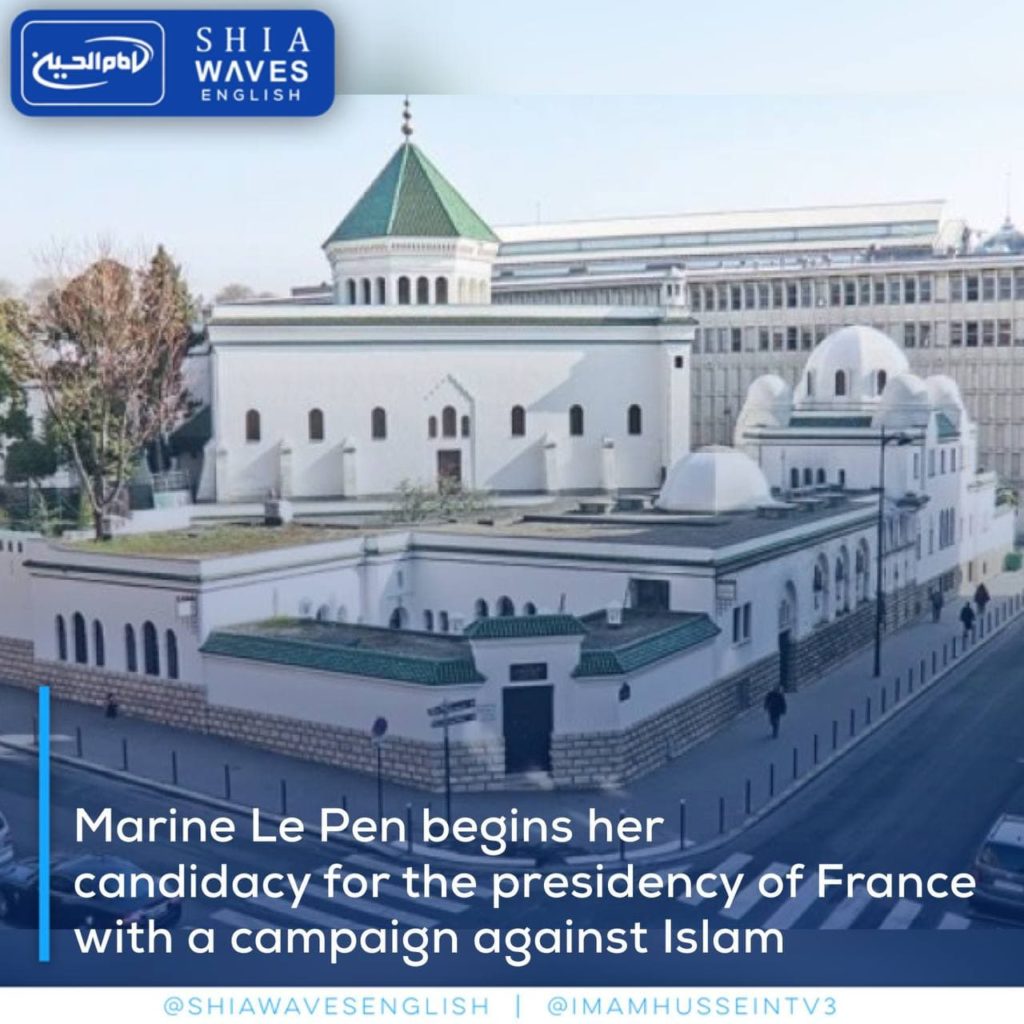 ---
Leader of the far-right in France Marine Le Pen said she would present her party's National Front vision to fight what it claimed was "political Islam".
During her first electoral rally, after announcing her candidacy for the 2022 presidency, Le Pen indicated that she would present a special bill aimed at fighting "political Islam" in France and limiting its spread.
Le Pen said that the proposed bill, which will be formally presented to all members of the war on the 29th of this month, represents the new political ground for right-wing parties in France, which will be implemented under the slogan "for the future."
According to the National Front, this project would be against the law protecting republican principles issued by the current French Prime Minister Jean Castex.
This comes amid opinion polls revealing Le Pen's progress in voting intentions in exchange for the retreat of current President Emmanuel Macron, which may lead to a repeat of the 2017 scenario when the two parties meet in the second round of the presidency.