Islam World
NEWS
Saudi
Well-known Husseini chanter sentenced to several months in prison in Saudi Arabia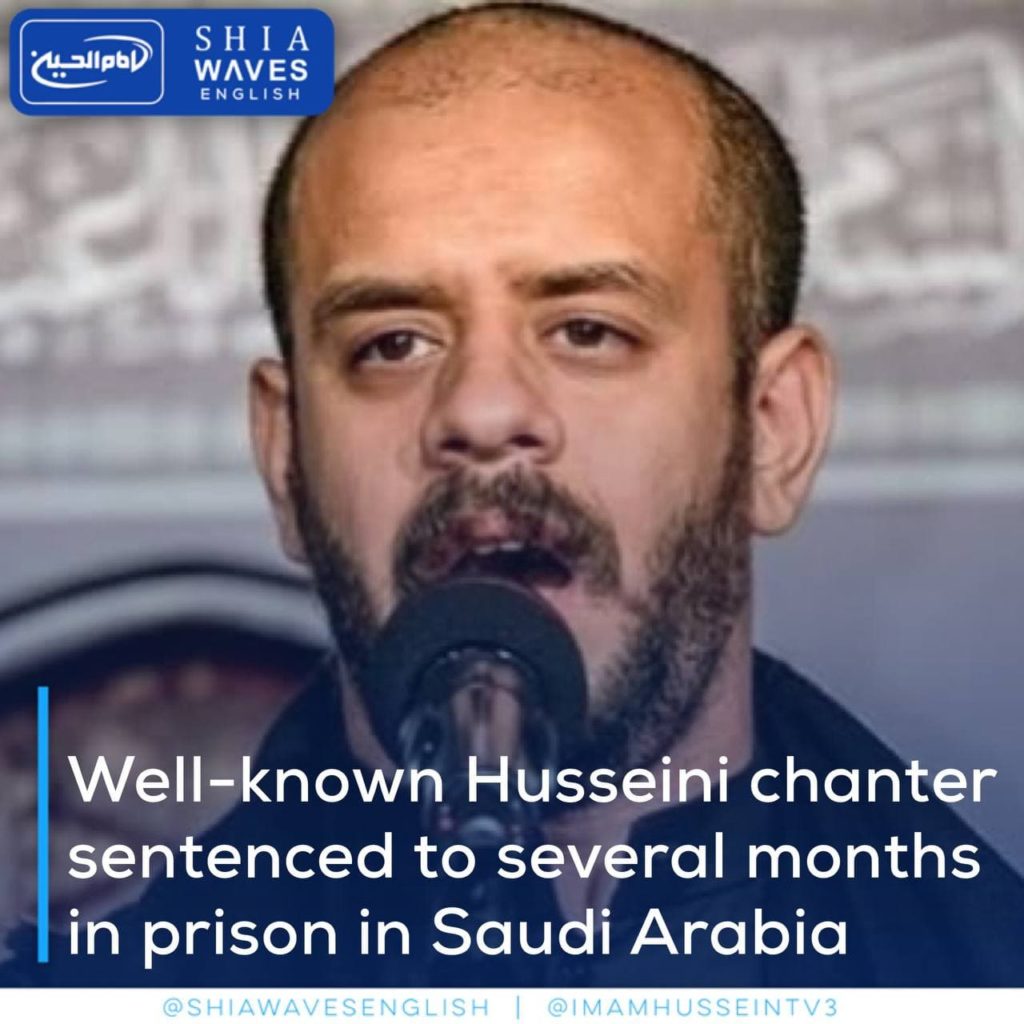 ---
The Criminal Court in Dammam has issued a nine-month prison sentence for the Husseini chanter, Mullah Muhammad Bu Jabara and his companions.
It's been four months since their arrest on October 4, 2020.
One of the local activists, who declined to reveal his identity for security reasons, stated, "There is no crime committed by chanter nor a legal violation, the sentence was merely for practicing religious rituals on the commemoration of Arbaeen in the month of Safar last year."
He added, "We call on human rights organizations to pressure the authorities to release him and his companions."
Meanwhile, the Saudi security authorities are continuing their campaign of arrests against their Shia citizens, as they recently arrested a number of clerics in both Al-Ahsa and Al-Qatif provinces.