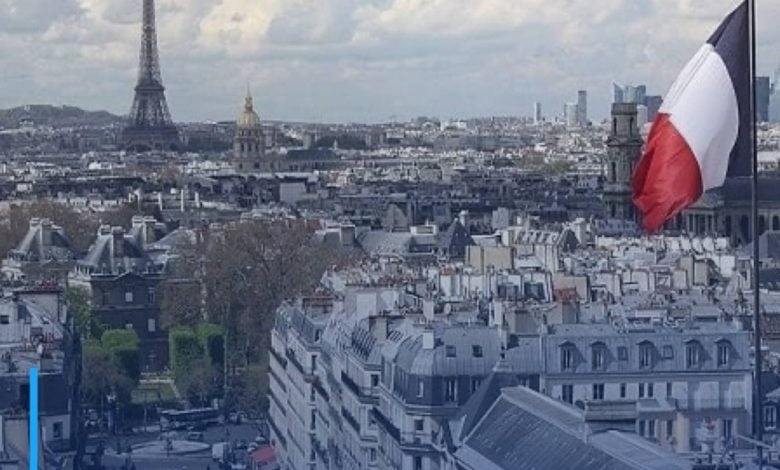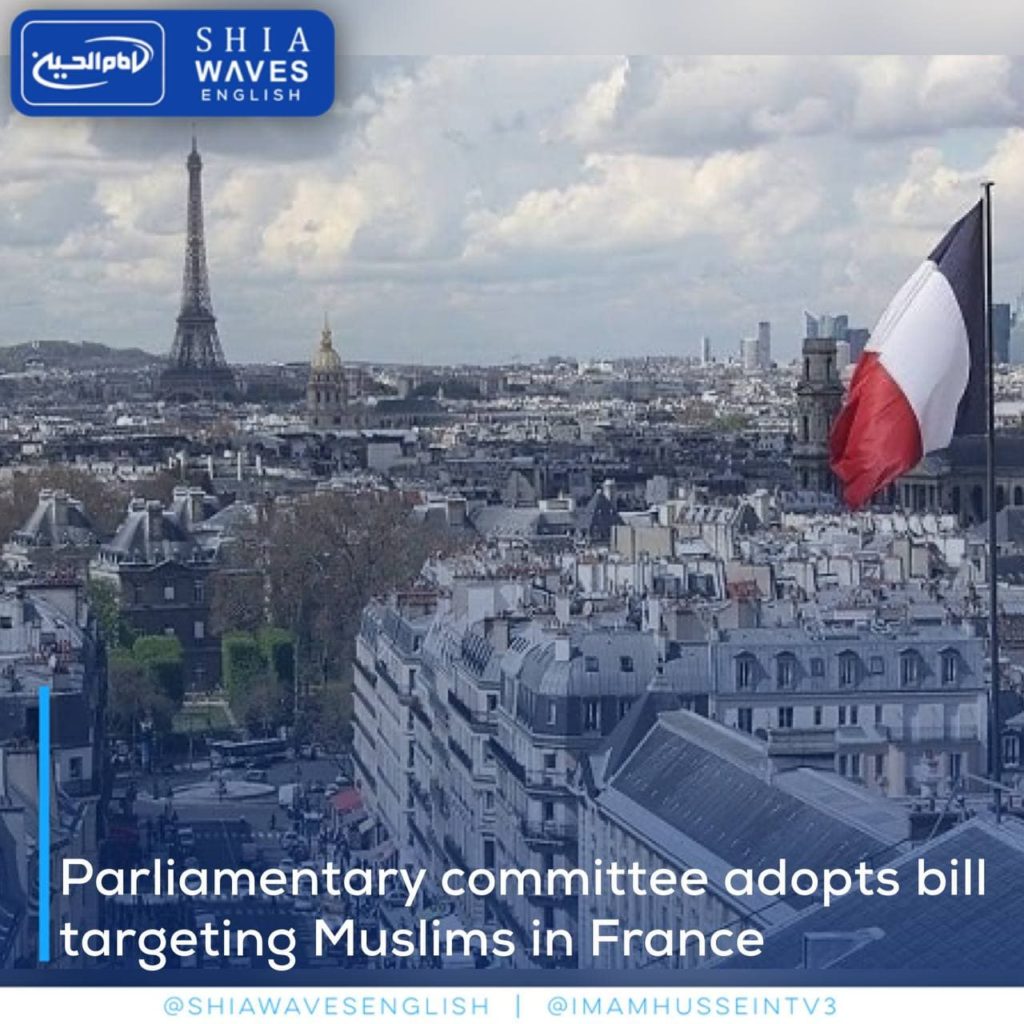 ---
A parliamentary committee in the French National Assembly has approved the controversial bill "Principles for Promoting Respect for the Values of the Republic", which was first known as "combating separatist Islam."
French Interior Minister Gerald Darmanin announced, in a tweet through his account, that a special committee in the National Assembly had approved the bill "which aims to consolidate the principles of the republic," as he described it, with broad support.
"We are making a law for the future, not only to respond to today's challenges, but with the aim of defending the values of the republic," he added, noting that the rising extremist left and right movements in the country have become a threat as well.
The bill faces criticism such as that it targets Muslims in France and almost imposes restrictions on all aspects of their lives, and seeks to show some of the things that rarely happen, as if they are a chronic problem.
It provides for the imposition of censorship of mosques and the associations responsible for their management, and monitoring the financing of Muslim civil organizations.
It also imposes restrictions on the freedom of families to provide education for their children at home, in countries where the wearing of the headscarf is prohibited in pre-university education institutions.
The law prohibits patients from choosing doctors according to their sex, for religious or other reasons, and makes "secular education" mandatory for all public sector employees.
The bill is expected to be presented to the National Assembly next February.