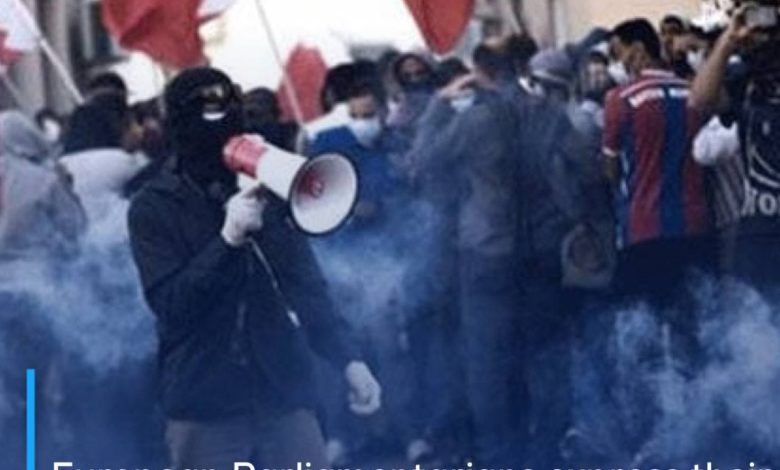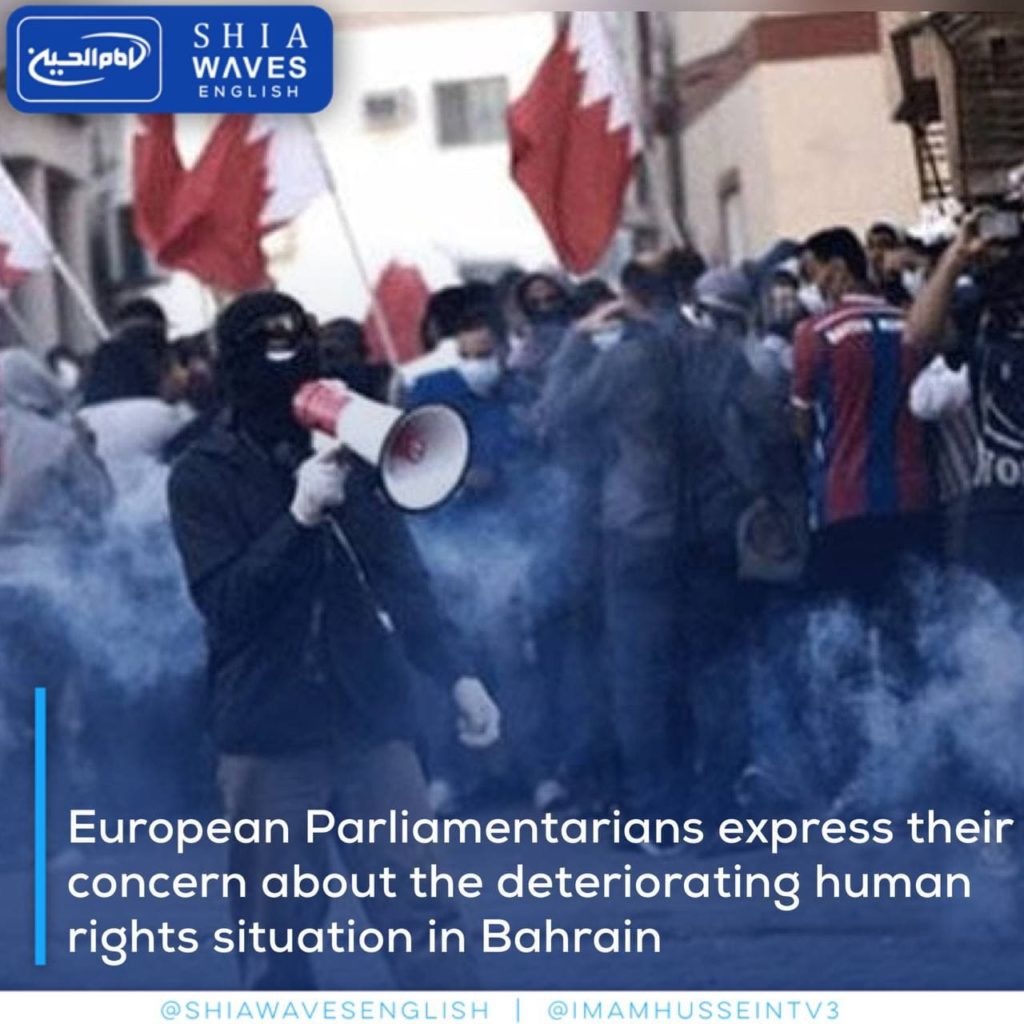 ---
Members of the European Parliament sent a letter to the European Union Minister of Foreign Affairs Josep Borrell before his meeting with the Bahraini Minister of Foreign Affairs next week, in which they expressed their concern about the deteriorating human rights situation in Bahrain.
In their letter, 16 members of the European Parliament expressed their deep concern about the continuing deterioration of human rights in Bahrain, pointing to a report by Human Rights Watch in which it confirmed that there is an escalating repression of the Bahraini government against critics, calling for Borrell to hold Bahrain accountable.
In this regard, it said, "We therefore kindly urge you to take this opportunity to hold your Bahraini counterparts accountable for their human rights commitments by raising the cases of European-Bahraini dual citizens, namely Abdulhadi Al-Khawaja and Sheikh Muhammad Habib Al-Miqdad, and urging Bahrain to stop the death penalty."
The MEPs also referred to the Hassan Mushaima, describing him as one of the most prominent leaders of the opposition, noting that they were all sentenced to life imprisonment due to their political and human rights activities, and were subjected to torture, ill-treatment and systematic denial of medical care.
The letter focused on death sentences in Bahrain, where 26 of those sentenced are facing imminent execution, noting that they were convicted according to confessions extracted under torture in cases related to political unrest.
At the end of their letter, the MEPs called on the foreign affairs minister to demand from the Foreign Minister Al-Khulaifi to ensure the immediate provision of appropriate medical care for the detainees.