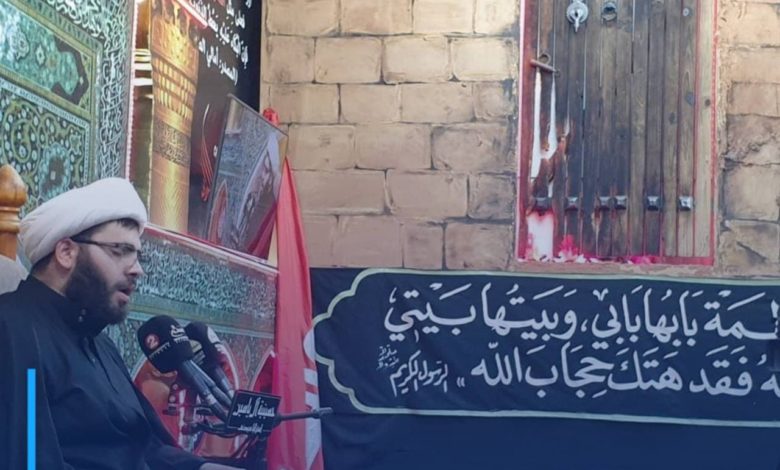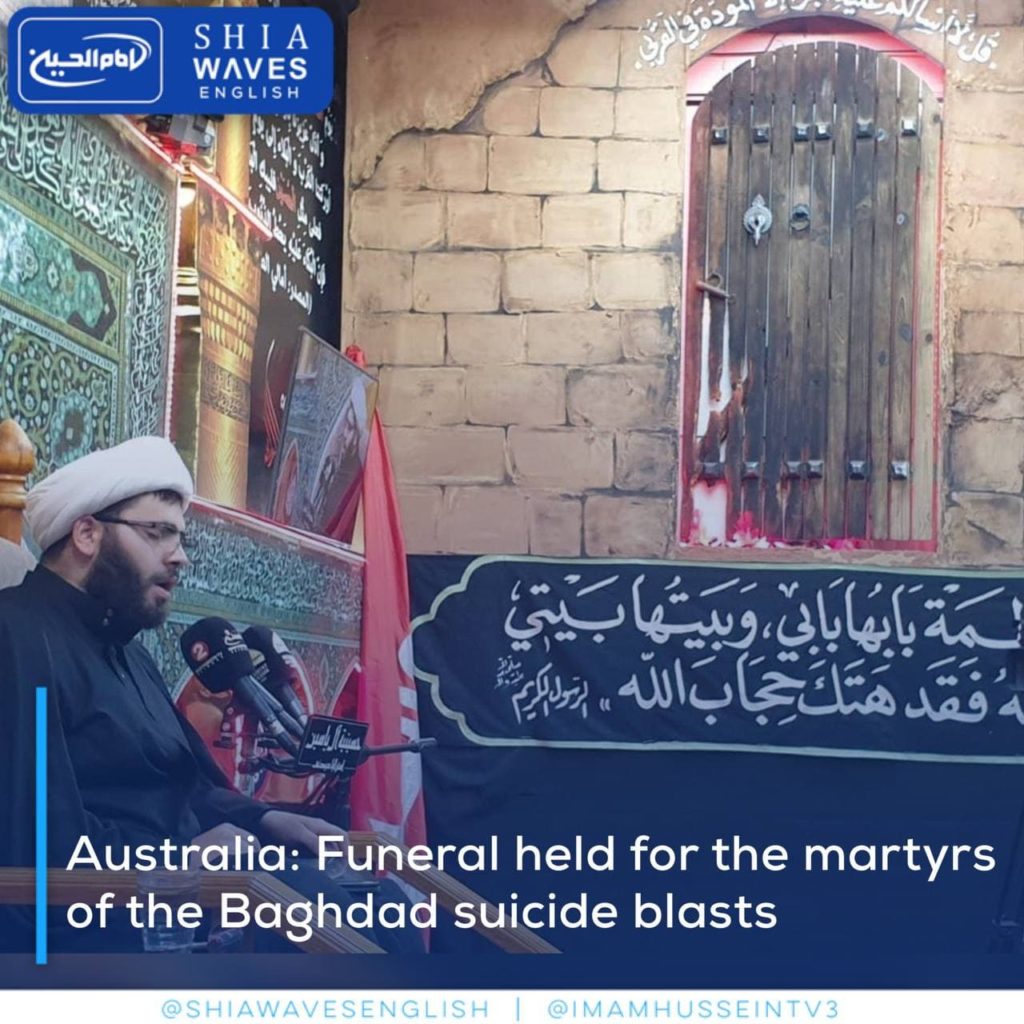 ---
The mosque and Husseiniyah of Al Yasin, affiliated with the Shirazi Religious Authority in the Australian city of Sydney, held a funeral ceremony for the martyrs of the Baghdad suicide blasts.
The twin explosions left 32 martyrs and more than a hundred wounded, amid popular, religious and international condemnation of the massacre, which was carried out by ISIS terrorist organization.
The ceremony included the recitation of Quranic verses and religious lectures.
The attendees expressed their deep sadness over the brutal terrorist attack on innocent civilians in central Baghdad, calling on the government and security forces to bear their responsibility and protect the lives of citizens.