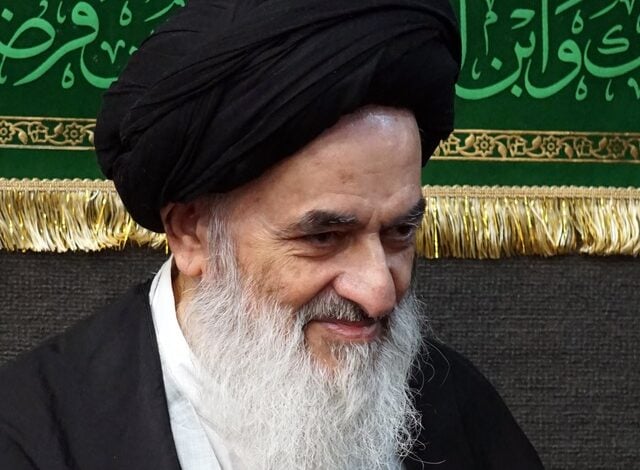 The Office of Grand Ayatollah Seyyed Sadegh Shirazi (May Allah prolong his life), published a notice to announce the amount of Zakat al-Fitr for Ramadan 2023 based on the opinion of his eminence.
According to the announcement, the amount of Zakat al-Fitr in different countries of the world is as follows:
Iraq 2,500 dinars, Kuwait 1.5 dinars, Bahrain 2 dinars, Syria 16,500 lira, Lebanon 225,000 lira, Oman 2 rials, Yemen 900 rials, Afghanistan 120 afghani, India 90 rupees, Pakistan 450 rupees, Turkey 75 lira, Azerbaijan 5 manats, Australia $15, US $10, Canada $10, Brazil 20 Real, England £15, France €8, Netherlands €8, Greece €8, Germany €8, Finland €10, Ireland €9, Belgium €8, Denmark 60 Krone, Sweden 100 kroner, Norway 120 kroner, Switzerland 7 franc, Cameroon 900 franc, Niger 2000 franc, Tanzania 9000 shilling, Madagascar 10000 ariary.
The announcement also mentions the amount of expiation for unintentional breaking of fast to be 750 grams of food, such as bread, rice or meat for each day, which should be calculated based on the conventional prices of the items in the corresponding country.
The statement continues to inform that the expiation for intentional breaking of fast for each day is feeding 60 poor people with 750 grams of food such as bread, rice or meat.