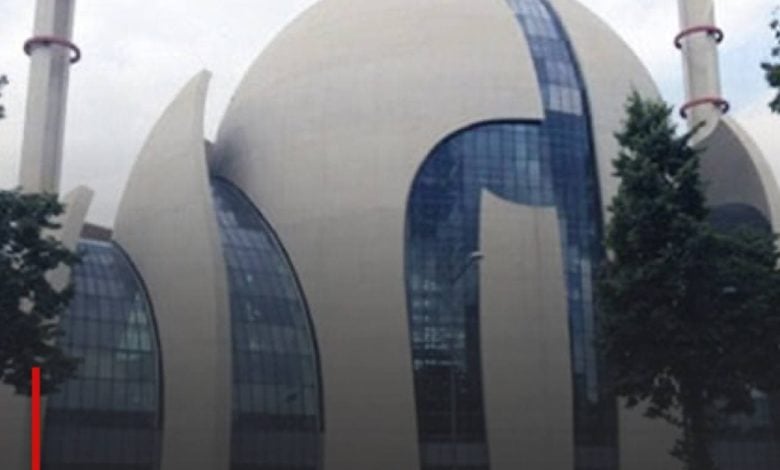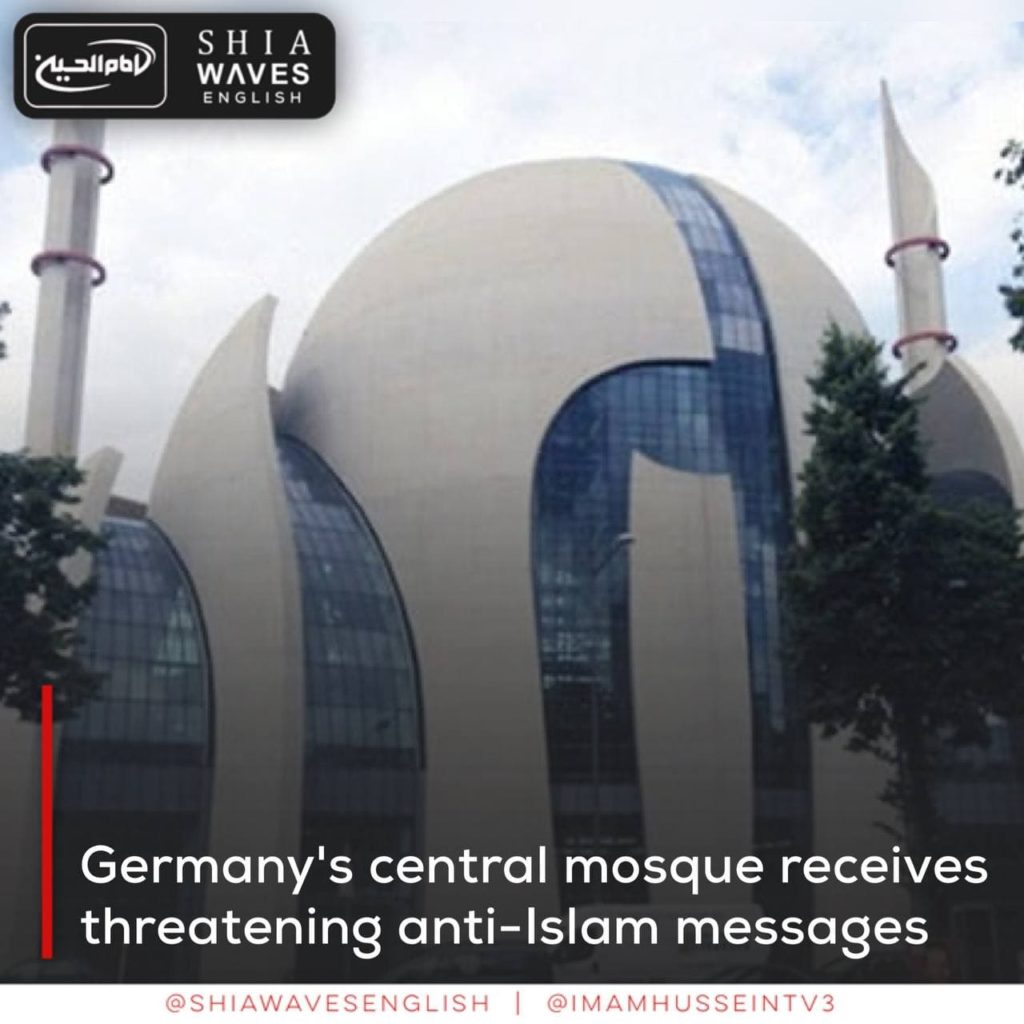 ---
The central mosque in the German state of Hessen received a letter from unknown persons, containing racist phrases and anti-Islamic threatening messages.
Hagan Akbulut, head of the Central Mosque Association in the town of Fischerbach, said that the letter arrived by mail and the sender's information was not written on it.
Akbulut pointed out that the message includes the sign of the swastika and racist expressions, and stressed that the mosque received a threatening message, and this contravenes the principles of democracy and human rights.
The police have opened an investigation into the incident.
Last November, the Muradiyeh mosque in the western German city of Duisburg received messages containing racist and anti-Islam threats, according to the mosque administration, and included insults against the Turks and Muslims.