Holy Shrines
NEWS
14 years have passed since the painful tragedy of the Samarra Holy Shrine demolition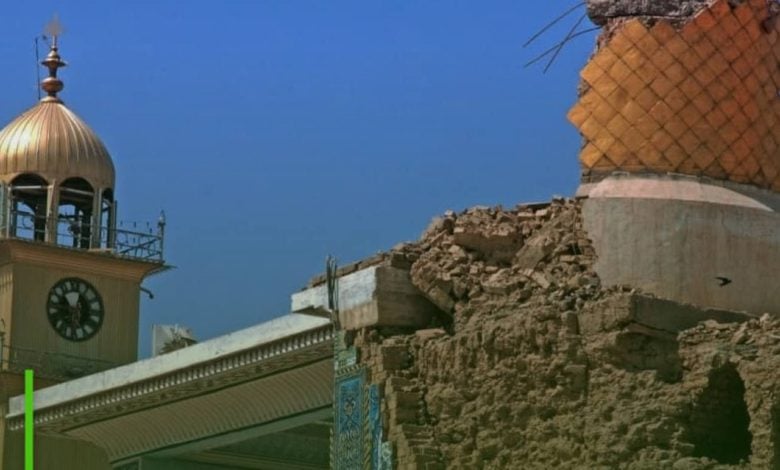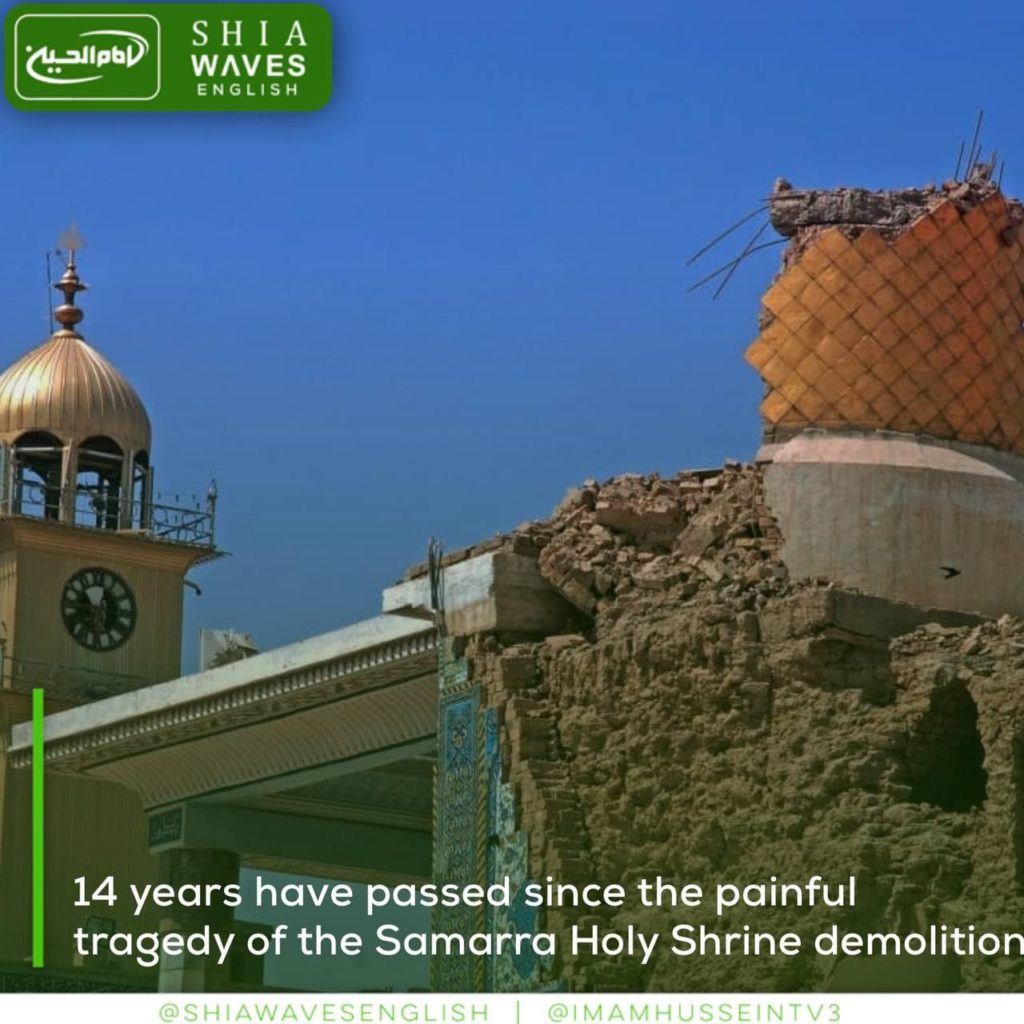 ---
Ahlulbayt followers have revived the tragic memory of the demolition of al-Askariyain Holy Shrine in Samarra by terrorists in 2007.
The cowardly terrorist incident, which affected the holy dome and minarets, occurred on Wednesday morning 27 Jumada al-Ula 1428 AH, corresponding to June 13, 2007, through an organized bombing operation in which IEDs were used, and the aim was basically to stoke the fire of sectarianism among the people of the holy city of Samarra.
After the tragic incident, the office of the Supreme Religious Authority, Grand Ayatollah Sayyed Sadiq al-Husseini al-Shirazi, in the holy city of Qom, issued a statement on the painful occasion, calling on everyone to take their responsibilities and liberate the honorable city of Samarra and the roads leading to it from terrorists, and also stressed the House of Representatives to issue legislation to start its reconstruction immediately.