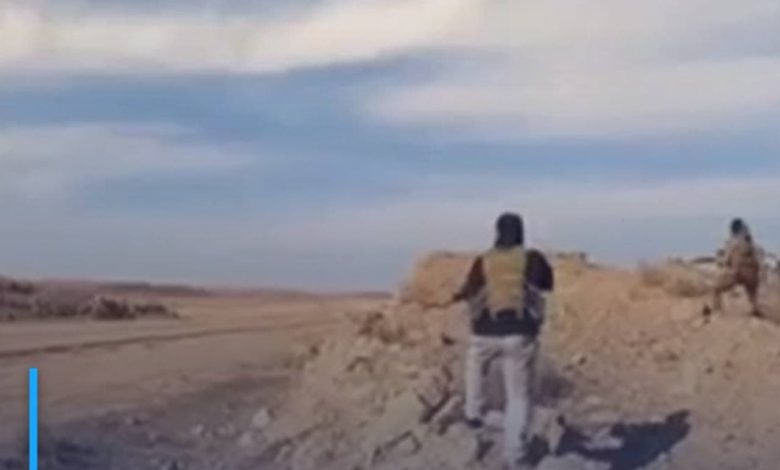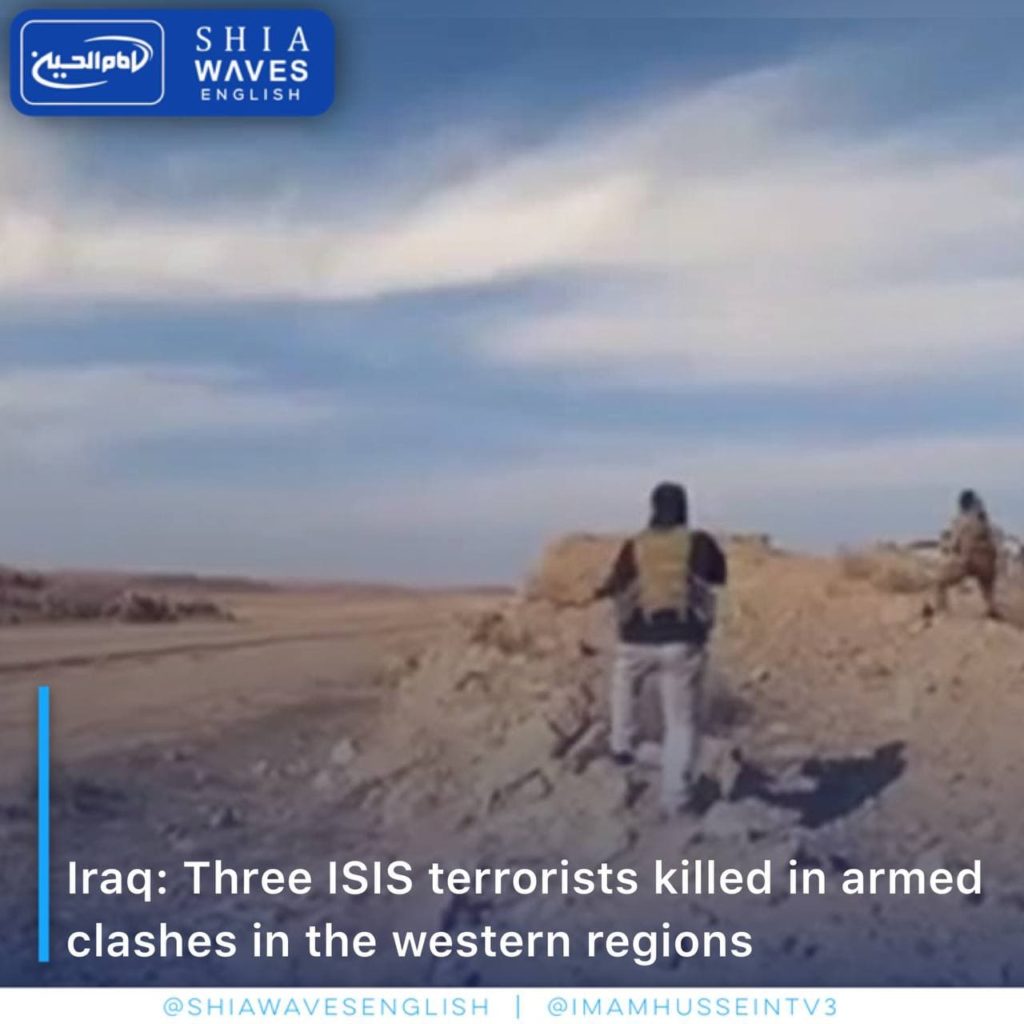 ---
A security leader in Anbar Province, Qatari Al-Obeidi, stated that three ISIS terrorists were killed in armed clashes in western Anbar.
Al-Obeidi said in a statement, that a security force from the army clashed during the implementation of a security duty in the T-One area of Al-Qaim district, west of Anbar, resulting in the killing of three ISIS terrorists.
He added that the terrorists were aiming to attack one of the security checkpoints in the targeted area, but the security forces monitored their movement and killed them without causing any casualties among the security forces.
Iraq continues its military operations to clear its land from the remaining sleeper cells of ISIS.