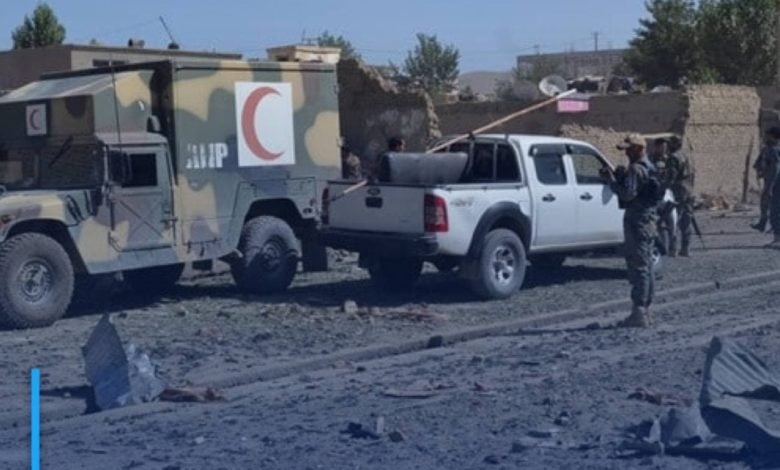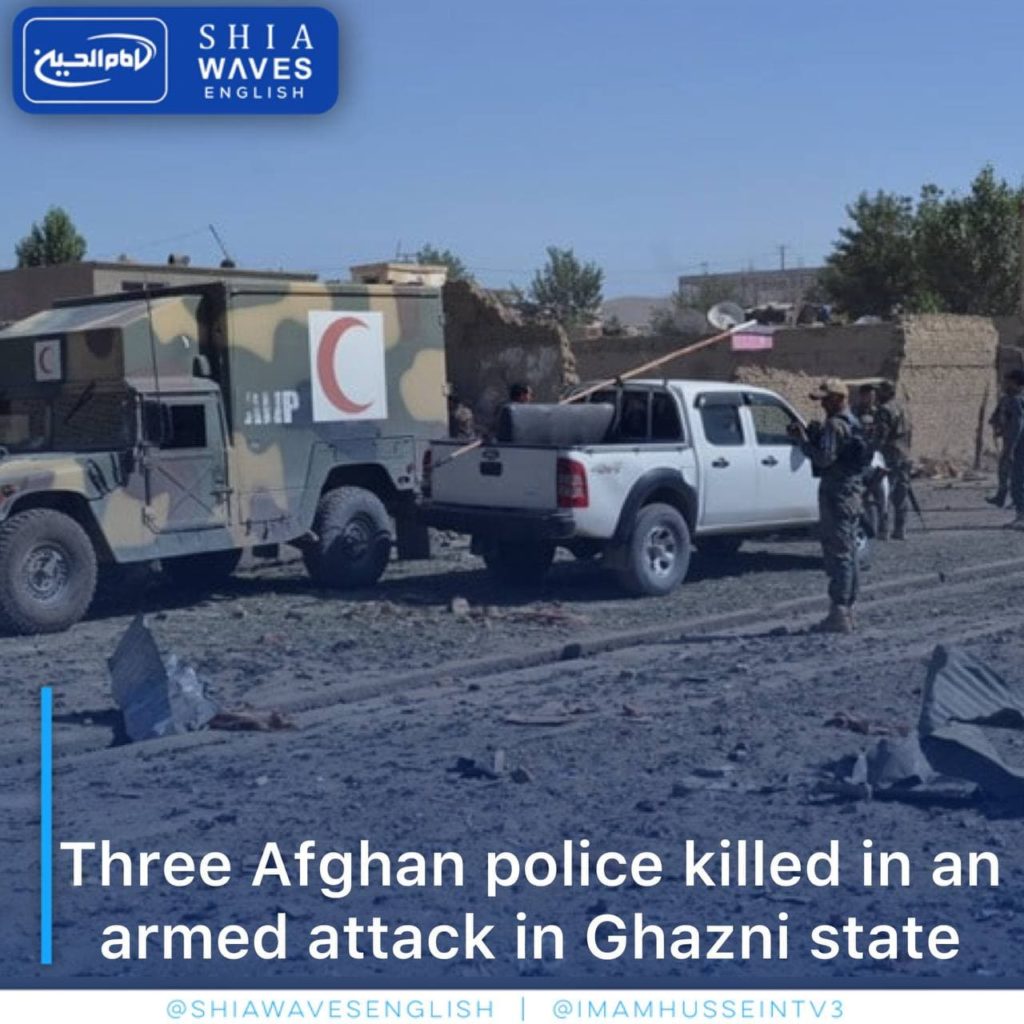 ---
Three Afghan policemen were killed in an armed attack targeting a checkpoint in Ghazni state, north of the country.
A spokesman for the State Security Directorate, Ahmed Khan Siirt, told reporters that unknown assailants launched an attack on a police checkpoint, adding that the attack killed three policemen, and that the perpetrators of the attack fled after carrying out their operation.
No one has claimed responsibility for the attack.
Afghanistan has been experiencing a war since October 2001, when an international military coalition led by Washington overthrew the ruling Taliban, under the pretext of its association at the time with Al-Qaeda, which adopted the September 11 attacks in the United States.