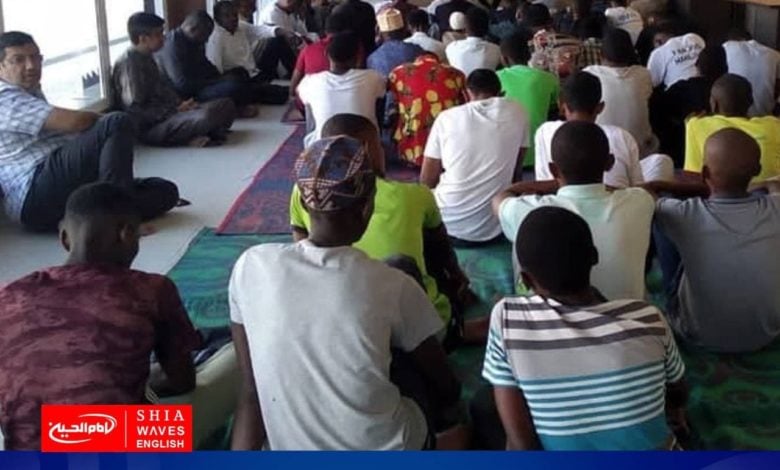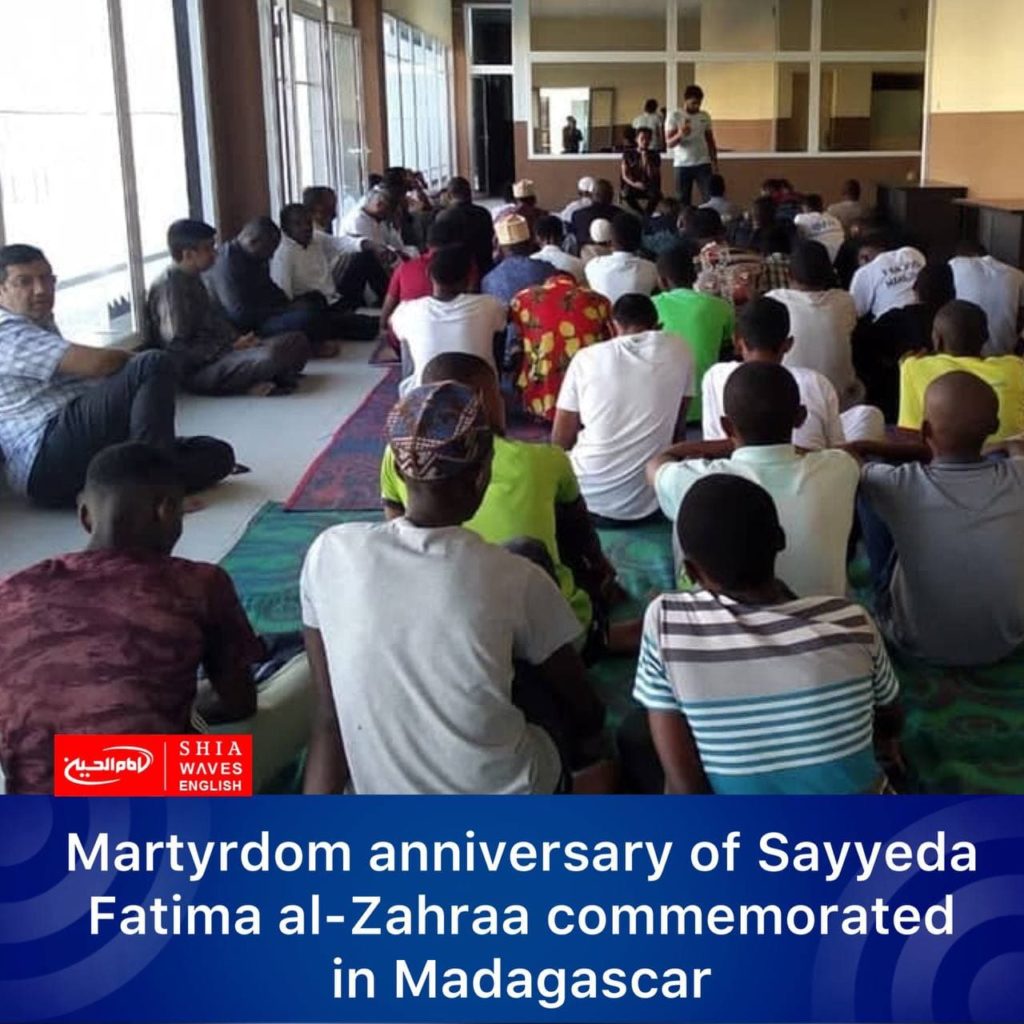 ---
The Ahlulbayt Center, affiliated with the Shirazi Religious Authority in the city of Majunga, Madagascar, revived the martyrdom anniversary of Sayyeda Fatima al-Zahraa, peace be upon her.
Tens of Ahlulbayt followers attended and participated in the event.
A mourning ceremony was also held in the house of a believer in the city, with the presence and participation of a group of followers of the Ahlulbayt, peace be upon them.