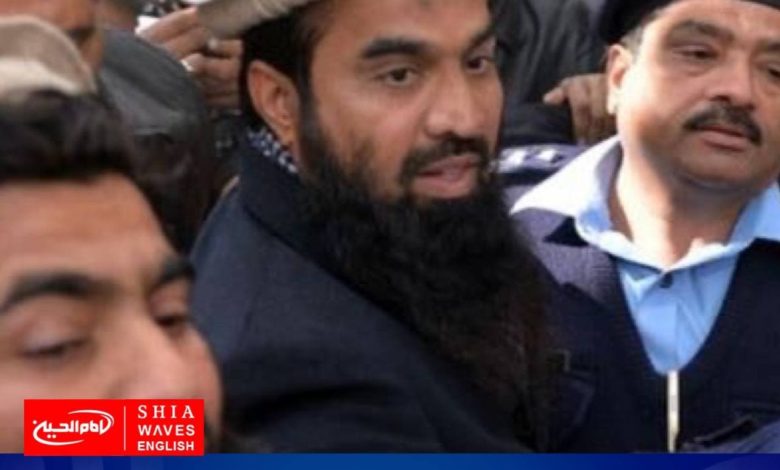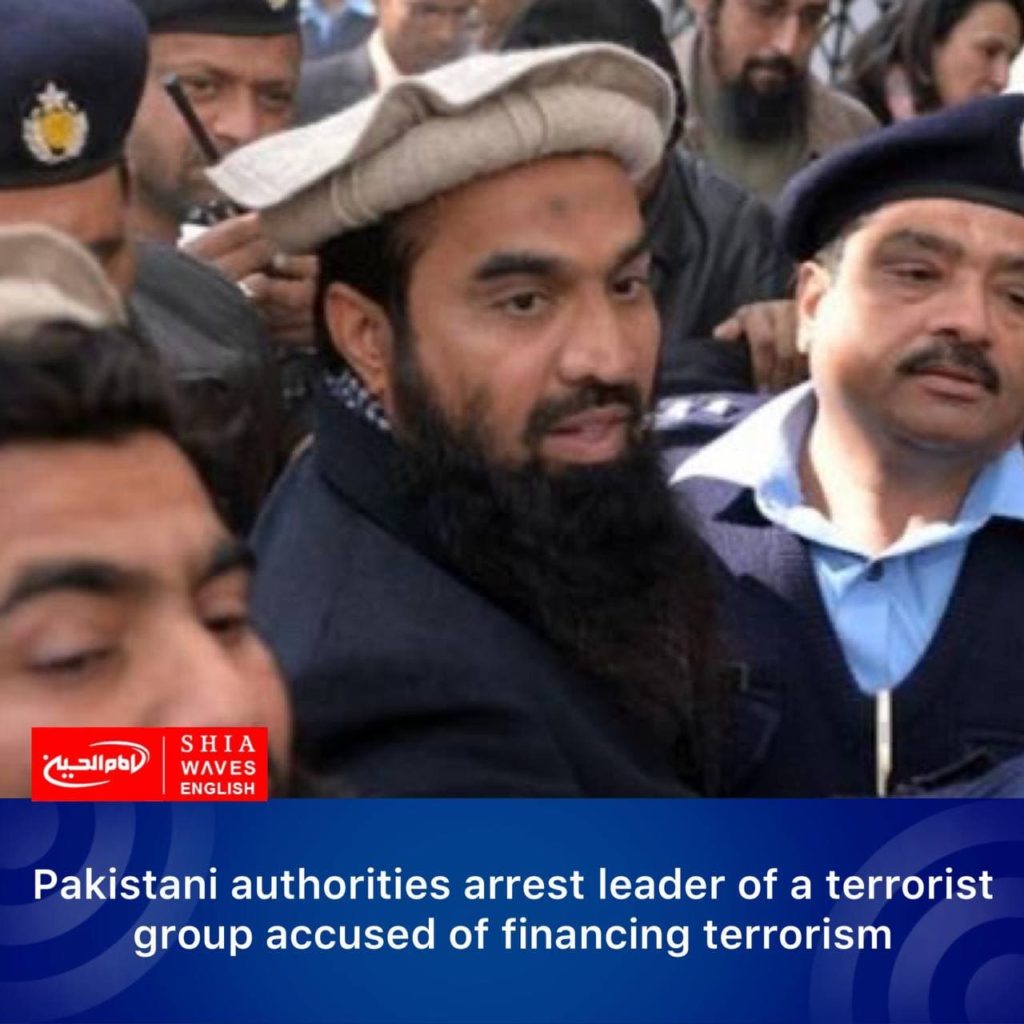 ---
Pakistani authorities have arrested a terrorist who leads a terrorist group accused for the 2008 Mumbai attacks.
A Pakistani counterterrorism official said that the terrorist also financed terrorism in the country.
A spokesman for Punjab's counterterrorism department said, "Zaki Rahman was arrested for hiding the leader of the banned (Lashkar-e-Taiba) IRHA, on the background of accusations of financing IRB."
The spokesman stated that there were reports that the suspect was running a medical clinic to collect funds and spend them on armed activities.
The 2008 Mumbai attacks were a series of terrorist attacks that took place in November 2008, when 10 members of Lashkar-e-Taiba, an extremist organization, carried out 12 coordinated shooting and bombing attacks lasting four days across Mumbai, killing 166 people.