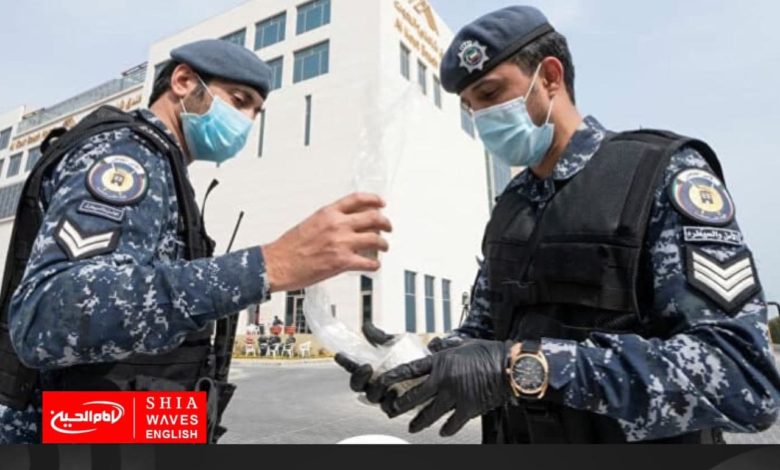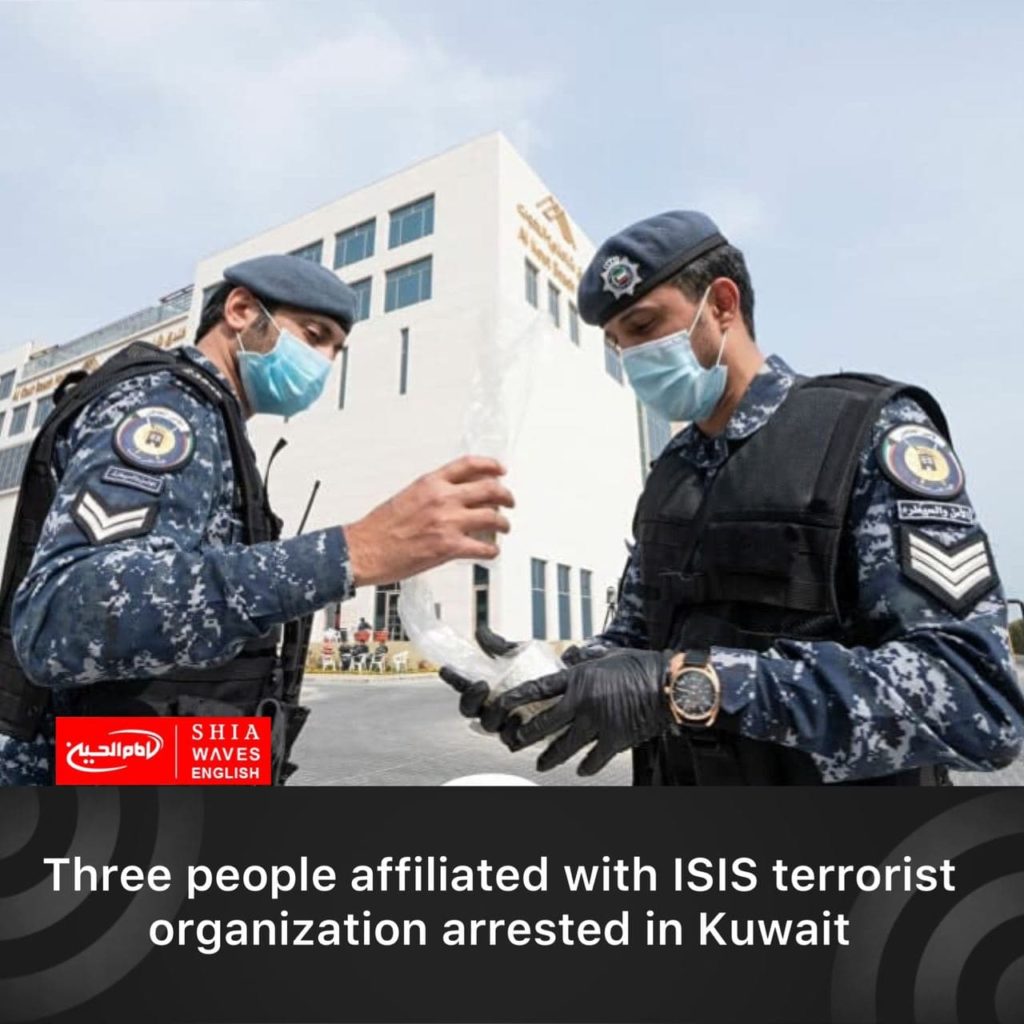 The Kuwaiti Ministry of Interior announced the arrest of three people affiliated with ISIS terrorist organization, in possession of unlicensed weapons, ammunition and photographic devices, and referred them to the relevant authorities for investigation.
The ministry said that it was able to arrest two minors (15 and 16 years old) and another adult, indicating that they had confessed to their affiliated with ISIS.
The ministry's statement indicated that the first person had admitted that he had known the other two through social media.
The Kuwaiti security services had arrested, during the past few days, six people on charges of affiliation with the ISIS terrorist organization, but they released three of them later after it was proven that they were not involved in violations.