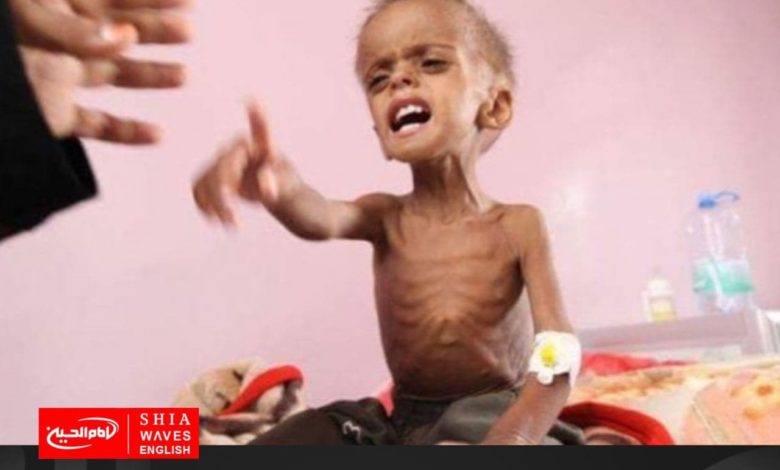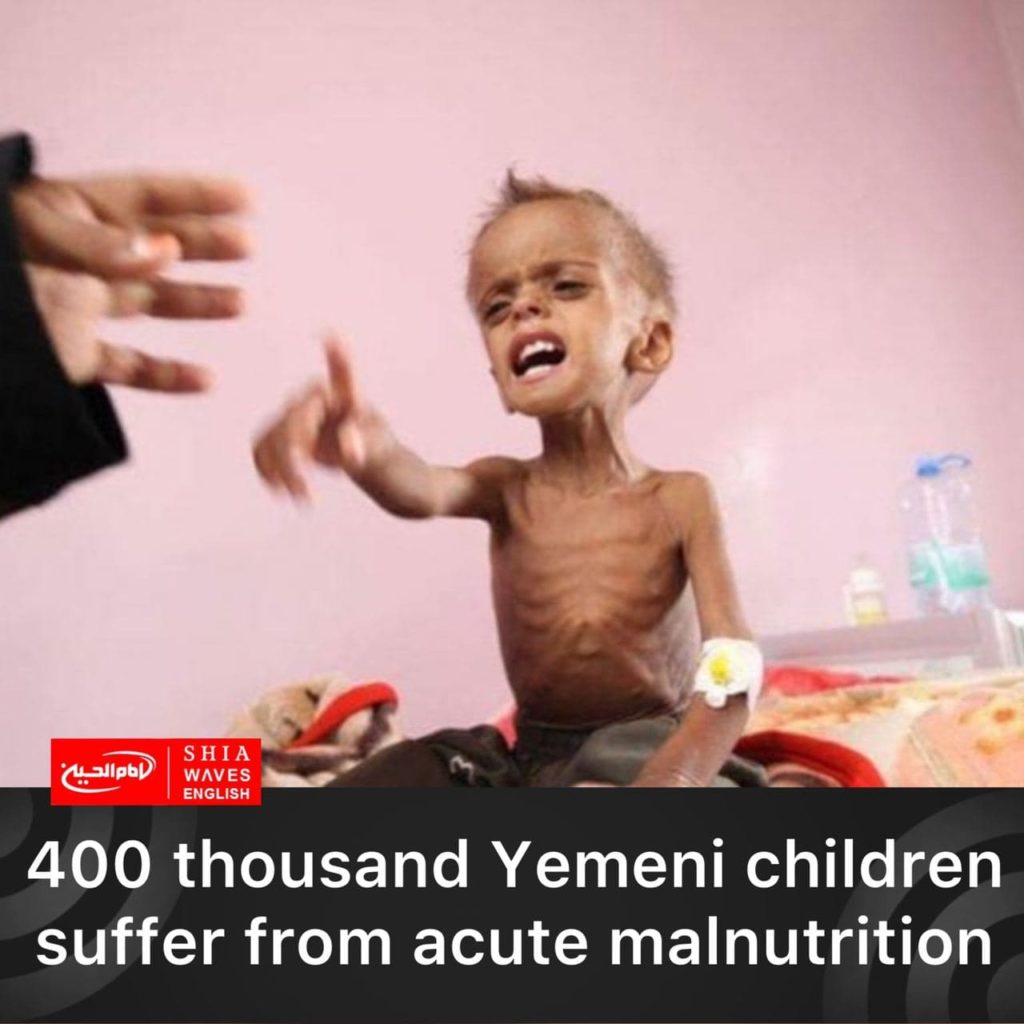 The Yemeni Minister of Public Health and Population, Taha Al-Mutawakil, announced that more than 58 percent of children under the age of five suffer from malnutrition, and 400,000 Yemeni children suffer from severe acute malnutrition.
At the opening of the medical conference on malnutrition in pediatric medicine and surgery, Al- Mutawakil said that during the period of the coalition, the percentage of congenital anomalies increased among children as a result of targeting children directly with aircraft, missiles and various internationally prohibited weapons.
The Minister of Health reviewed the suffering of Yemeni children due to the shortage of medicines, equipment, devices and nurseries, noting that international organizations today are procrastinating in providing these devices.
He said, "UNICEF provided Al-Sabeen Maternity and Childhood Reference Hospital with two respirators for children and provided only 69 nurseries out of a thousand nurseries that were promised."
He stressed that the continuation of the siege and targeting the infrastructure deprived children in Yemen of health and life rights.
Al-Mutawakil revealed that the coalition has killed more than 3800 children and targeted the health facilities through which children are treated, as well as prevented the entry of medicines, devices and medical supplies for treating children and saving their lives.