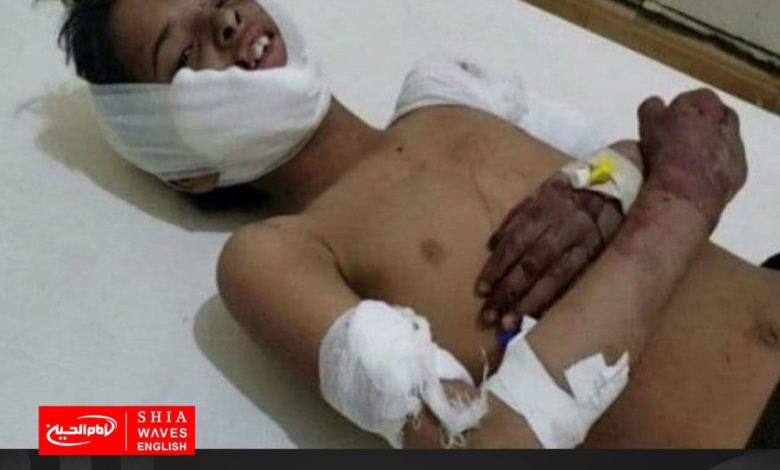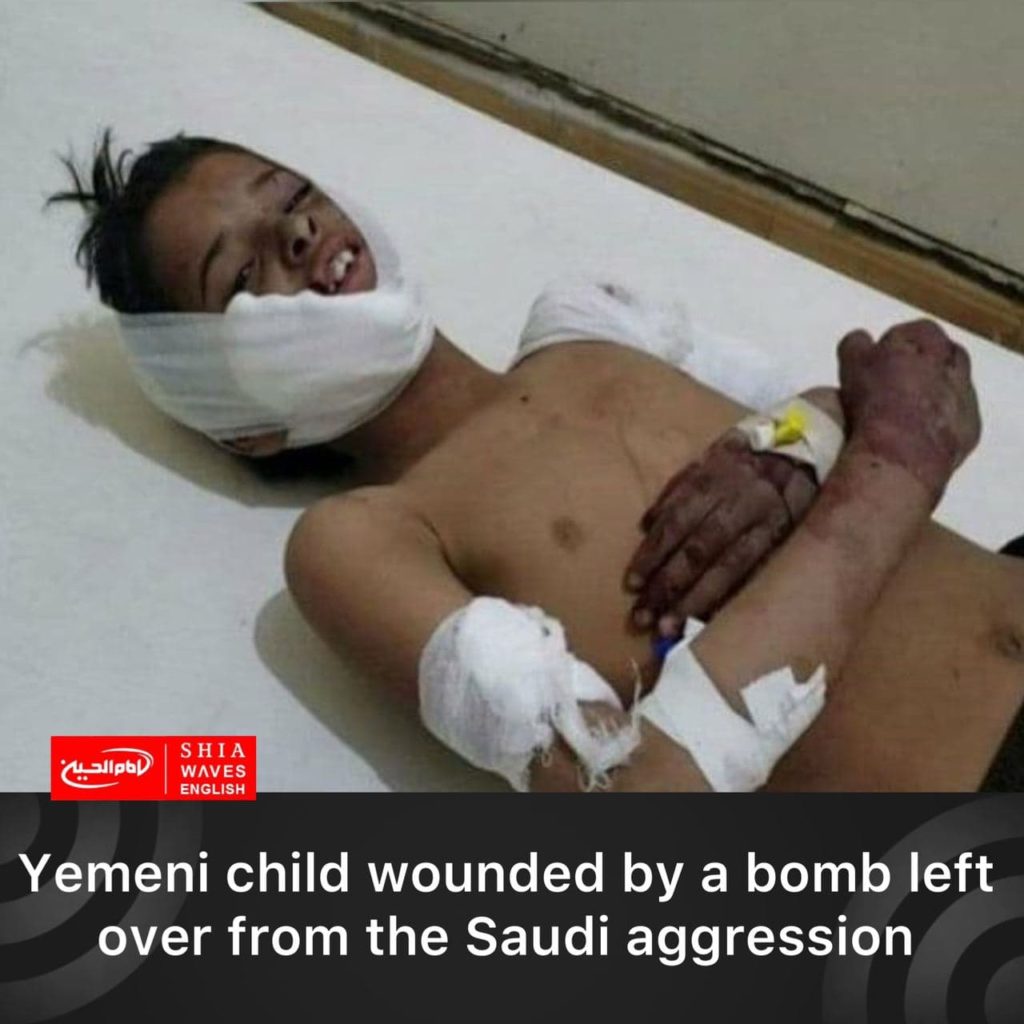 A security source confirmed that the ten-year-old child, Hussein Ali Hassan, was wounded yesterday, as a result of a bomb explosion left over from the Saudi aggression in the Al-Safra District in Saada, adding that the child was treated to the Republican Hospital in the province's capital, where his injuries were distributed in the head, shoulder, hands and one of his feet.
The source pointed out that the crime occurred hours after the death of a woman in the same directorate, as a result of the explosion of a mine left over from the kingdom during the war on Saada.
It is noteworthy that the Saudi coalition targeted Saada with various types of weapons, including the internationally banned.