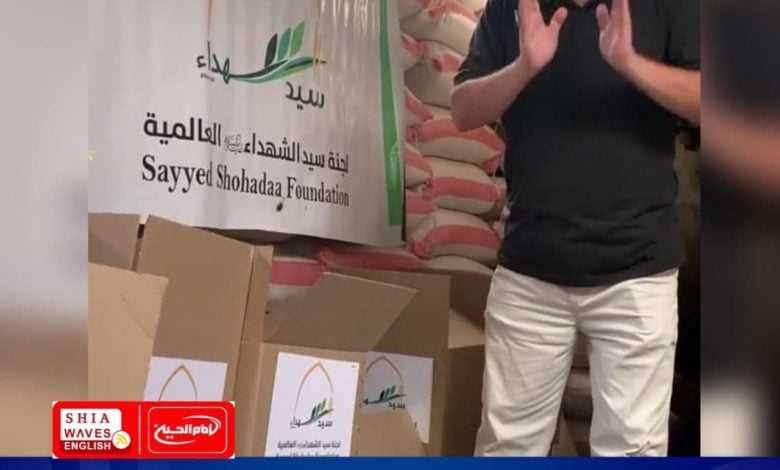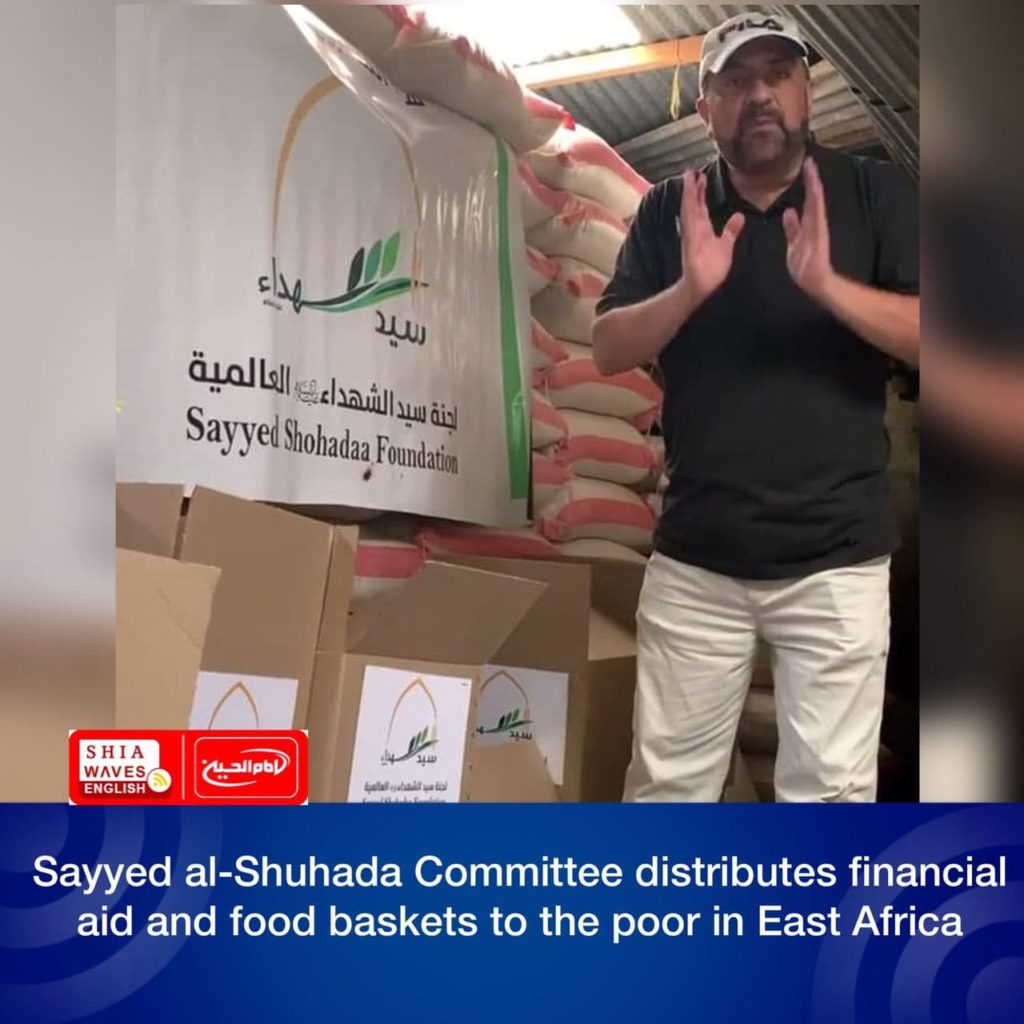 ---
The International Committee of Sayyed al-Shuhada, affiliated with the Shirazi Religious Authority in Kuwait, has distributed large quantities of food baskets to the poor families in the countries of eastern Africa.
This comes within the committee's long-term project, which is being implemented through several batches.
The baskets distributed contained six basic foodstuffs, including fruits, and a cash sum of $50 to each family, which is equivalent to the average monthly expense of a family's living for a whole month in the countries of East Africa.