Iraq
Islam World
NEWS
The University of Kufa holds its scientific conference to recall the heroism and sacrifices of the Twentieth Revolution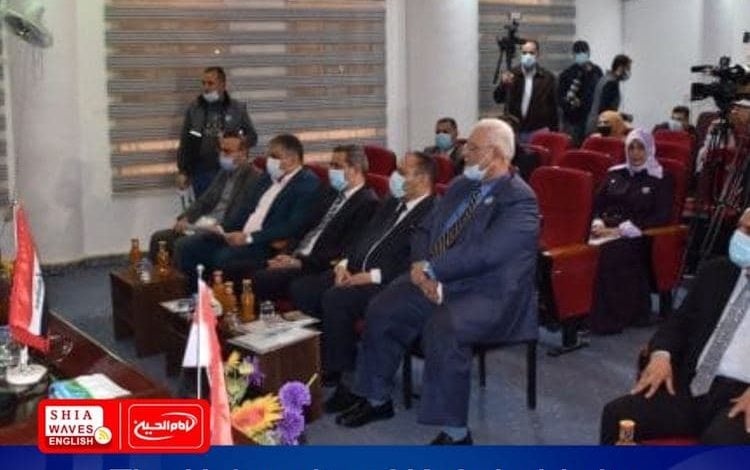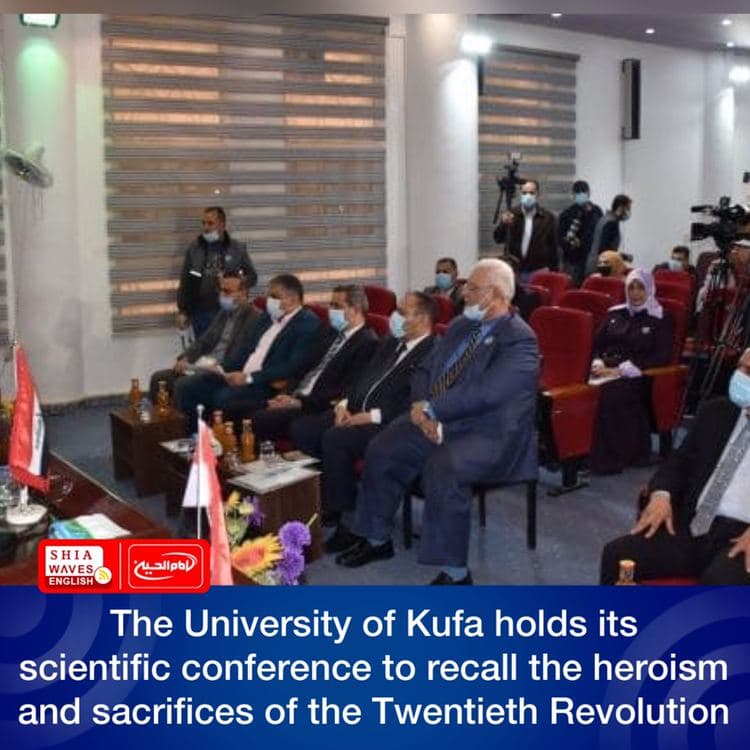 ---
The Faculty of Arts at the University of Kufa held its scientific conference entitled "The Twentieth Revolution, the Title of Heroism and Sacrifices in Building Our Present and Future", in celebration of the centenary of the Twentieth Revolution, which was on June 30, 1920, in the presence of a number of tribal and academic figures.
The two-day conference discussed 12 papers that dealt with the beginnings of the Twentieth Revolution, the causes of success and failure that accompanied the revolution, and the impact of the religious authority's fatwa in mobilizing the people to participate in it.
President of the University of Kufa, Yasser Laftah Hassoun, said in his speech that the revolution was and is still a source of inspiration for the Iraqi people.
He explained that the goal of the revolution is to expel colonialism and achieve Iraqi sovereignty.