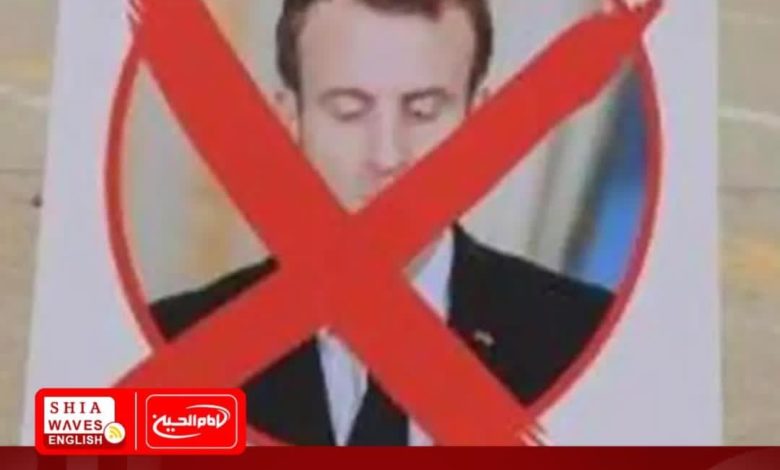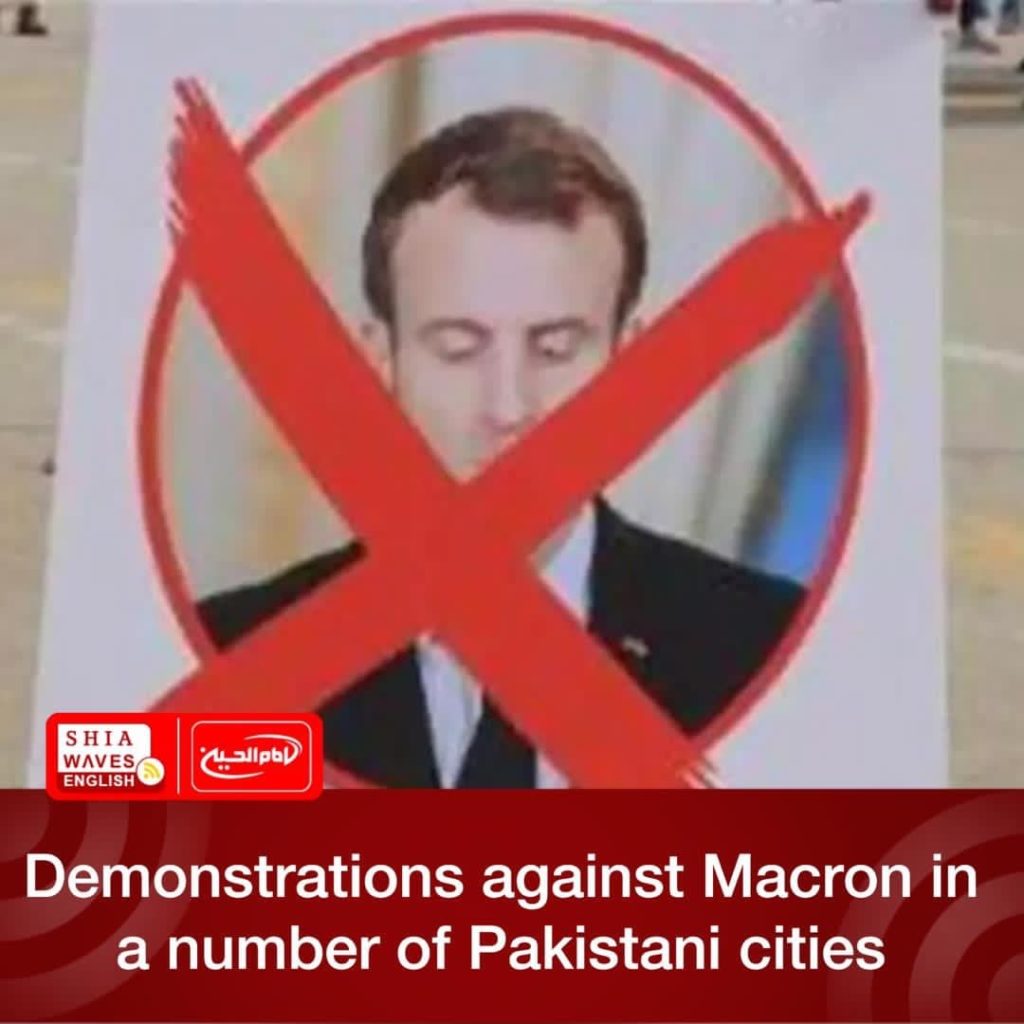 ---
Mass protests have taken place in several Pakistani cities rejecting the statements of French President Emmanuel Macron against Islam and the insulting drawings of the Prophet Muhammad, peace be upon him and his progeny.
According to press sources, thousands of people participated in a demonstration in the capital, Islamabad, which then turned into a march towards the red zone that includes the parliament's headquarters, ministries and foreign embassies in the city.
Security forces confronted them and put up barriers to prevent them from entering the area, as they were seeking to go to the French embassy.
After the security forces refused their request, clashes occurred between the two sides, after which the police were forced to fire tear gas to disperse the protesters.
Similar protests were held in the cities of Karachi, Lahore and Peshawar, in which the participants expressed their condemnation of the positions of the French administration towards Islam.
During the past few days, France has witnessed the publication of insulting pictures and cartoons of the Prophet Muhammad, peace be upon him and his progeny, through the media, and displayed them on the facades of some buildings, which sparked a wave of anger throughout the Islamic world.