Holy Shrines
NEWS
Thousands of pilgrims arrive at Imam al-Redha Holy Shrine to commemorate his martyrdom anniversary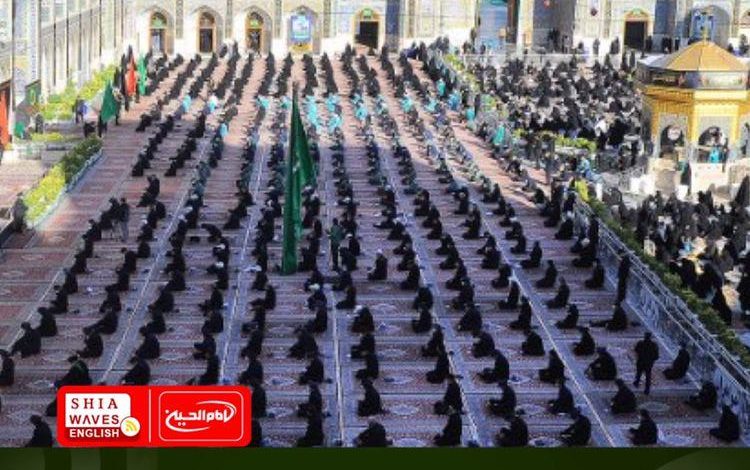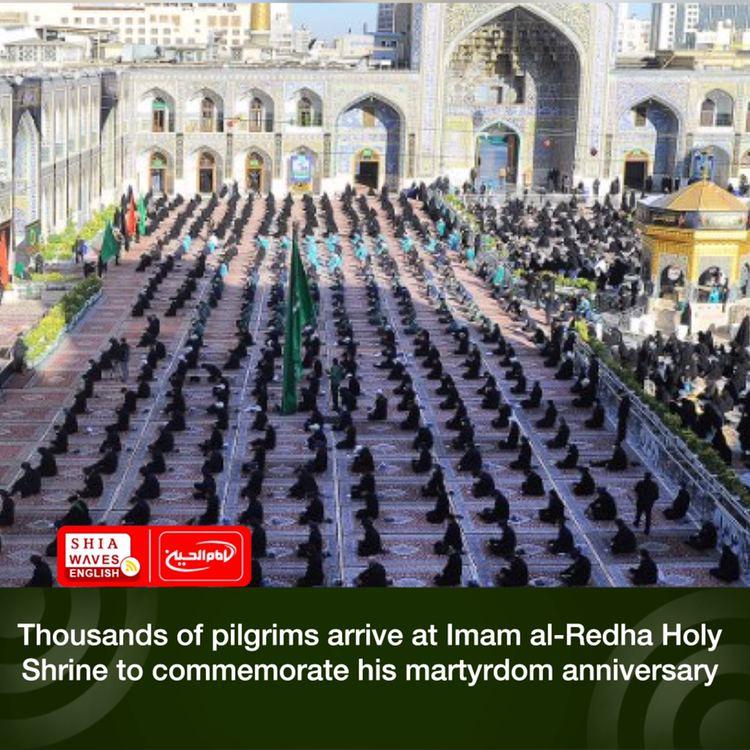 ---
Thousands of pilgrims have arrived at Imam al-Redha Holy Shrine in the holy city of Mashhad to commemorate his martyrdom anniversary, amid following health procedures.
Large crowds flocked from the holy city of Mashhad and various Iranian cities, to participate in the commemoration of the painful memory.
The Holy Shrine has mobilized the efforts of all its employees to provide services to the mourning pilgrims, amid taking health and preventive measures to prevent the spread of the Coronavirus.