Islam World
NEWS
عراق
Service departments in Najaf ready to receive pilgrims for martyrdom anniversary of Prophet Muhammad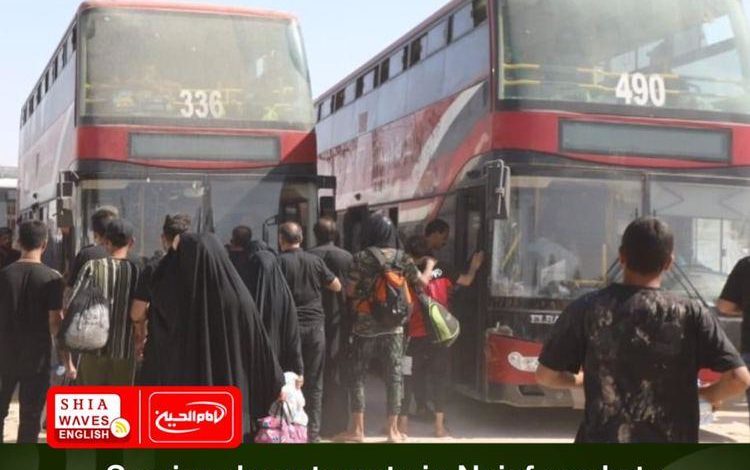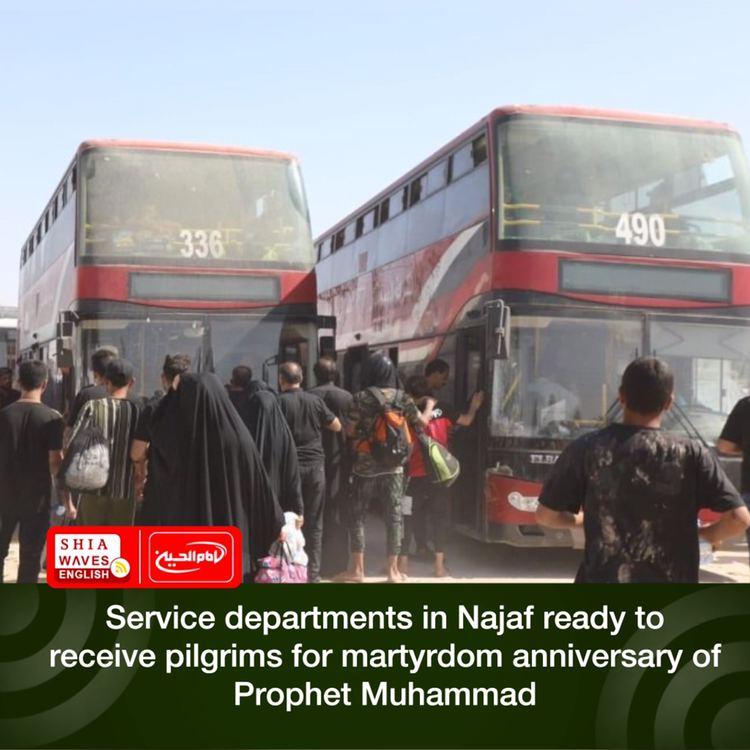 ---
The Iraqi Ministry of Transport announced the allocation of buses in Najaf to transport the pilgrims commemorating the martyrdom anniversary of Prophet Muhammad, peace be upon him, at the Holy Shrine of Imam Ali, peace be upon him.
The director of the General Company for Passenger Transport, Karim Kadhim, said, "The company sent 75 buses from Baghdad to the province of Najaf to serve the pilgrims around the clock to contribute to the success of the pilgrimage.
Meanwhile, the Director of the General Company for Private Transport Administration, Karim al-Jabri, indicated that more than 5,000 vehicles of different capacities have been prepared for this pilgrimage in coordination with the competent authorities to bring the vehicles to the nearest checkpoint to the Imam, peace be upon him.