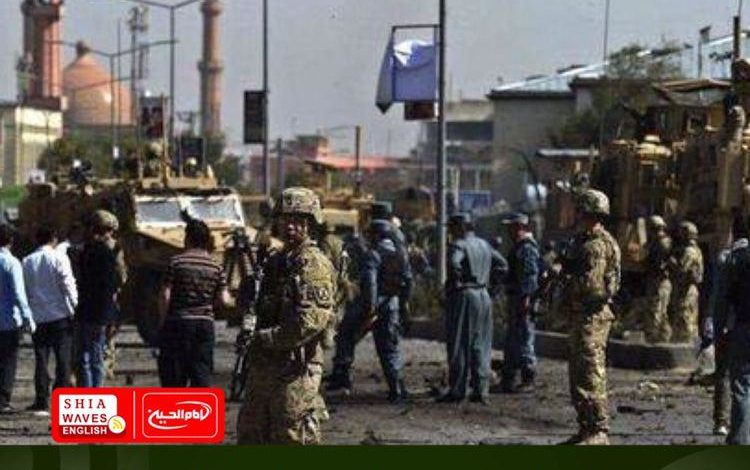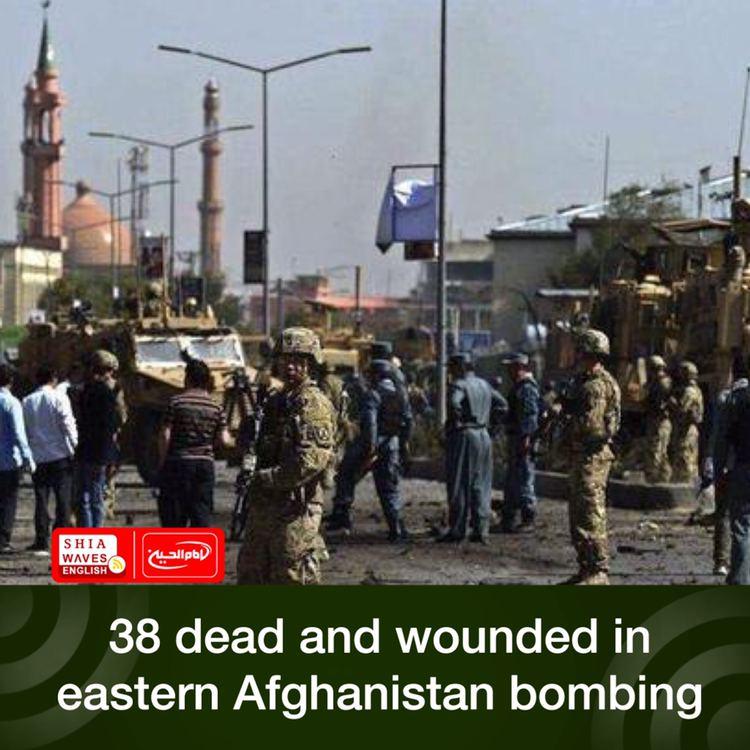 ---
At least eight people were killed, and 30 others were wounded, today, in an explosion targeting the convoy of the governor of Laghman Province, eastern Afghanistan.
A spokesman for the state governor said, it was not clear whether the car bomb was detonated from a distance, or if the attack was a suicide.
The number of bloody attacks has increased in recent days, as 13 people were killed and more than 30 others were wounded last Saturday, when a car bomb exploded in Nangarhar Province, eastern Afghanistan.