NEWS
Shia Medias
Imam Hussein Media Group continues its coverage of the Arbaeen Pilgrimage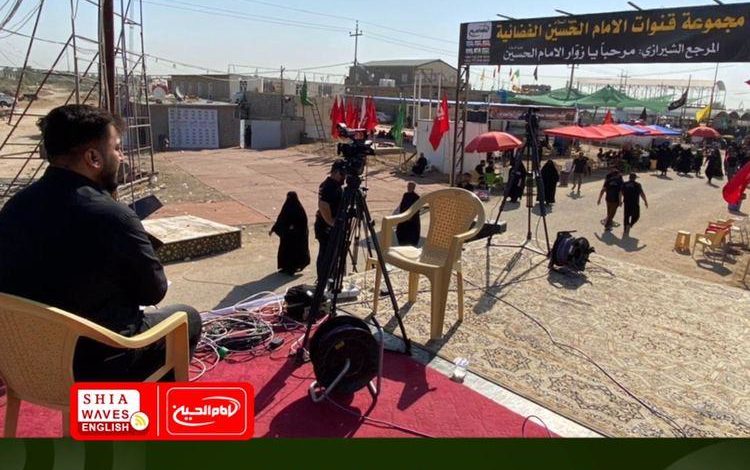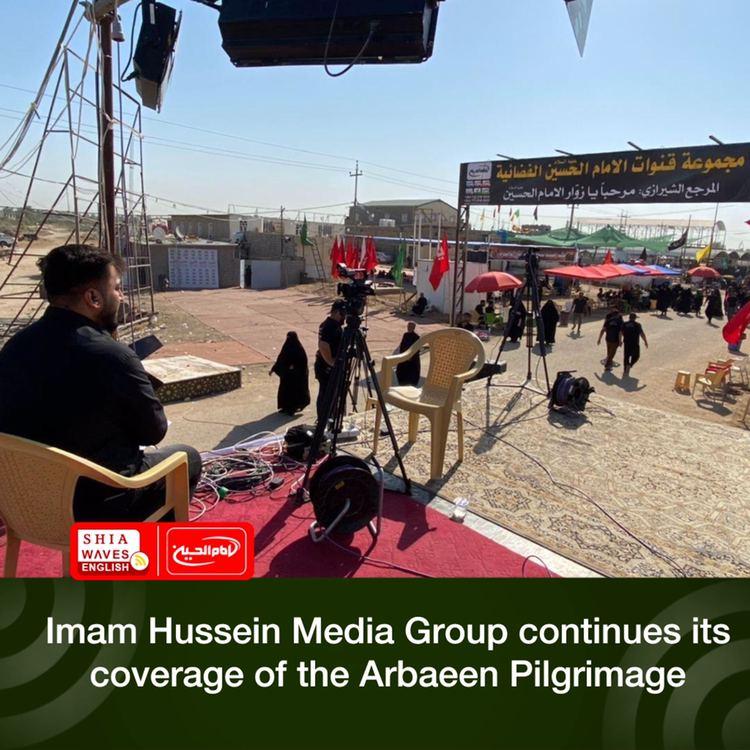 ---
Despite the difficult conditions in the country and the consequences of the Covid-19 pandemic outbreak, employees of Imam Hussein Media Group are continuing their live coverage of the Arbaeen Pilgrimage.
Shiawaves correspondent said that "The group broadcasts its exclusive programs in five languages: Persian, Arabic, English, Turkish, and Urdu and for 18 hours daily through two satellites."
He pointed out that 33 programs daily discuss the various issues of the immortal Arbaeen walk and the movement of millions towards Karbala with specialists, as well as interviews with pilgrims of Imam Hussein, peace be upon him.
It is worth noting that the Imam Hussein Media Group broadcasts its programs from its headquarters in the Ali Al-Akbar complex, peace be upon him, near Column 1114 on the Najaf-Karbala road, and through its main studio in Karbala at Bein al-Haramein, and at the Qibla Street of Imam Hussein.